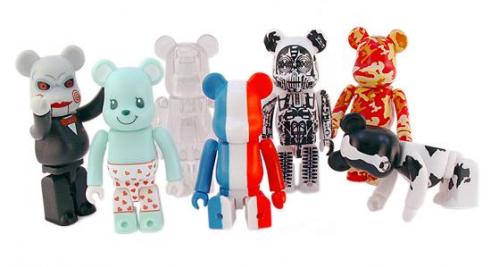 Photograph from Ningyoushi.com
Series 12 of BE@BRICK has dropped at some toy boutiques and online stores. The set of 7 features Jellybean, Pattern (Andy Warhol Camouflage), Flag, Horror (SAW the Movie), SF (H.R. Giger), Cute, and Animal. You purchase them as a set or individually.
There are also a few secret Be@rbricks as well, they include Be@rbricks from Undefeated, Nike/Joga, Twelve Bar, and a 10th Anniversary edition.
Peep them after the jump…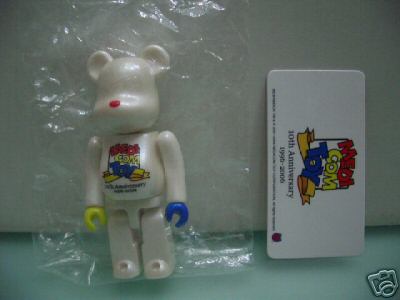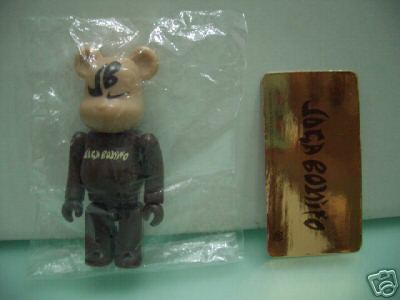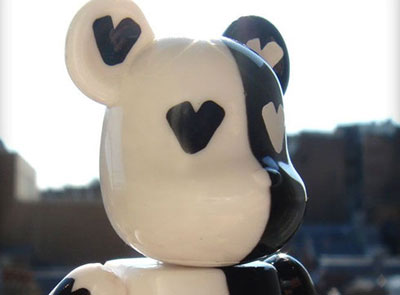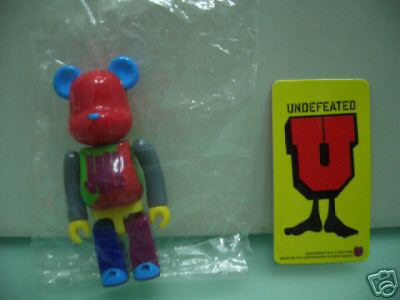 Thanks to meimei_625 on eBay for images.
Categories: toys/design
Tags: