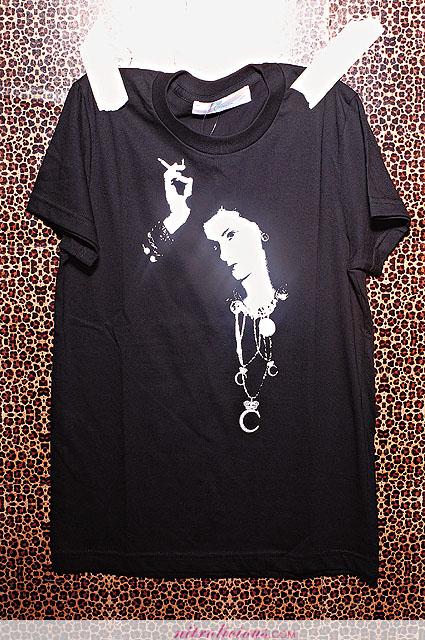 My internet's been down for the past 2 days, so couldn't post!!
But now I'm back in action!
Check out these new tees from Clarendon NYC, they are pretty cute! My favorite is this CoCo Chanel tee (above) they changed the chain to their own logo, how cute!!! They also have tees with Karl Lagerfield and Yves Saint Laurent!
Check out some other tees after the jump…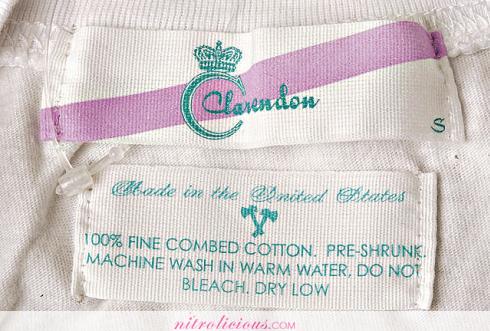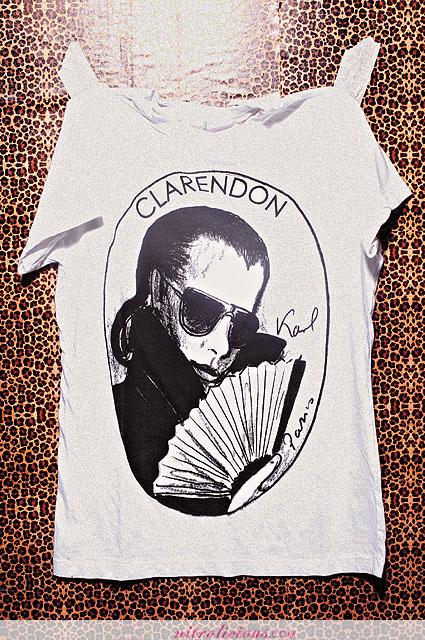 Karl Lagerfeld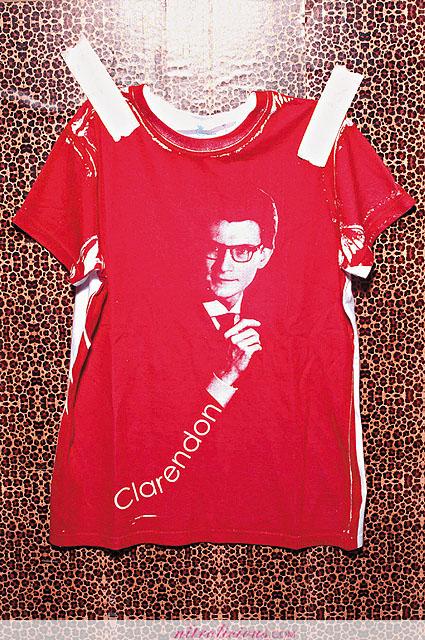 YSL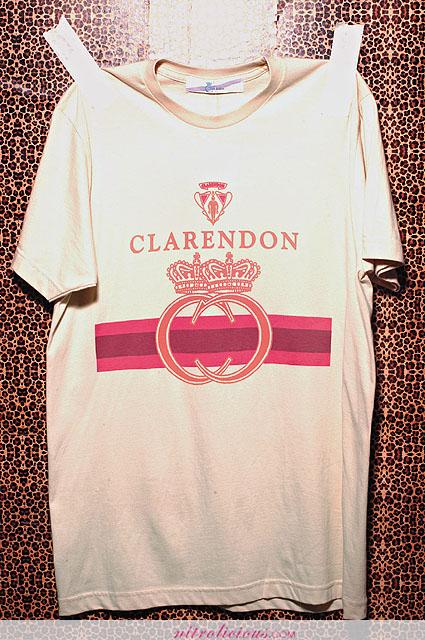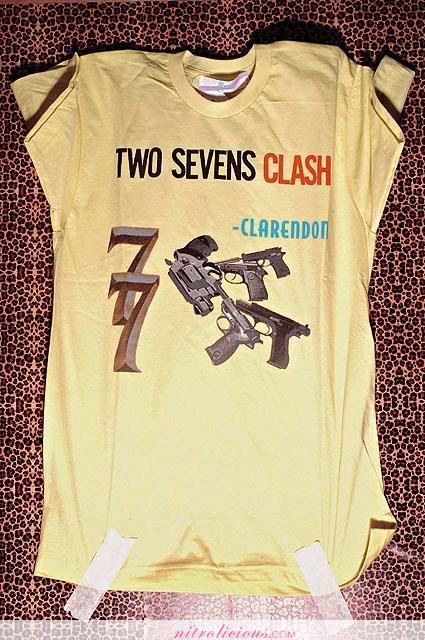 Categories: fashion
Tags: