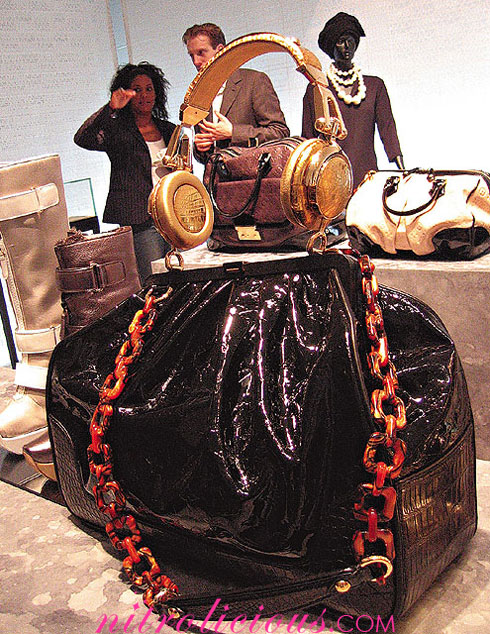 Louis Vuitton
Check out a few of the Fall/Winter '06 handbags from some of your favorite designers! I know I'm gonna go broke hahah! Check out this LV with headphones as the handle! Prolly cost a fortune! I'm personally really feelin' the Miu Miu Coffer Bag. I'm dying to see it in person, I'm gonna visit a Miu Miu store real soon haha.
Which one(s) do you guys like?
More bags after the jump…
Bottega Veneta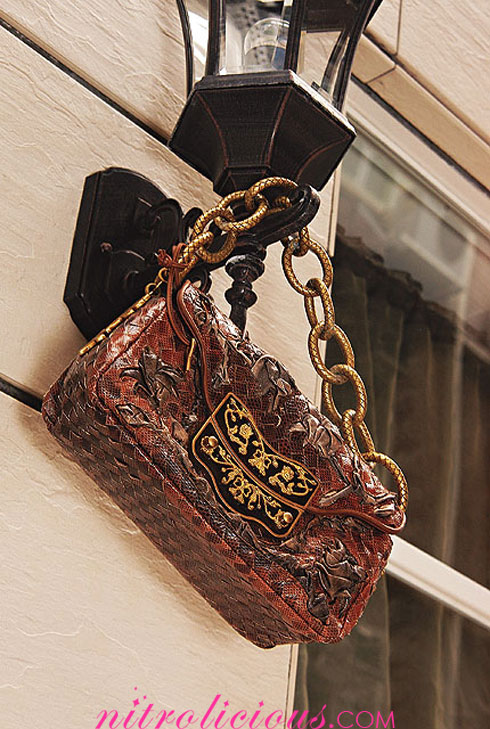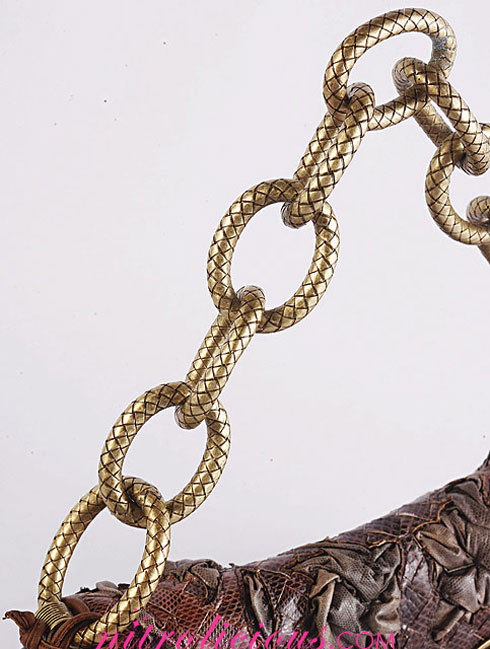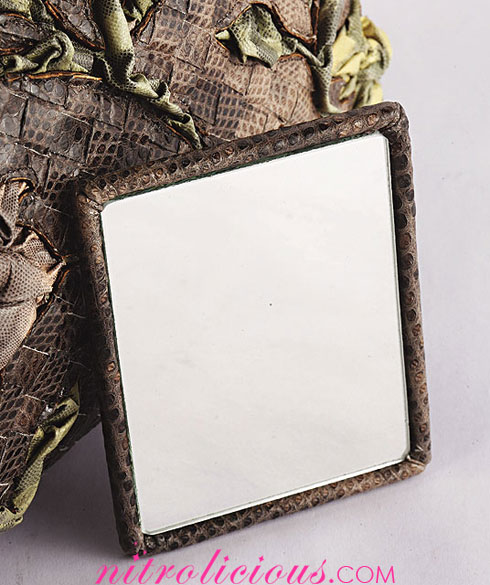 Celine Stirrup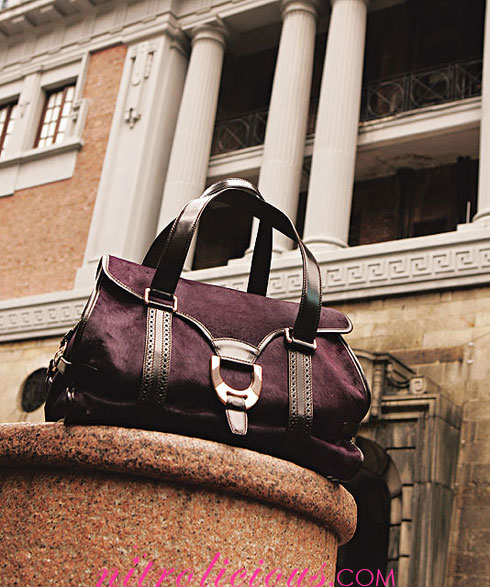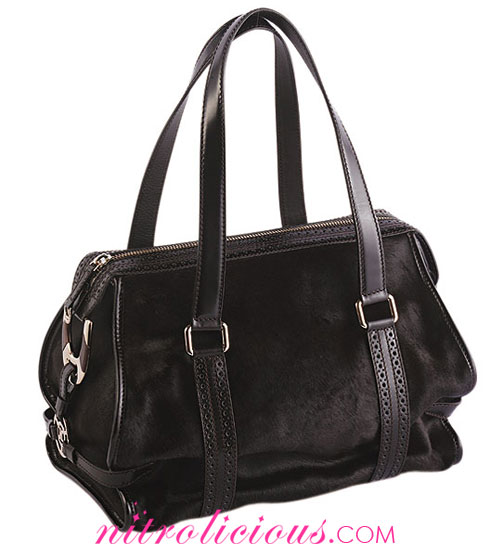 Gucci Tartan Web 85th Anniversary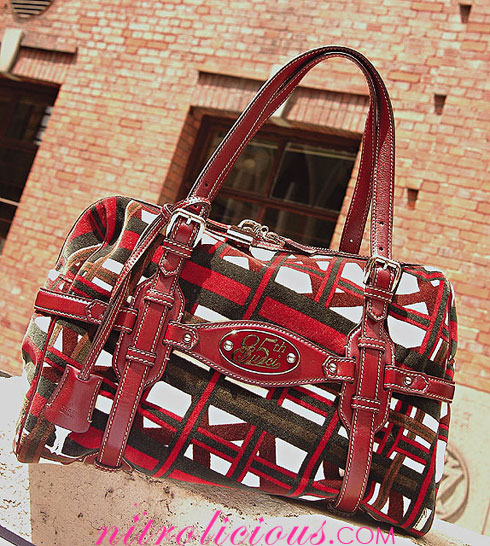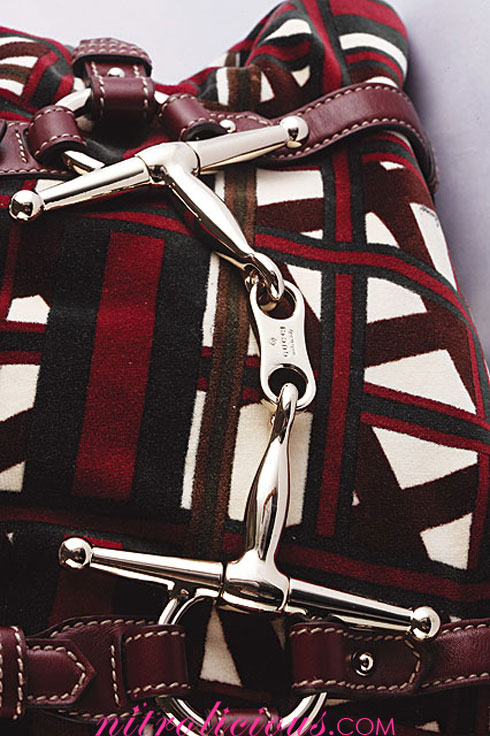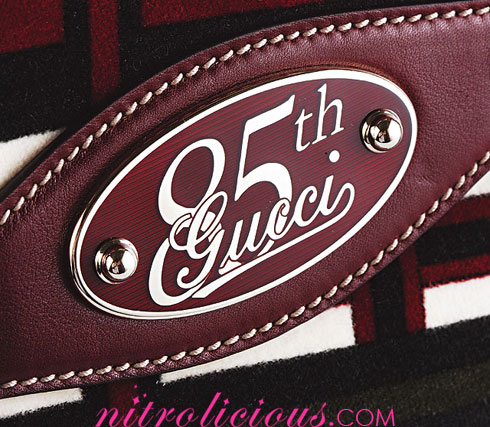 Loewe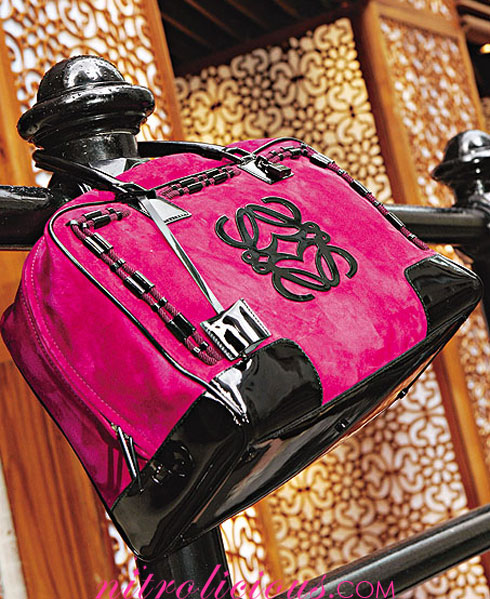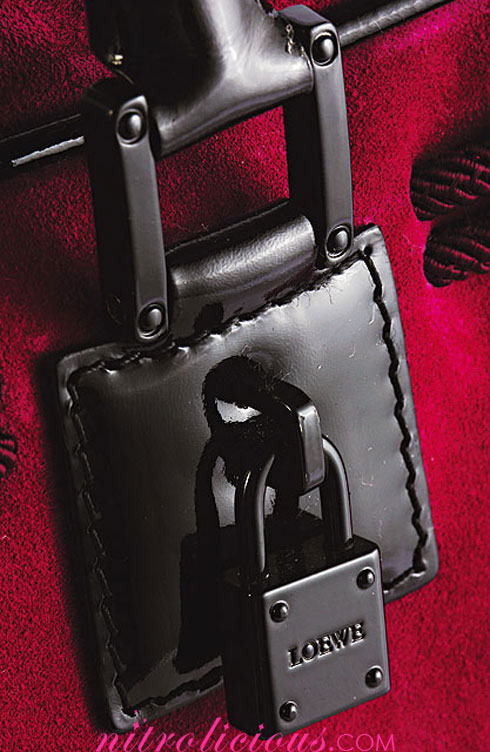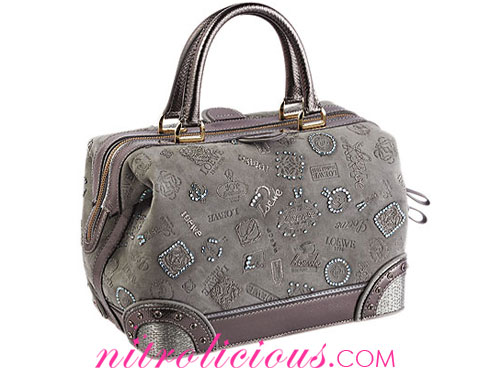 Miu Miu Coffer – I really like this bag!!!
Prada Nappa Gauffre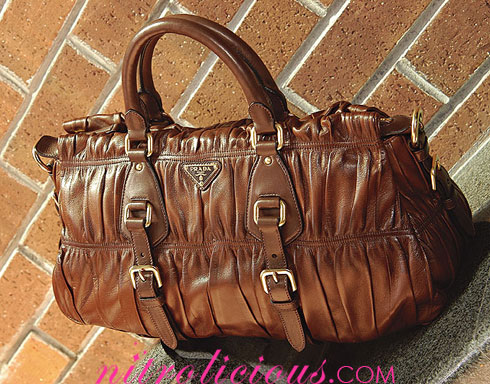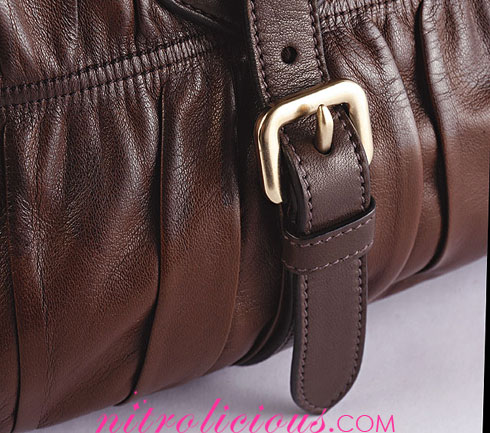 Categories: handbags
Tags: