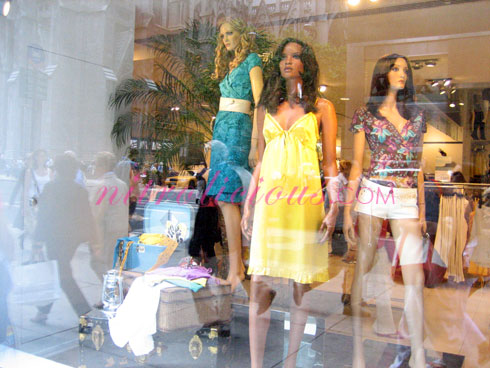 H&M What's in store for June 28, 2006…
Did a lil last min shopping before hittin' Jamaica and copped a few tees for the trip! Had to pack light so didn't buy much that day. I'll be back there soon, I miss H&M so much when I was in Jamaica (hahah I got issues).
Check out some of the stuff I copped after the jump…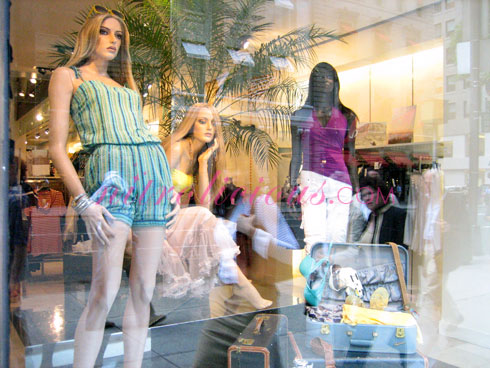 copped the green romper…but silly me forgot to bring it on my trip =(

copped this in black and white! so nice but too hot for Jamaica…I'll rock it here in NYC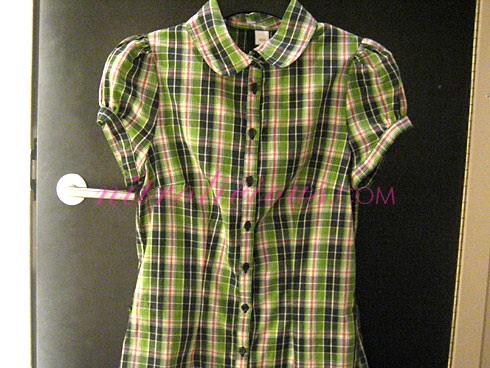 peter pan collar is one of my new found luvs!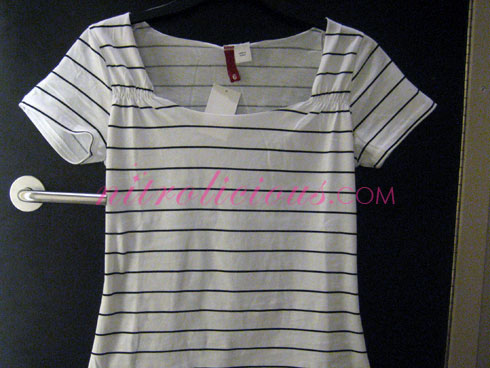 copped this in white and pink…fits really nice…brought both on my trip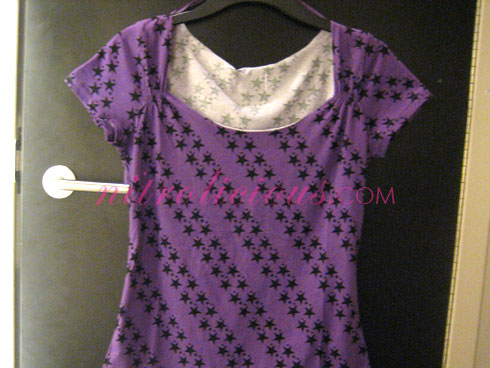 luv the purple/black stars and nice fit, rocked it in Jamaica!
Tags: