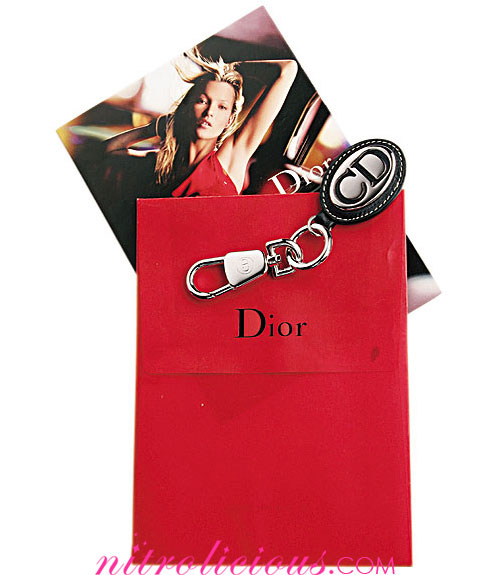 Christian Dior's Fall/Winter 2006 Show took place in the beautiful city of Shanghai! Take a look at some of the pics from the show, HK Superstar Michelle Reiss also walked the catwalk. The theme of the show was RED, I also saw a lot of rock'n roll/punk looks and heavy eye make-up. Both not my style, we'll see what Dior has to offer later on.
More pics after the jump…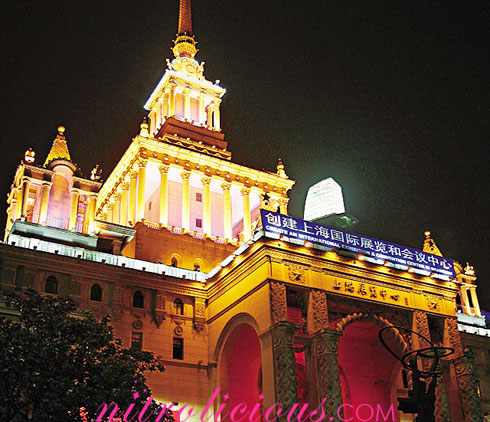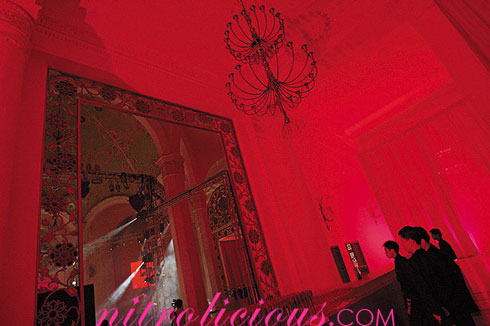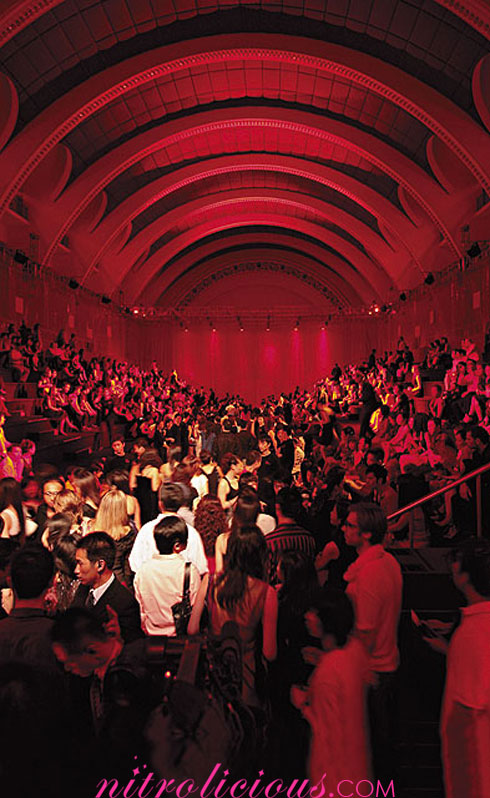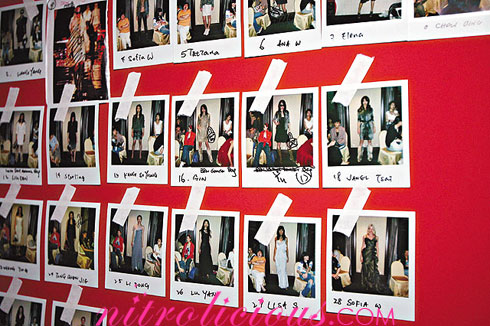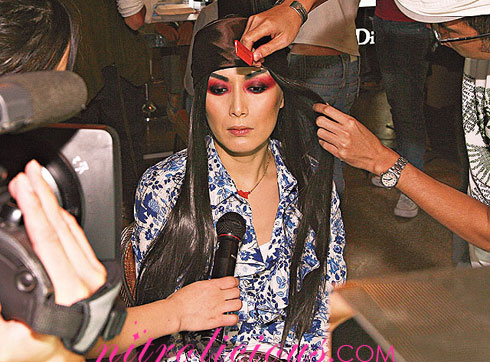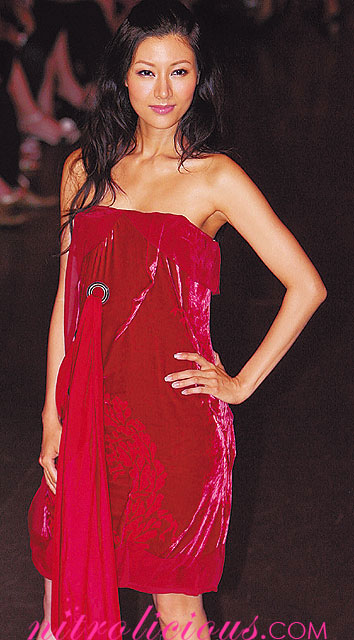 Michelle Reiss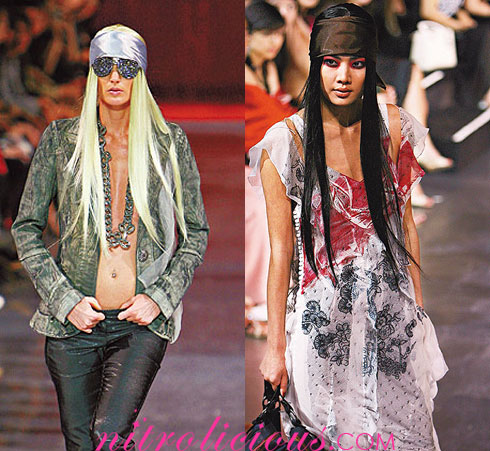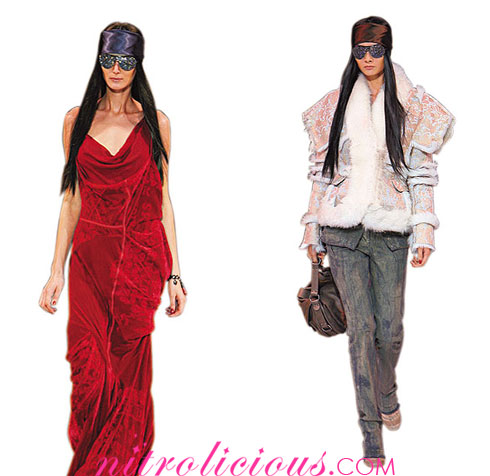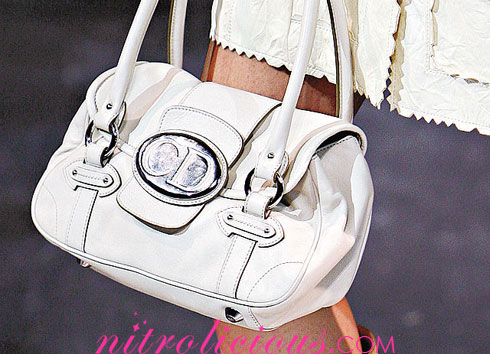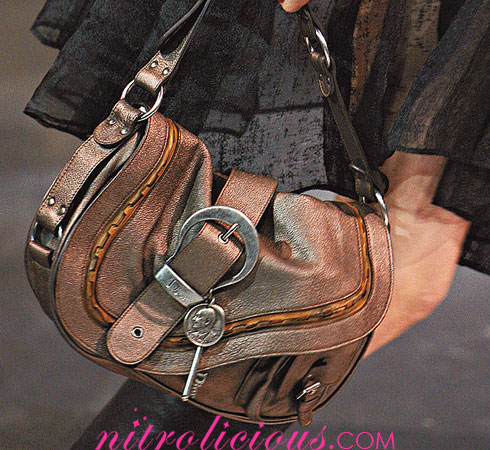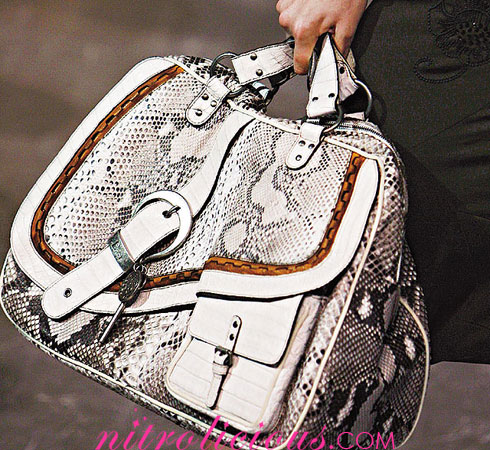 I really like this bag!!!!
Categories: celebrities fashion handbags
Tags: