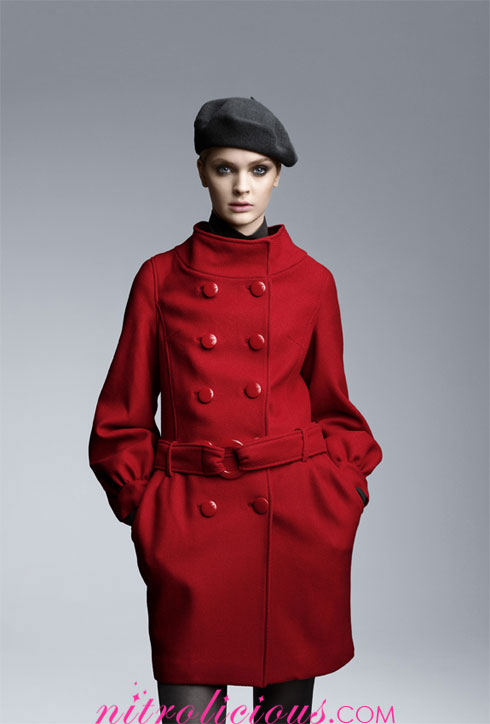 *All images are photographed by Peter Gehrke for H&M
Here's a first view of the Autumn/Winter 2006 Collection Preview, I can't wait till they hit the stores! But I believe not until September…Take your pick now! I want most of the stuff…as usual!! The jacket above is AMAZING, I luv the collar and buttons!
See my the preview after the jump…

the shirt inside is pretty cute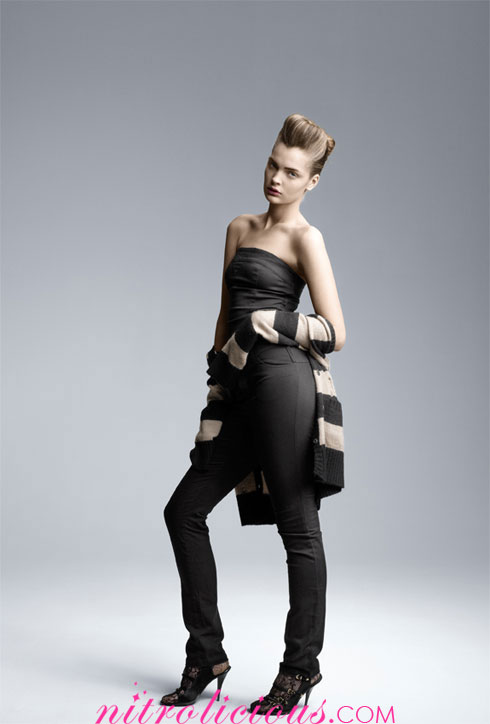 sexy!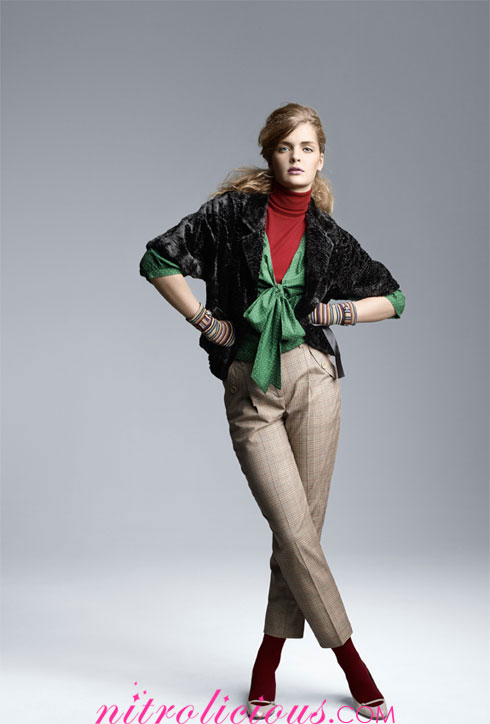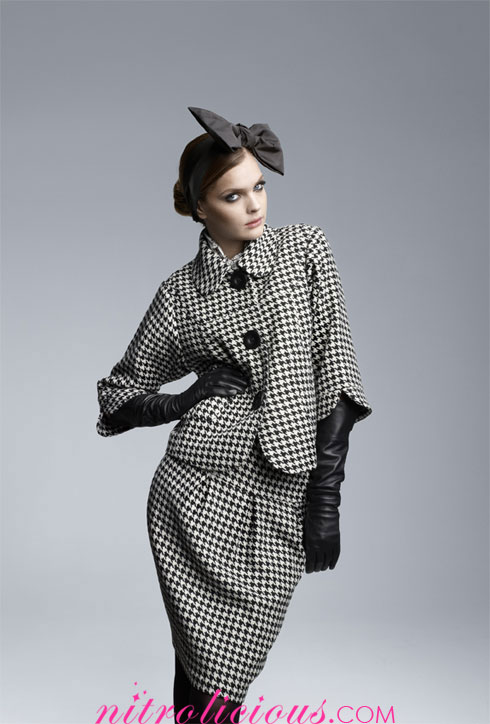 luv the gloves, the houndstooth jacket looks lsimilar to the one i bought recently (H&M Luv #22)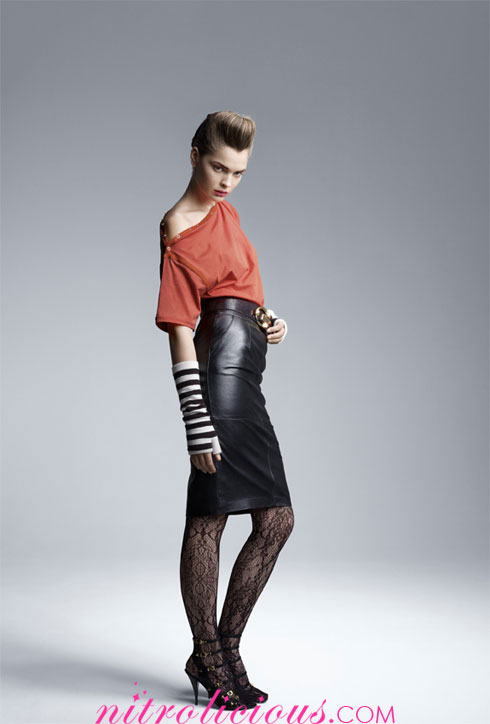 i'm a sucka for off the shoulder shirts, and the gloves…luvz it!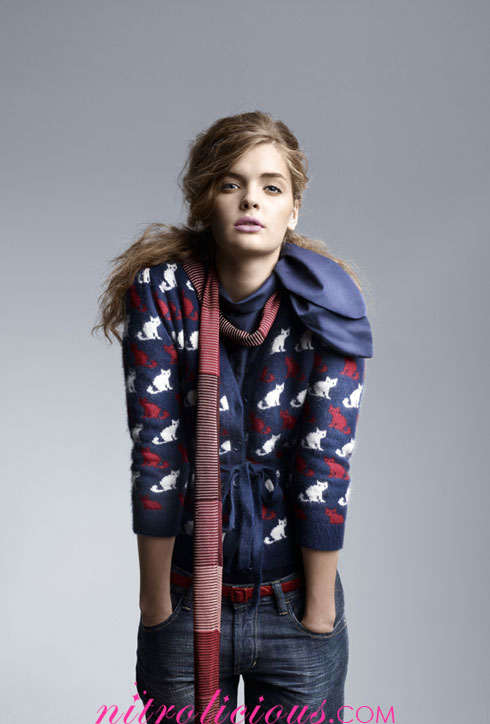 i want the whole outfit minus the jeans haha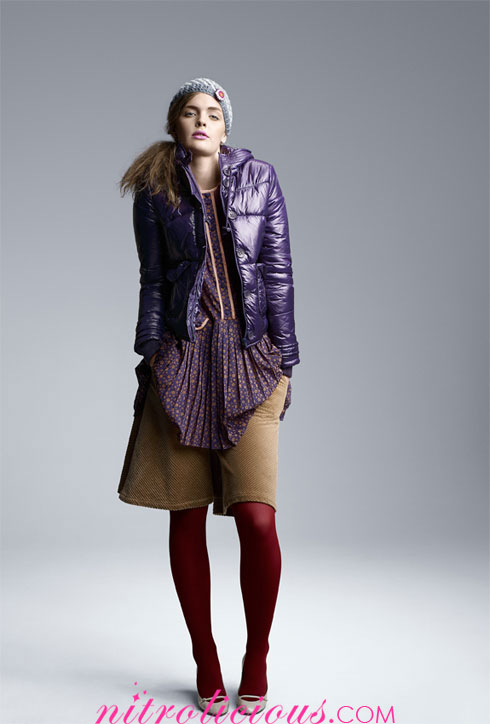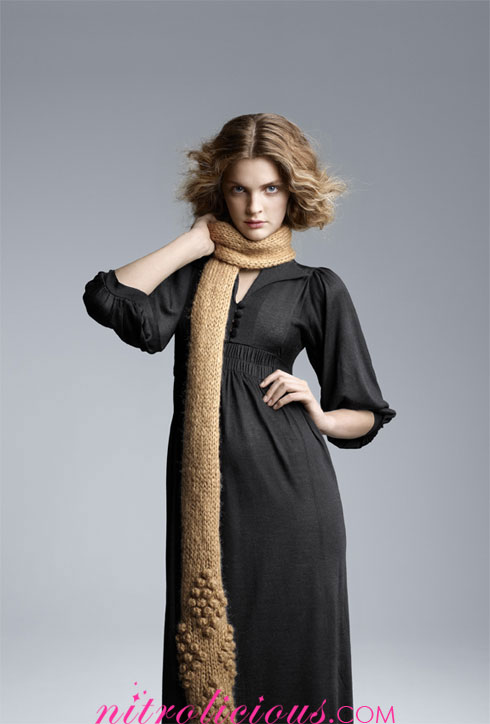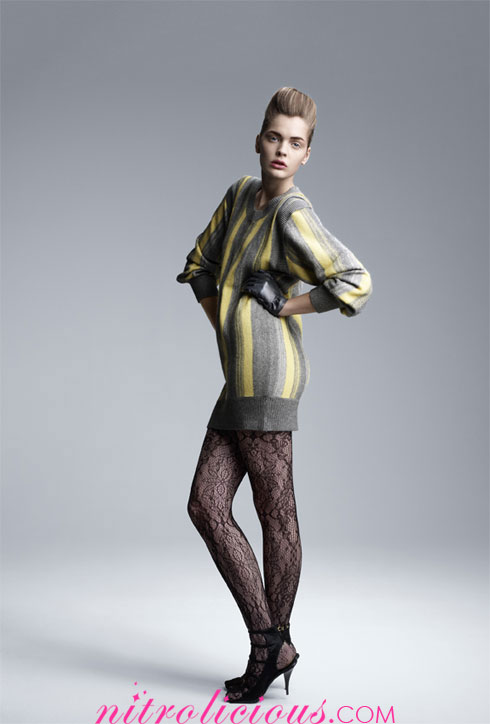 i like the dress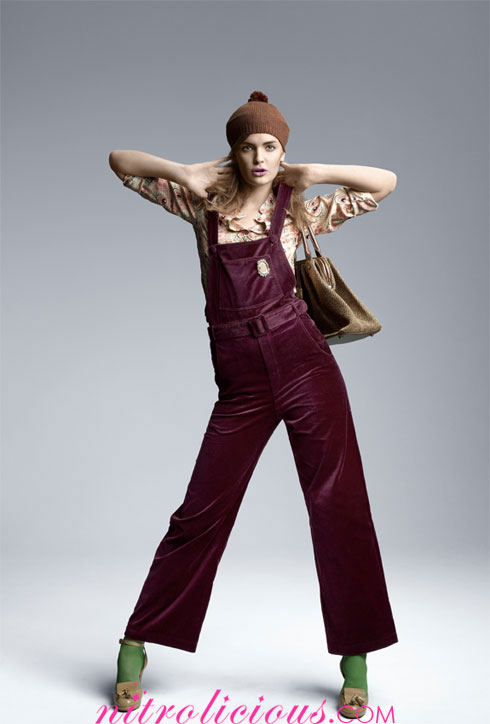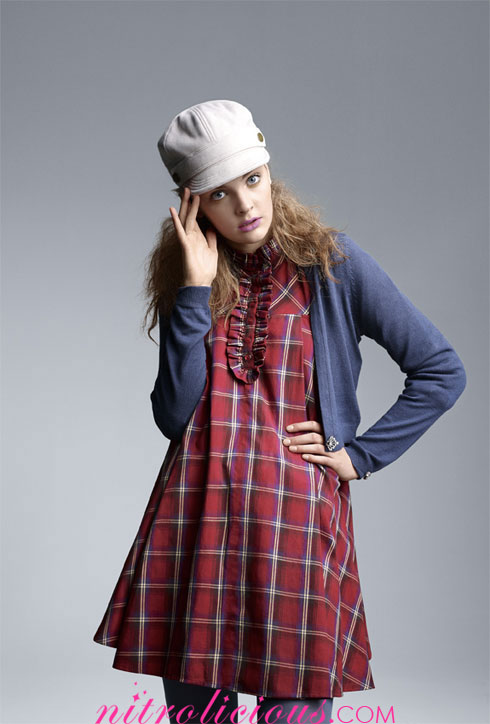 the dress & the cardigan!!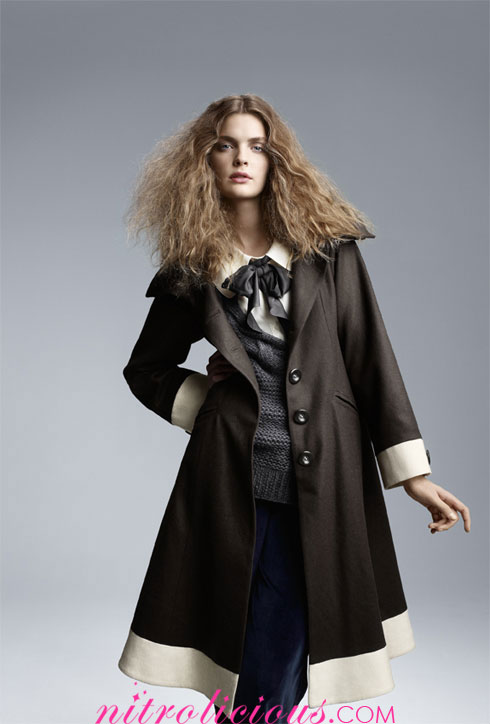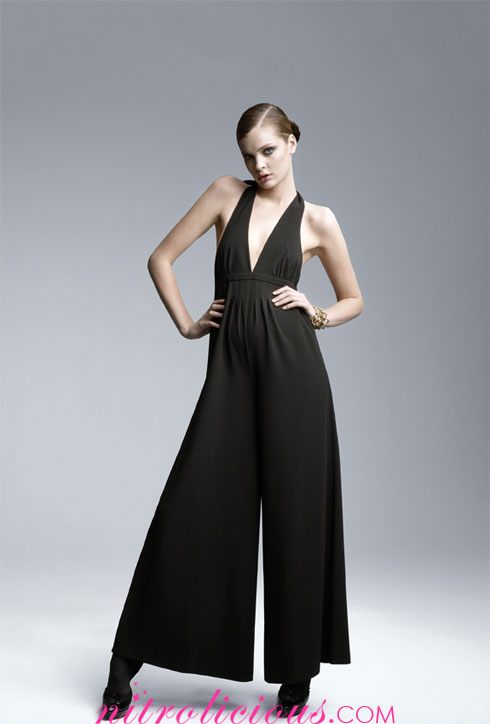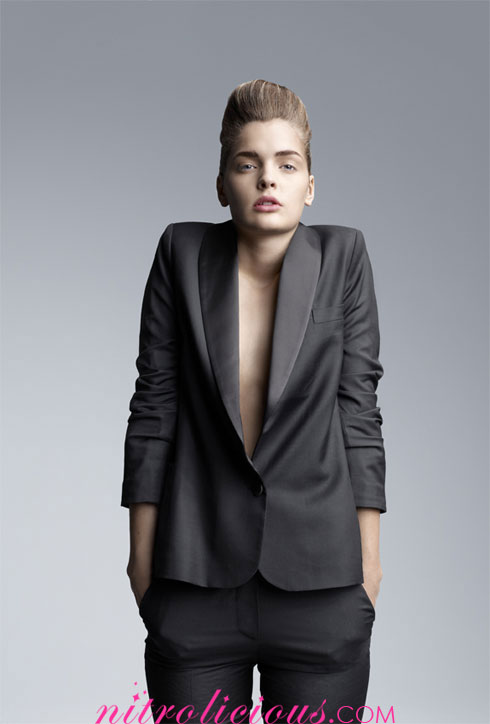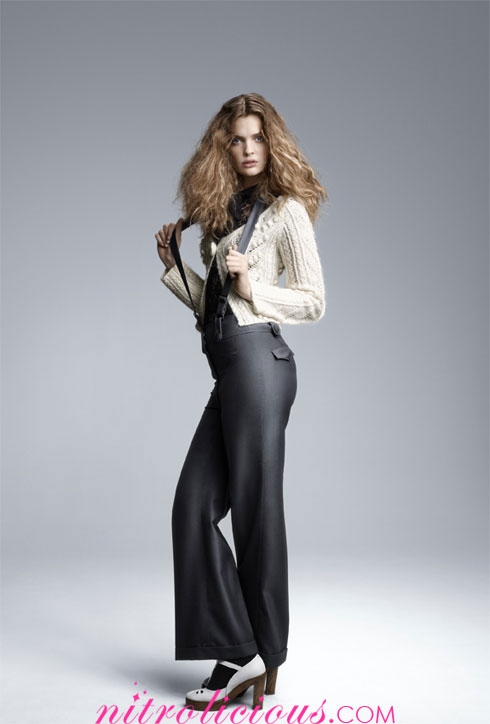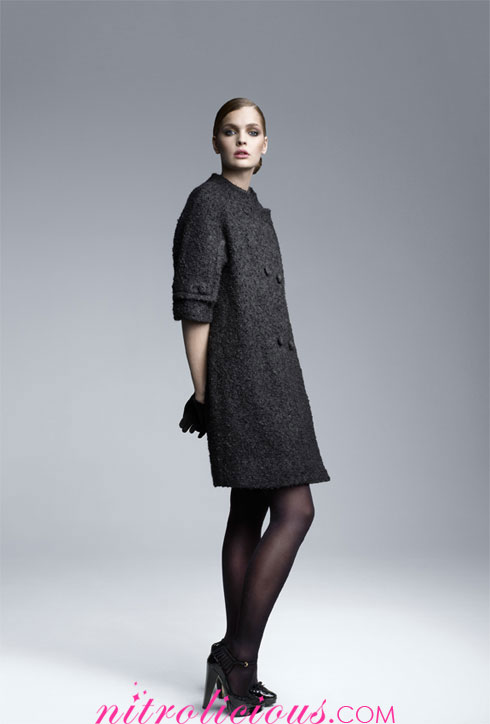 3/4 sleeve jackets is a must!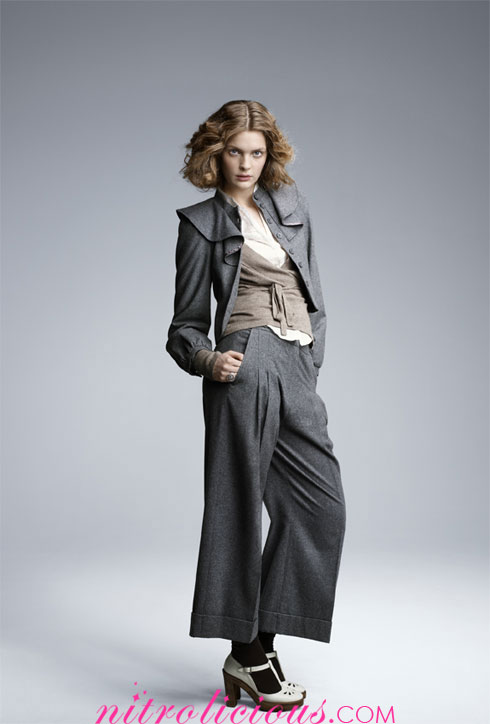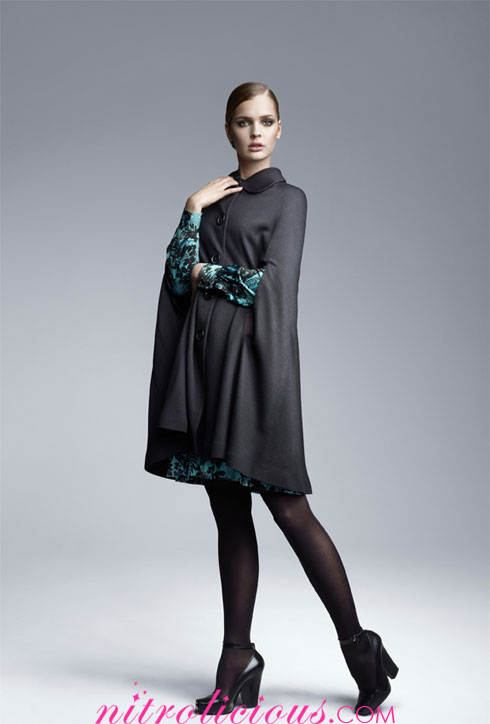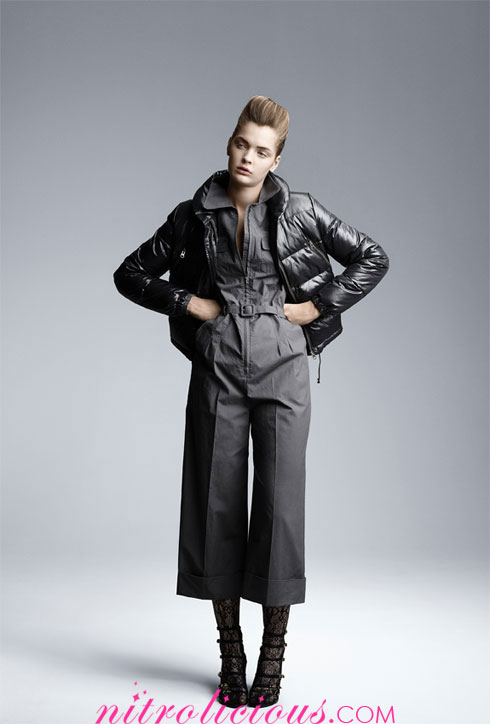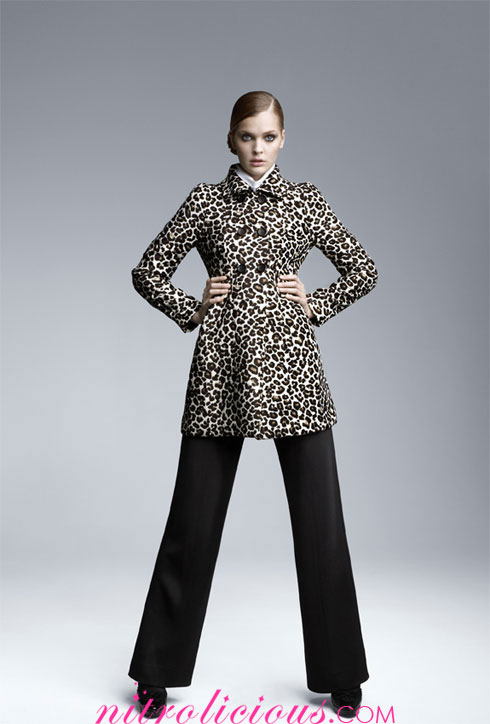 should i go this wild?

in luv with this dress and green stockings!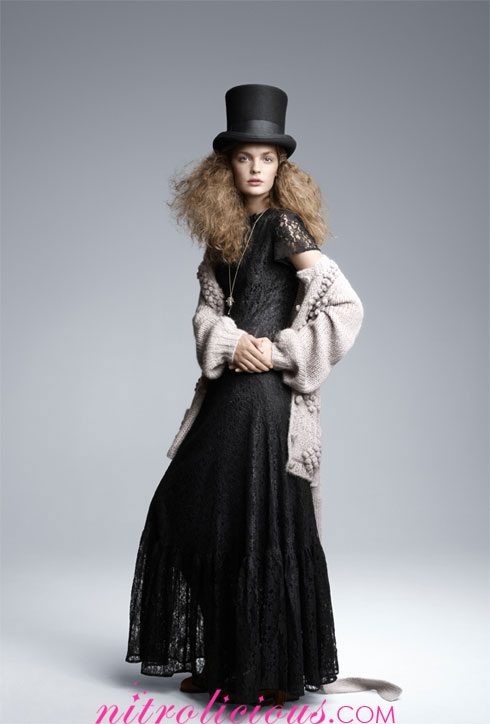 i want that big sweater!!
Make-up for the make-up loverz…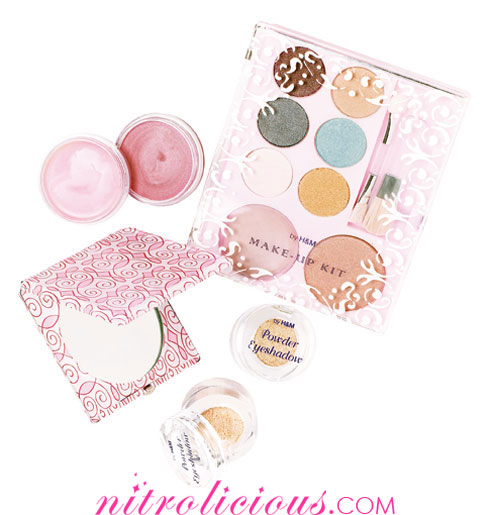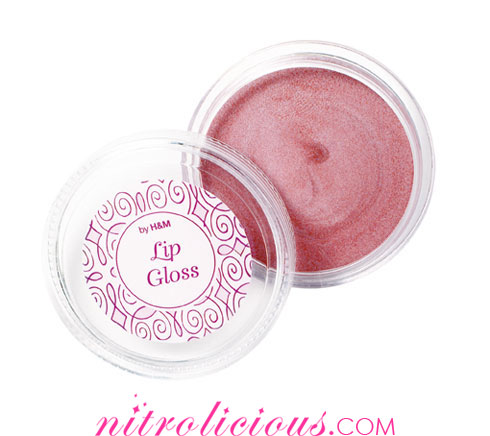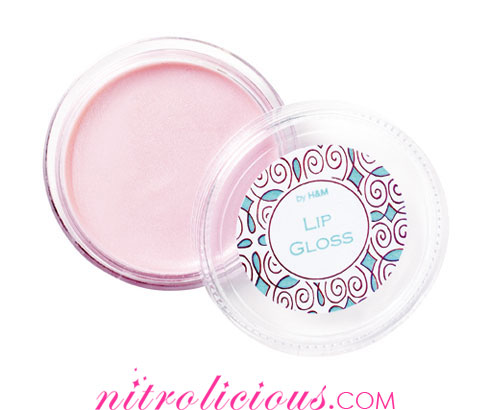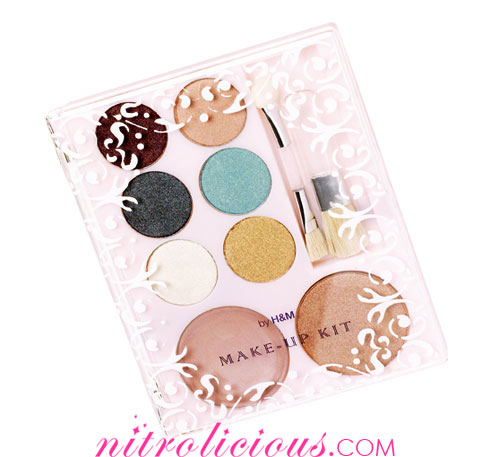 Categories: beauty fashion h&m
Tags: