Paris Hilton, Ray-J, Kim Kardashian & Serena Williams
OH DAMN!!! Remember my previous post awhile back? Well, they actually releasing the Sidekick 3 on time!! OMG that is so HOT! I can't wait till I get my hands on this, June 28th for TMOBILE customers and if you ain't, then you gotta wait till July 10th! Good thing I held up on this, cuz I'm so sick of my Sidekick 2…I was about to get the MDA!!
Engadget did a review on this and you can see the comparision with the Sidekick 2. I'm so happy! It's smaller and better and they added MSN Messenger, now I can chat with my overseas friends! Other improvements includes: Bluetooth (oh yes, I can transfer songs over), a memory card slot, 1.3 Megapixels Camera, more memory, a music player and a trackball.
Check out some of the celebs that went to the release party after the jump…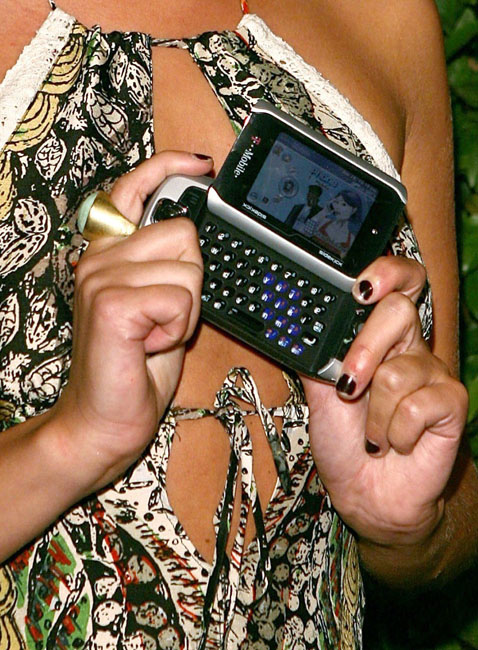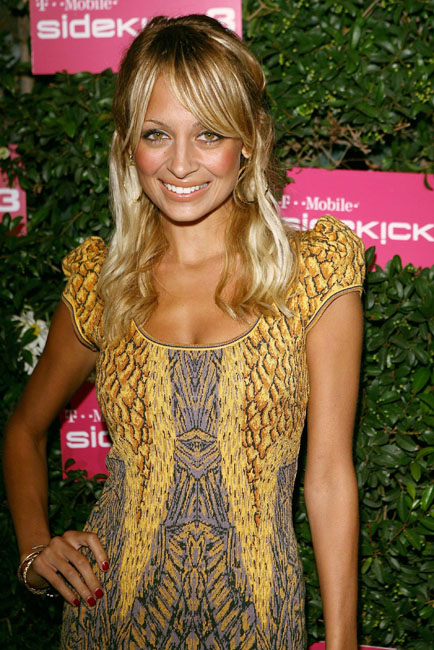 Nicole Richie looking fab!

Christina Milian looking super cute too!

Serena Williams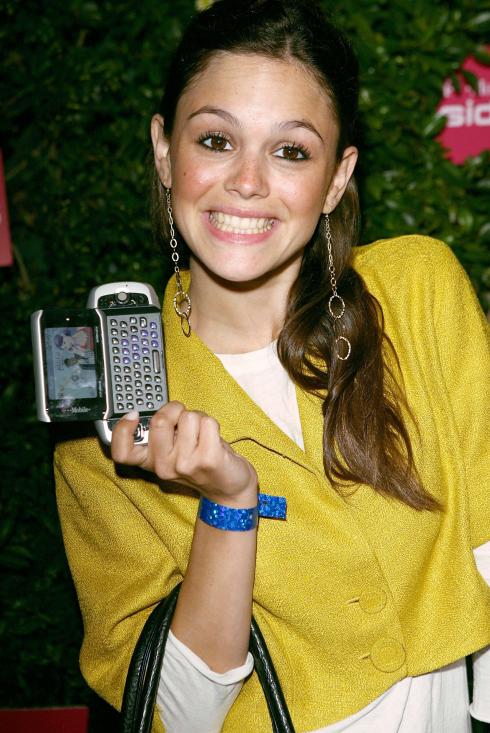 Rachel Bilson always so cute and stylish!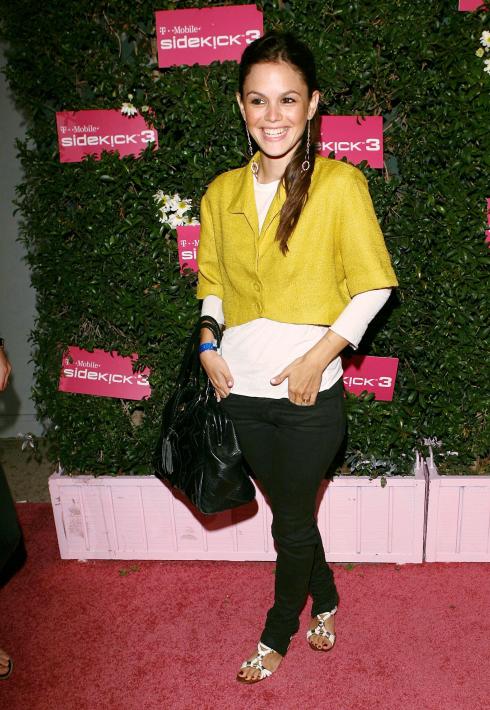 Paris Hilton looking pretty nice…

Wassup with her lips and 4 finger gloves?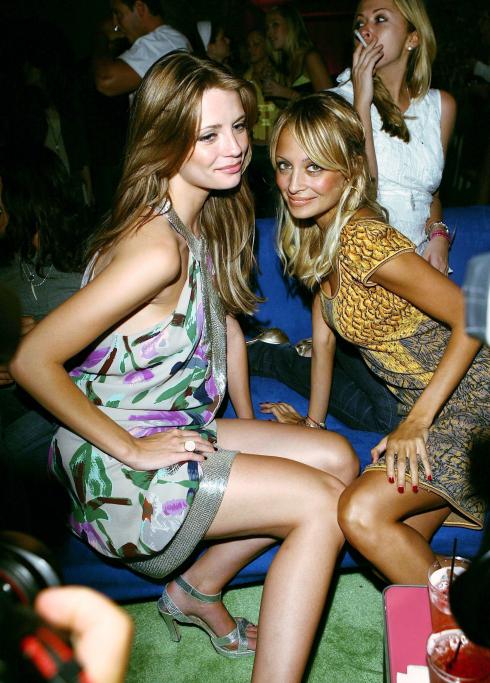 BFFs: Mischa Barton & Nicole Richie – is Paris jealous? haha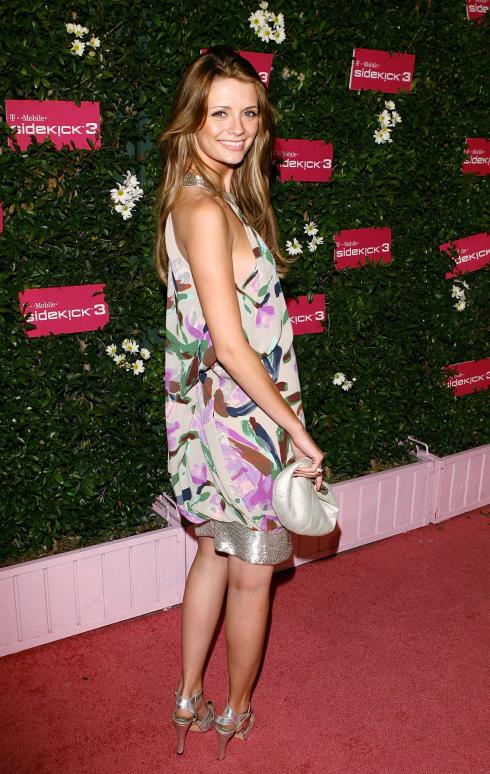 Mischa Barton looking super sexy in her Missoni dress

Jessica Simpson looks all over the place with her hair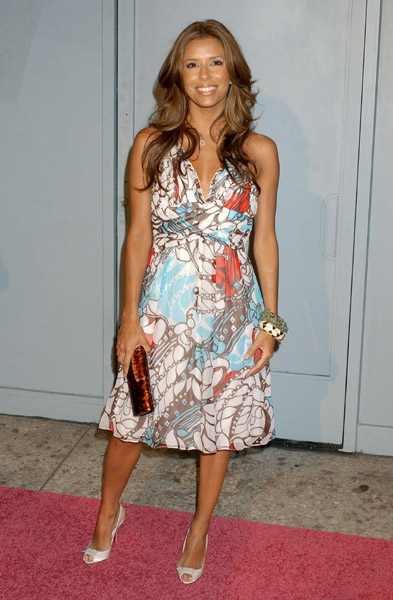 Eva Longeria looks amazing!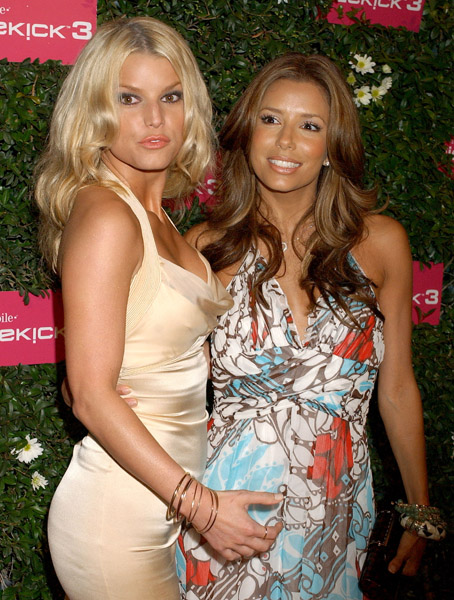 Jessica Simpson & Eva Longeria, Eva is DAMN HOTNESS!

Exchanging numbers??
Categories: celebrities entertainment/events
Tags: