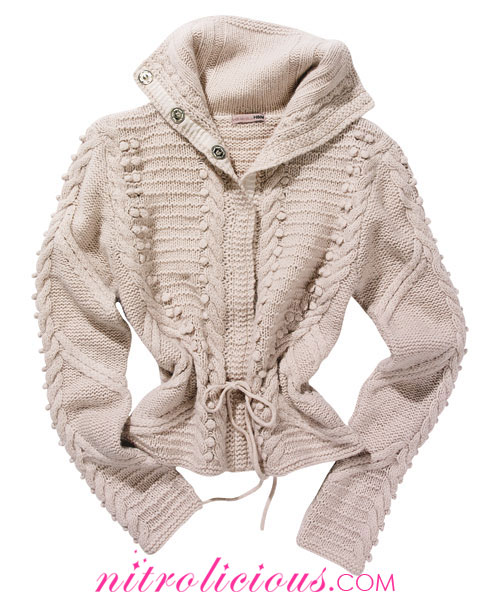 Limited collection in stores from September 2006
In the ongoing mission to offer new fashion concepts and good quality at exceptional prices, H&M presents Harmony, a one time collection, available on all H&M markets from September.
The collection's hallmarks are soft and easy, feminine body-skimming shapes that transcend the conventional boundaries between evening clothes, homewear and athletic wear. The Harmony collection shows how the modern woman can mix pieces to create looks that are both comfortable and comforting.
"By mixing leggings, wrap tops, cashmere jumpers and knitted accessories with tailored pieces and denim, Harmony reminds us that fashion rules are meant to be broken and that being comfortable is the key to personal style," says H&M's head of design, Margareta van den Bosch.
INSPIRATION: The Harmony Collection takes inspiration from the moments when we stretch our minds and our bodies: ballet, Pilates and yoga.
STYLES: Sweatshirt couture, wrap tops, tunics, camisoles, leggings, legwarmers, hoodies, cardigans, scarves, hats, boy shorts and pyjama pants.
COLORS: Tranquil shades of nude, beige, pink and soft peach contrast with
darker neutrals including charcoal, anthracite, grey, pigeon blue and black.
FABRICS: Soft, soothing and protective: cashmere, cotton jersey, mohair,
fleece, silk, cotton jersey, new high-tech materials and micro fibre.
DETAILS/SHAPES: Lace knits, ribbons and satin-edge trims, drawstrings, eyelets,
flat-lock seams, ties, large sleeves and collars.
All images are photographed by Peter Gehrke for H&M
My favorite shop, H&M does it again. I'll update you guys with more info and images once I get some, in the meantime we all just gotta wait…
*edit – photos added as promised*
Let me know how you guys feel about this collection, drop me a comment. I like quite a few items. There should be more as time gets closer…check back for updates!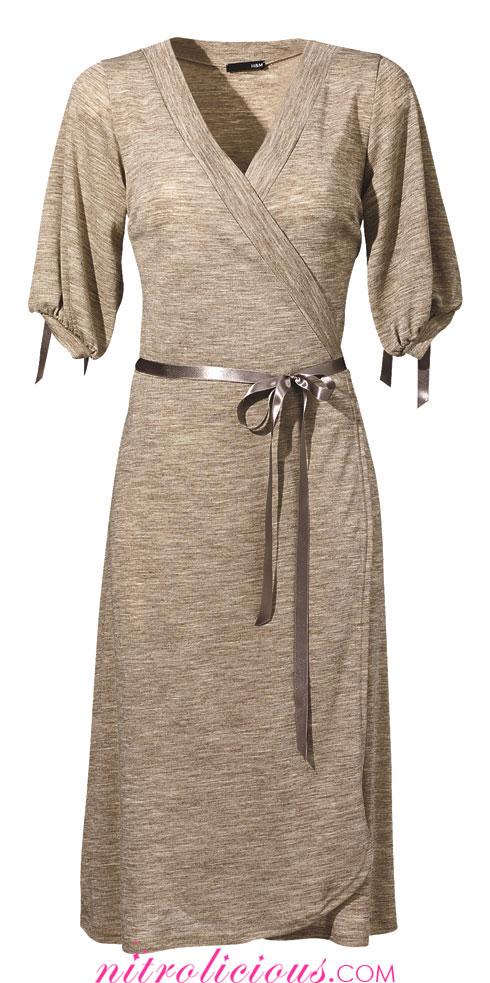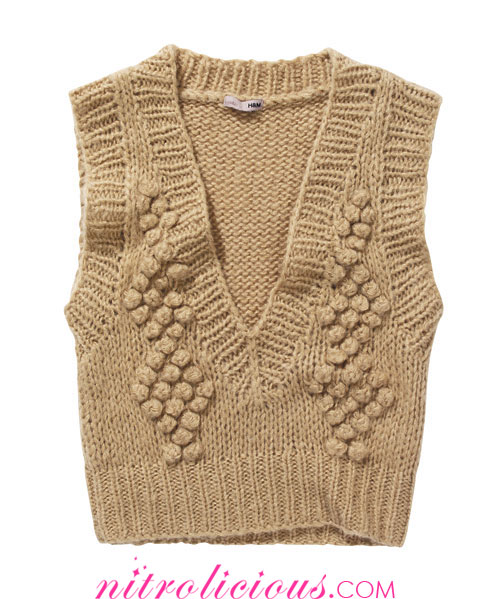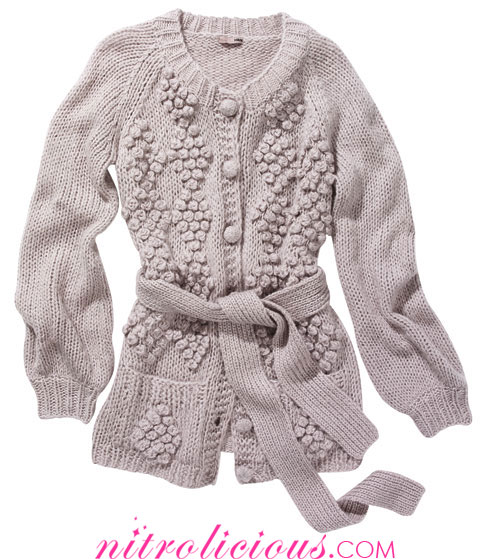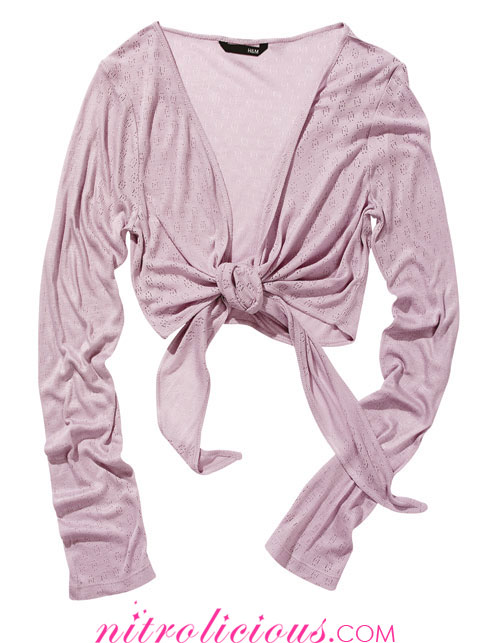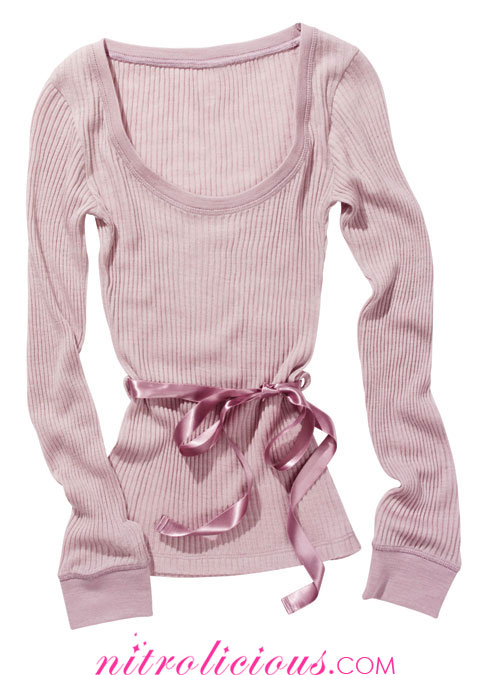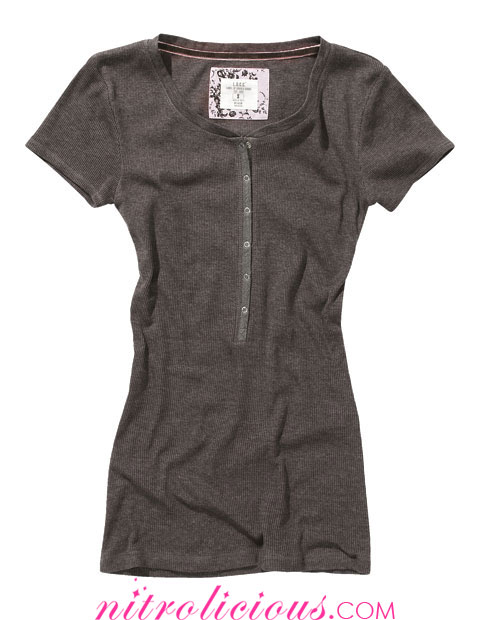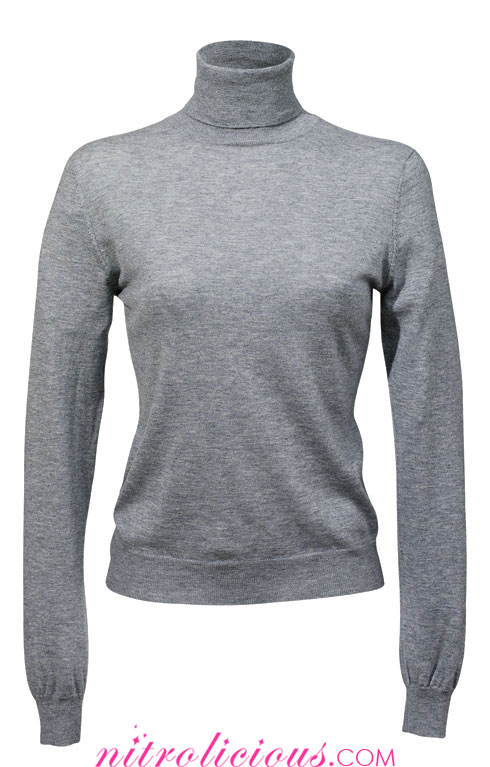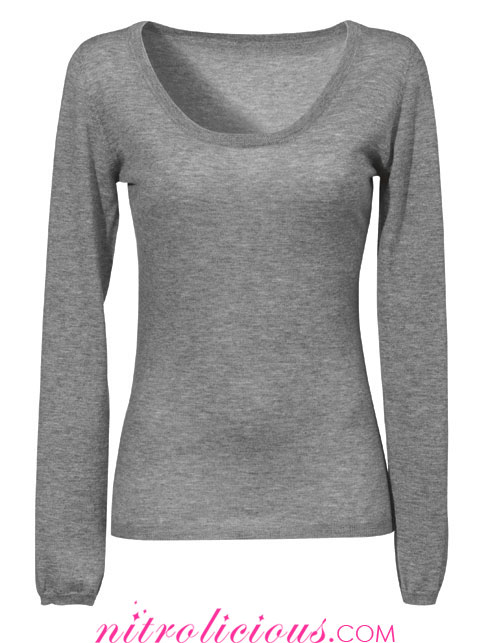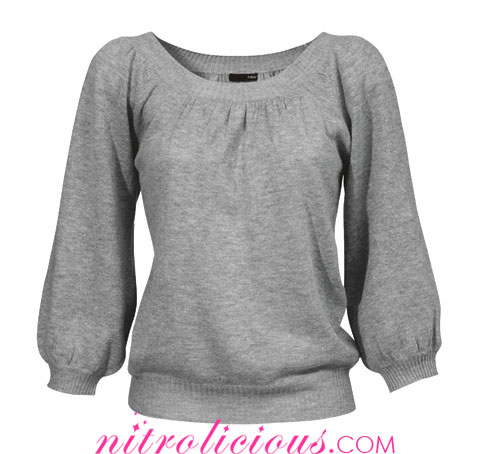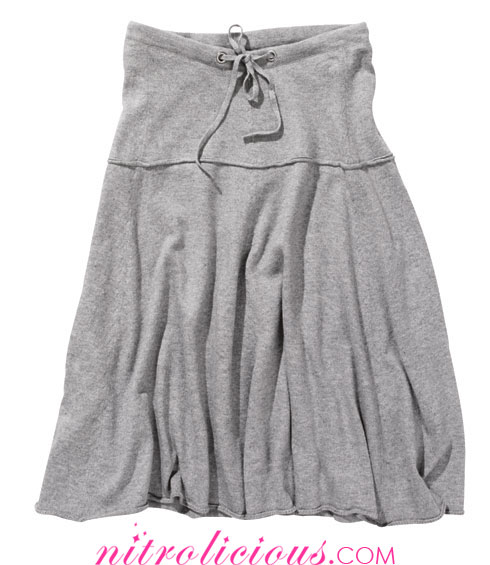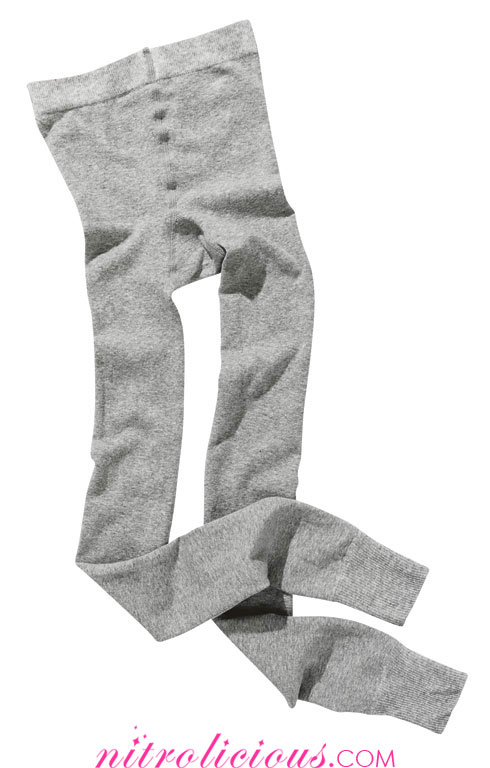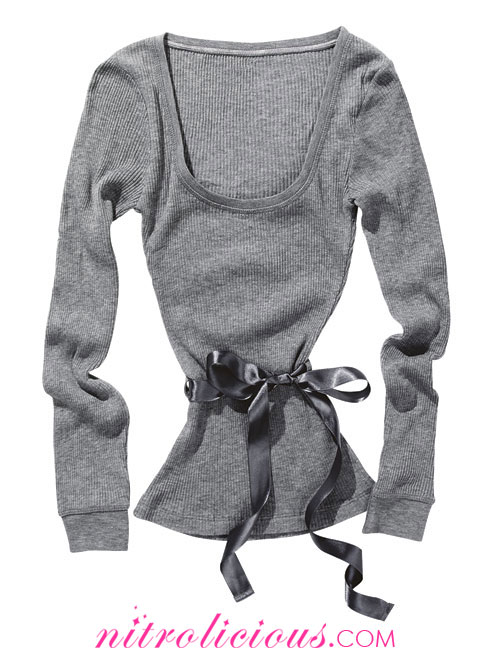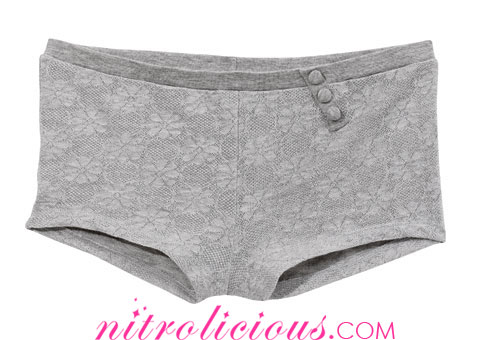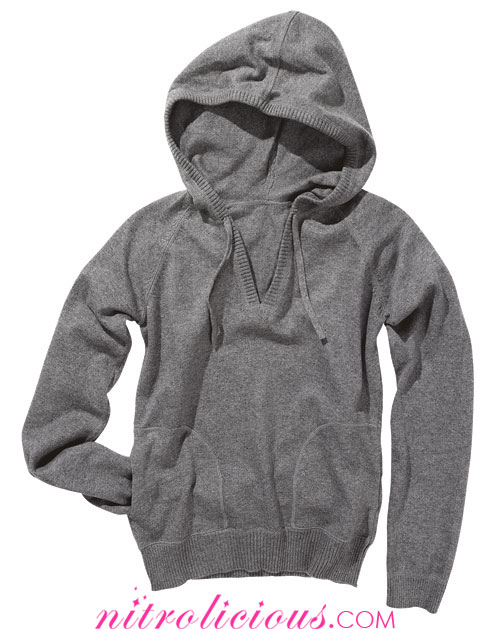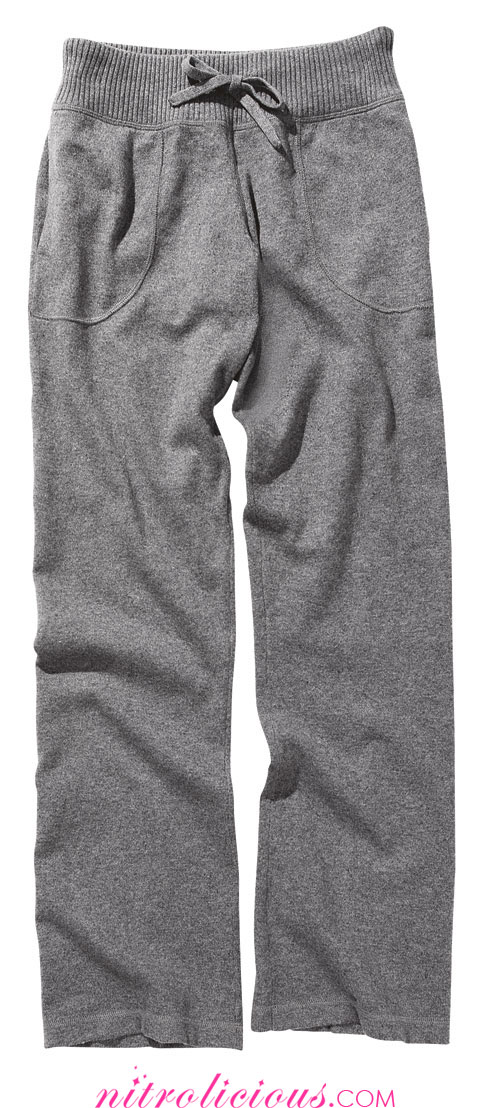 Categories: h&m
Tags: