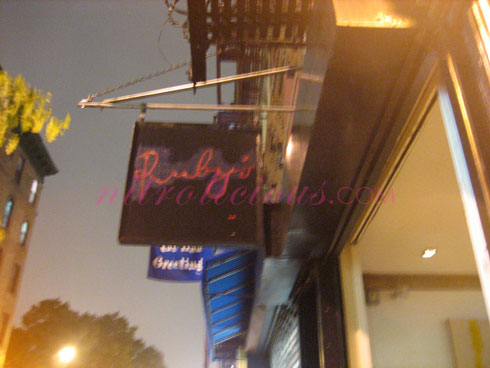 Ruby's Café
219 Mulberry St
New York, NY 10012
212.925.5755
The Scene
Located at in the heart of Nolita, Manhattan, Ruby's Café New York was established in November of 2003 by owners Nick Mathers and Lincoln Pilcher.
Over the past few years Ruby's café has delivered quality food and signature service which has always taken inspiration from thediversity of Australia 's east-coast.
Ruby's has quickly evolved into an institution for a diverse mix of customers who all have an appreciation for great coffee and amazing food in a relaxed atmosphere. – Ruby's
Went to Ruby's after going to the 255 Studio with Liquidrice, Tan and the BAPE crew (they recommended this place). This place is amazing, cozy and friendly people and of course GREAT FOOD! The burgers and pasta are damn good! Everyone finished their food and licked their plates clean (haha). The owner was nice enough to give us 2 desserts on the house! This place is a must, but if ya got high cholestrol…too bad then!
Check out the delicious foods and pornstar jeans (inside joke) after the jump…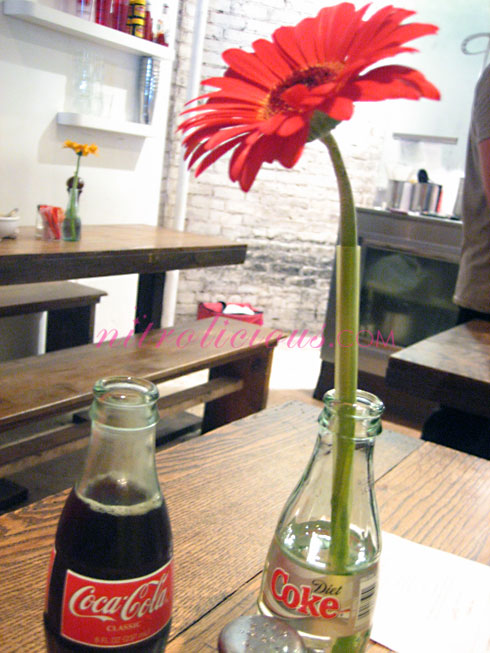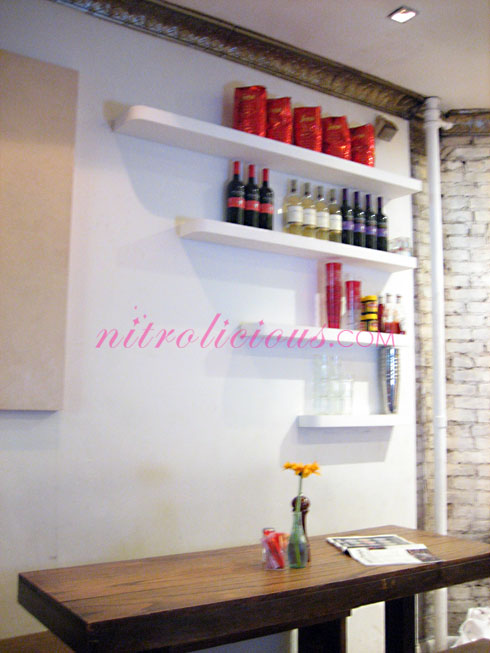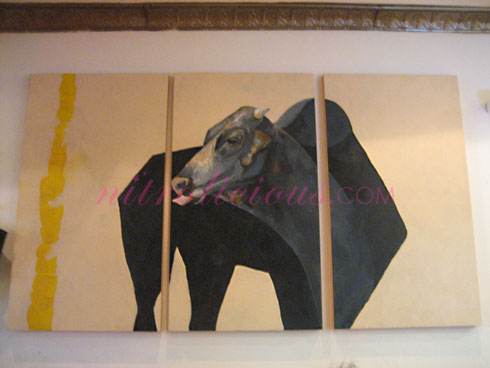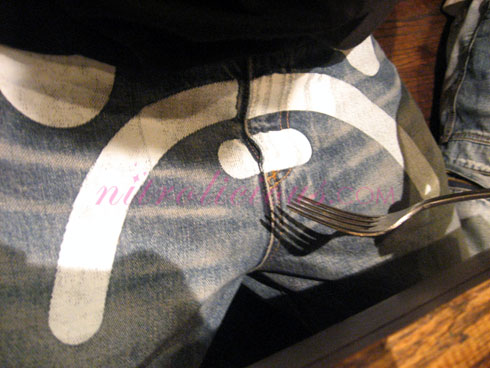 I just had to, Leo's Baby Milo Jeans aka Pornstars haha, it's sad cuz it aint got no food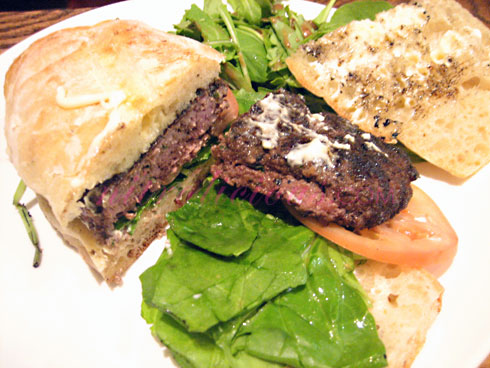 burgersbells – premium ground beef, tomato, lettuce, mayo – oh so delicious!!!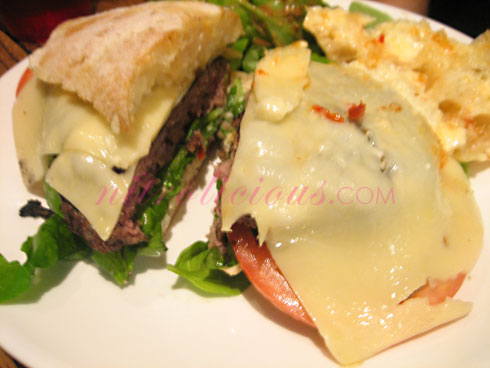 bronte – premium ground beef, tomato, lettuce, sweet chilli, mayo and cheese – didn't try this but he finished it…so it must be good haha

creamy chicken pasta w/cherry tomato – soooooo damnnnnn goooooddddd…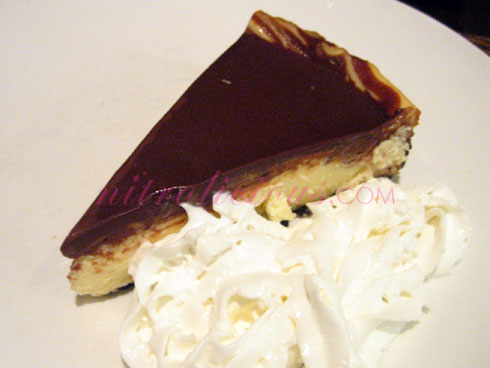 wonderfulllll…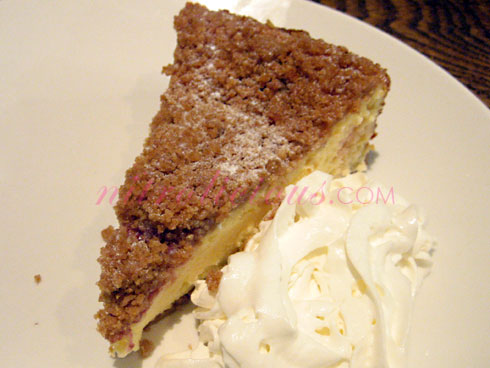 da bombs!!!
Categories: eats
Tags: