André Ross de France
6 Forest Park Drive
Farmington, CT 06032
860.678.0238
www.andreross.com 
André Ross, the name the discerning traveller and fashion-conscious elite associates with ultra-luxury and bespoke craftsmanship, has its origin and home on rue Saint Honoré, the historical centre of French high fashion and the most fashionable street in Paris, the most fashionable city in the world.
The style and sophistication of André Ross and its status on the top end of the luxury fashion scale makes it exclusive to the knowledgeable few and cherished by the world's elite.
André Ross is known as 'The Millionaires Choice'.
I luv handmade goods, they are more unique and delicate. Also, not as accessible as 'already made' goods. The gold hardware is amazing! I quite like the Fifth Avenue Bag but it reminds me of the Louis Vuitton Speedy and Gucci Boston Bag. Though these are a bit too sophisticated for me at the moment, it's still good to look at!
Check out some of his signature pieces after the jump…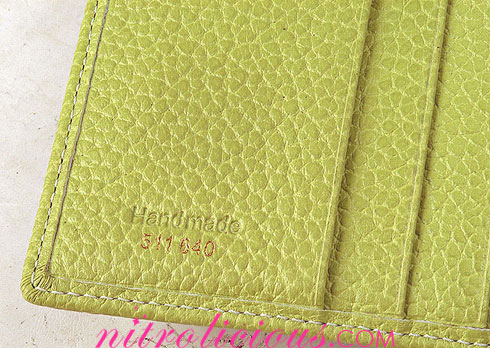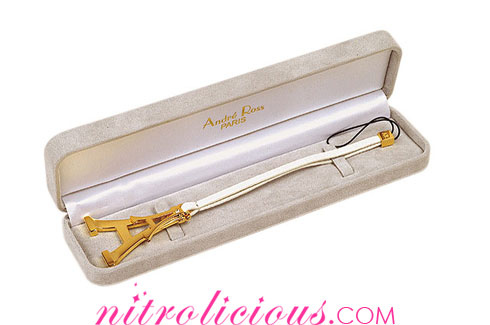 Champs Elysées

Champs Elysées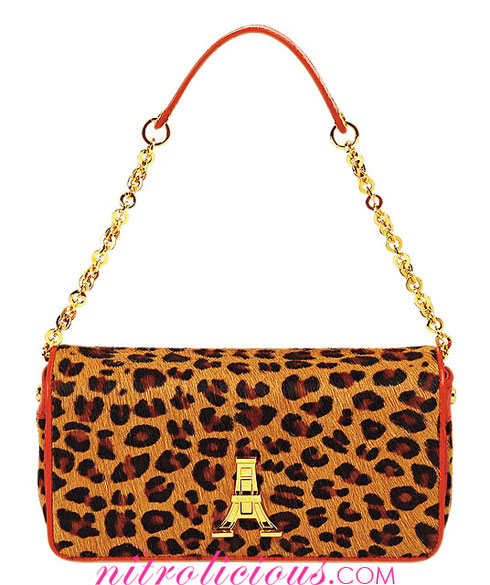 Nicole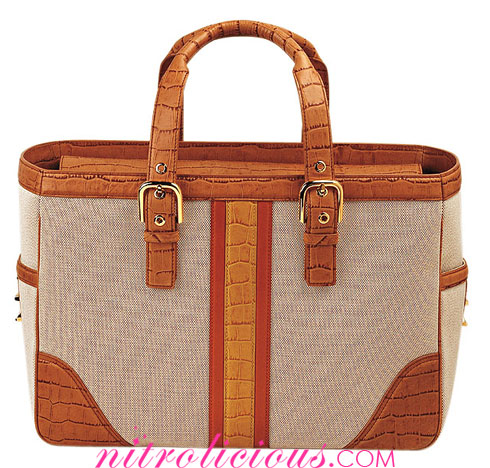 President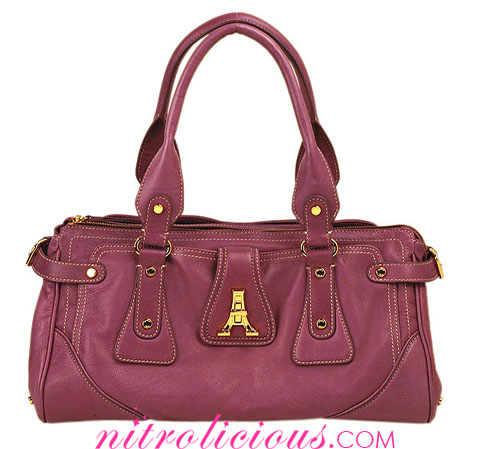 Sallie
Categories: handbags
Tags: