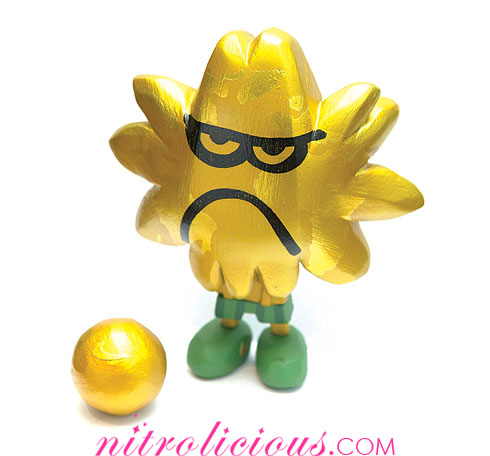 Here's a sneak peak at Michael Lau's Football Cup Quarrybay 2006. He will release 32 Football Cup teams and make it into a 2 in 1 boxset. So you'll need to get 16 boxsets to complete your collection. There will also be tees with the mascots on it.
The above is the Gold Football Cup Michael figure, it is made of 999 gold. It's mad hot ain't it? If you want it, you need to buy the 2 in 1 boxset and in the package there will be an extra soccer ball in it. If you're lucky to get the gold ball with a number written by Michael Lau. There are 100 gold soccer balls, he ratio to get it is 1:6. THEN these 100 lucky people will be going on to the 2nd round lucky draw. Only ONE lucky winner will bring the Gold Football Cup Michael figure home. Good Luck!
The images with the "gardentoyzbook" tag came from his book, to order a copy of the book, visit: site: gardentoyzbook or contact: info@gumsproduction.com.
Thanks for the info Jimmy!
Check out the pics after the jump…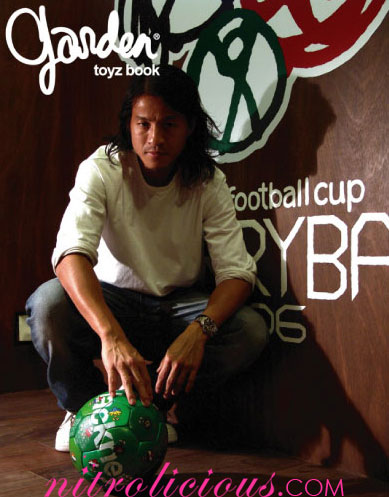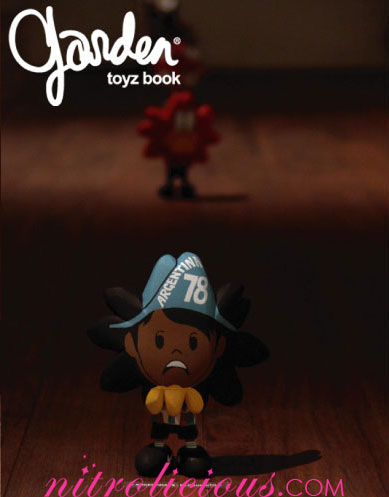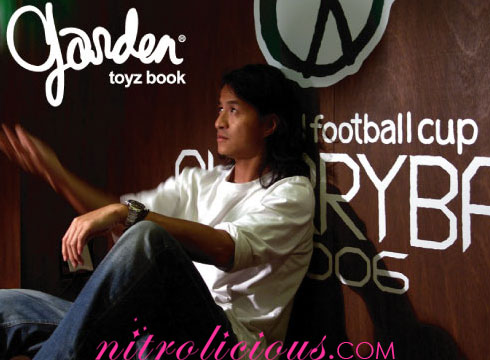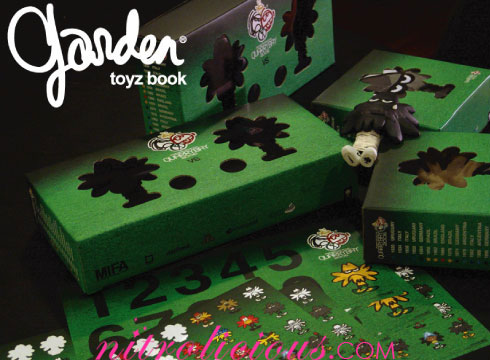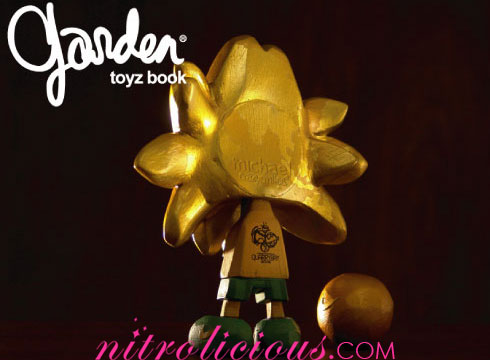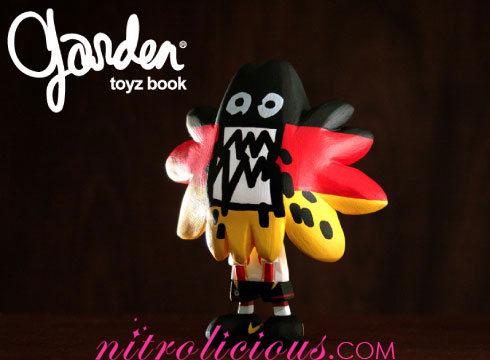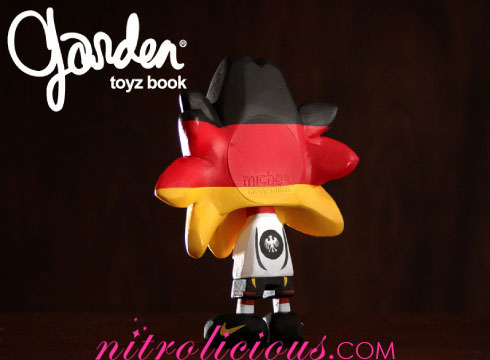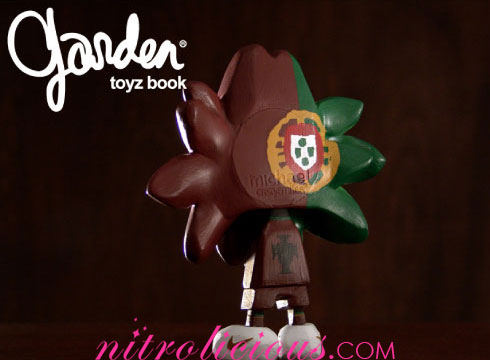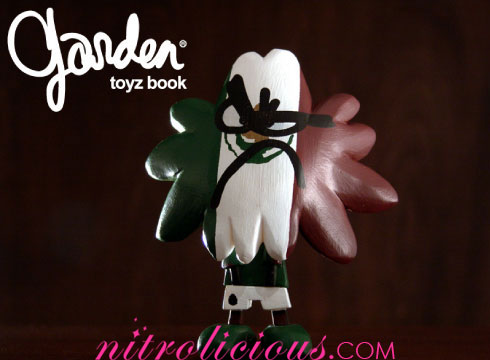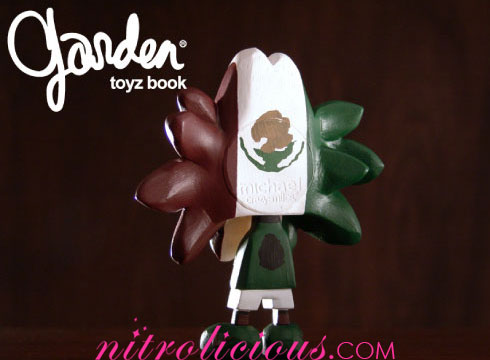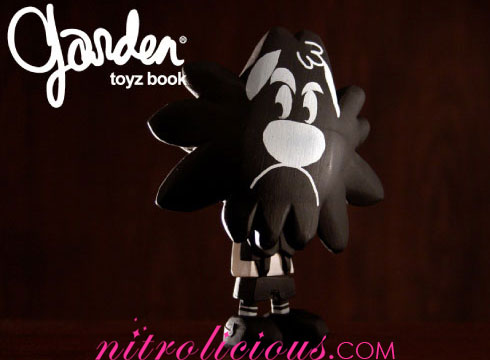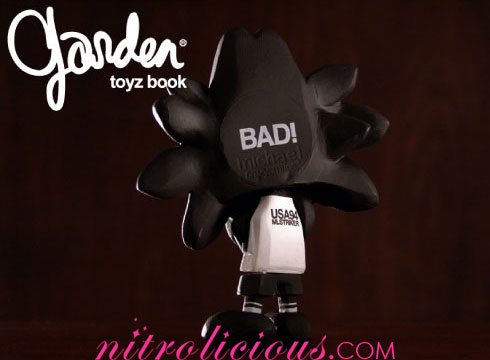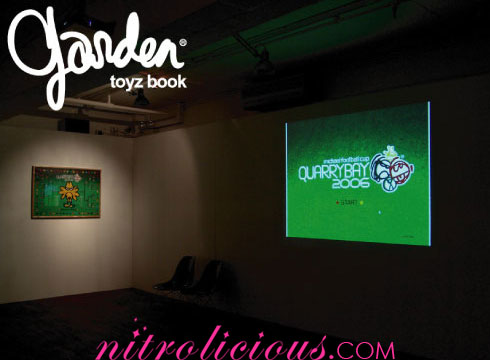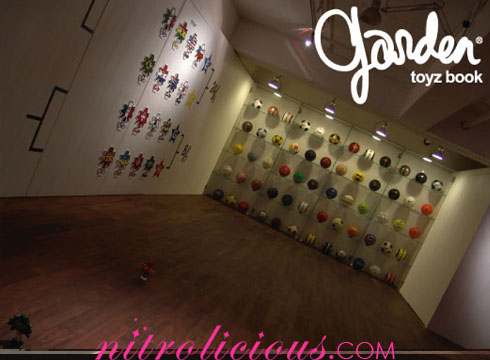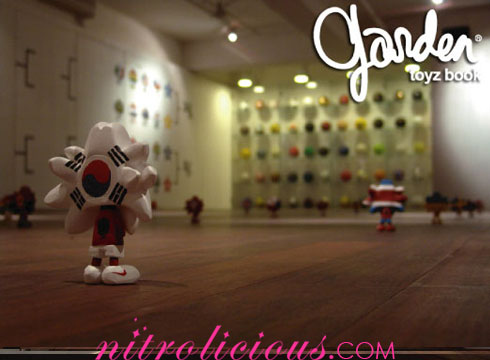 Categories: entertainment/events
Tags: