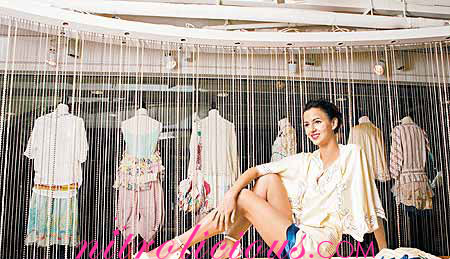 Here's some new items from Tsumori Chisato's collection. TC is known for her flowing fabrics, colorful embroidery and cult following among fashion-conscious young women, very gurly and cutesy. Her stuff is definitely trendy and fun!
Thanks to missylovely for letting me know that LaRedoute carries some TC stuff, I bought 2 tops from there (pics below)!
Shop for TC items @ LaRedoute (take 20% off any one item, coupon #1651-01670-368).
More pics after the jump…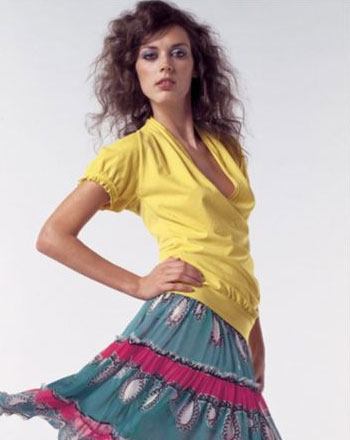 Blouson Tee – Yellow @ LaRedoute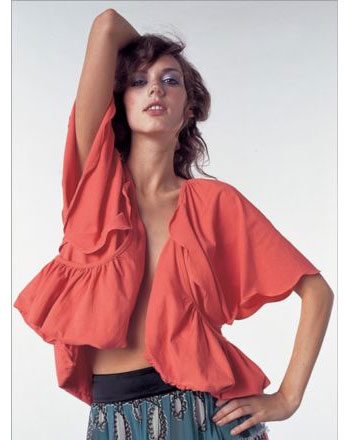 Scalloped Bolero – Black @ LaRedoute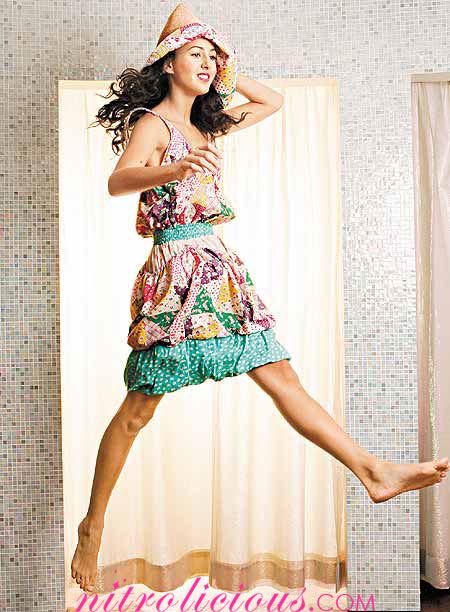 this dress is soooooooo cute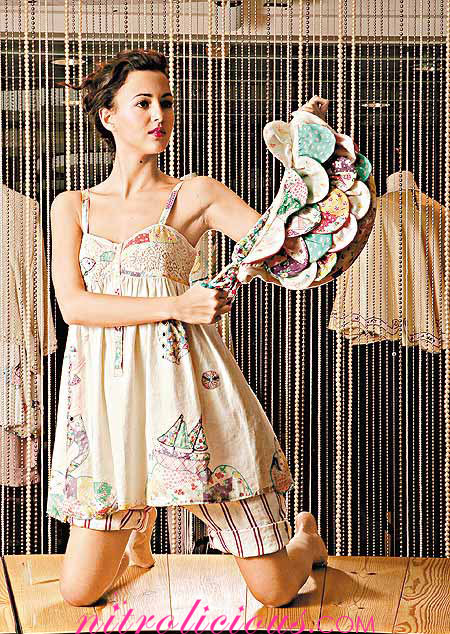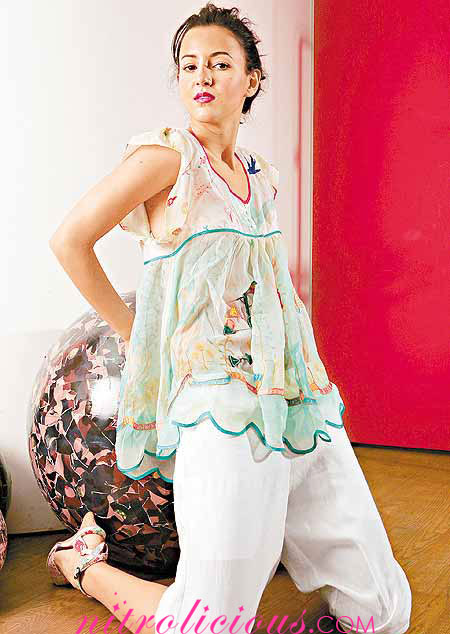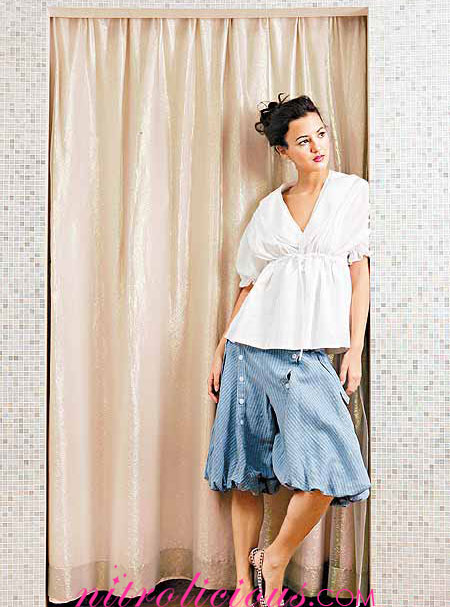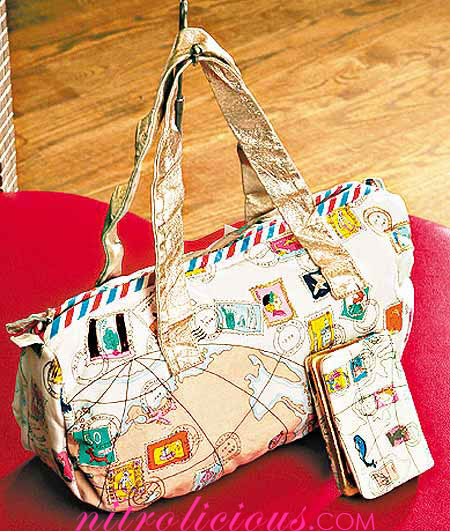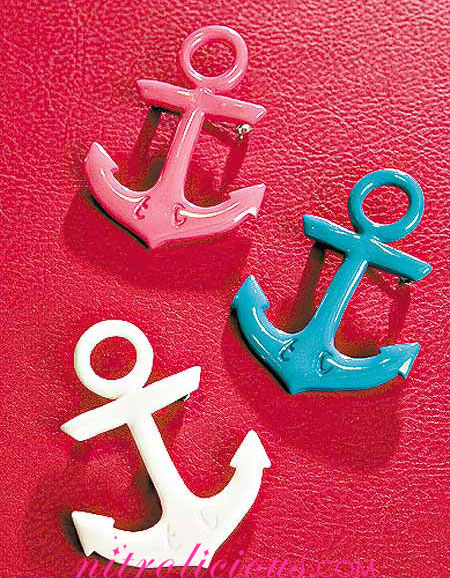 marine style pins!

luv the wedges!
Tags: