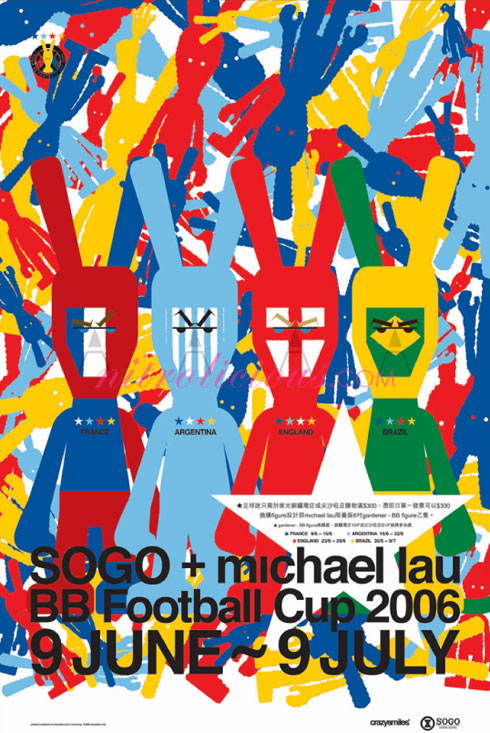 From June 9 to July 9, it's the World Cup time! SOGO + Michael Lau collaborated and released a set of 4 figures for shoppers at SOGO. If they spend up to HK$300, then you can buy one 6″ BB Football figure for HK$300. The BB Football figures are dressed in World Cup teams: France, Argentina, England and Brazil.
Release Dates:
France: June 9 – June 15
Argentina: June 16 – June 22
England: June 23 – June 29
Brazil: June 30 – July 9
Thanks for the heads-up, Jimmy!
Don't miss your chance to cop a BB, start shopping at SOGO!
Check out the BB Football figures after the jump…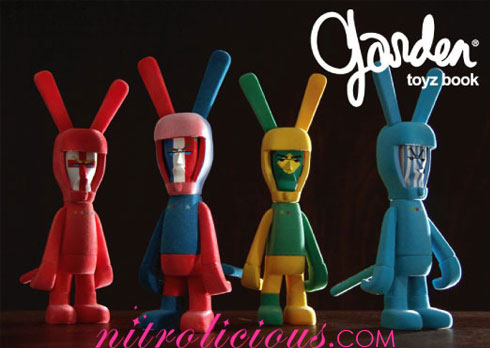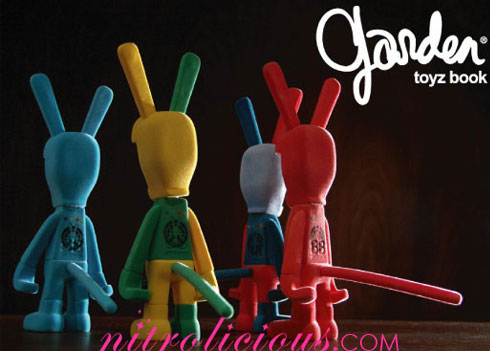 Categories: entertainment/events shopping
Tags: