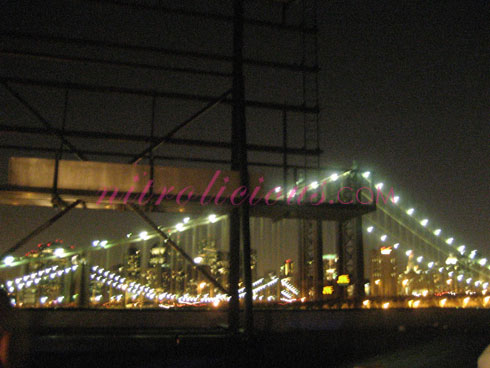 Pochron Studios @ DUMBO
20 Jay Street, 11th Floor
Brooklyn, NY 11201
718.237.1332
The Scene
Rental Studio – Pochron Studios has recently relocated to 20 Jay St. in the historic DUMBO area of Brooklyn. Our waterfront facility is perfect for photo shoots, film shoots and corporate/social events. Our spacious penthouse studio and garden deck overlook the picturesque Manhattan Bridge and New York City skyline.
Went to Pochron Studios for Al & Benita's Wedding Ceremony/Receiption (congrats again!). The place they held the event is a huge studio, the skyline is amazing but it was too windy to eat, my hair kept getting into my mouth. Many glasses flew off the table b/c gushes of wind would suddenly hit us and if no one was at their table, all the glasses would get blown to the ground haha. The experience was pretty good, never went to an Americanized wedding, totally different from the Chinese banquet.
Peep the pics after the jump…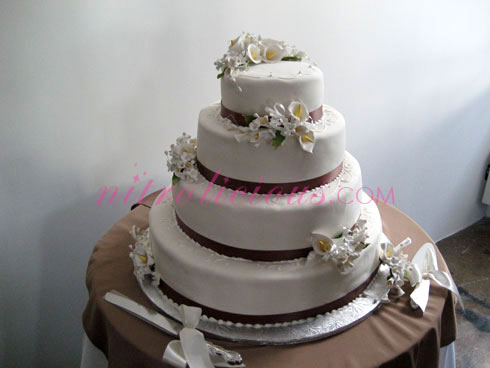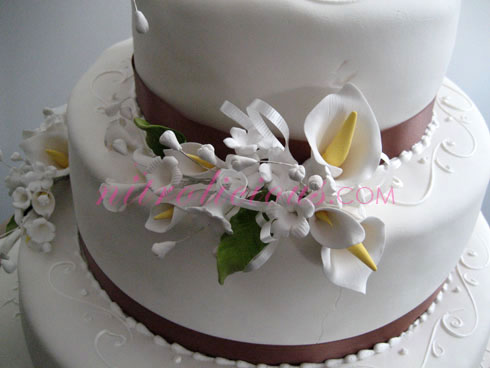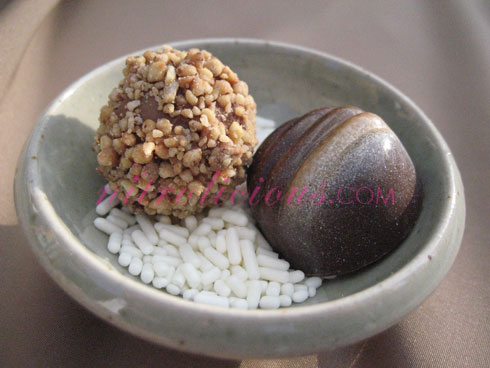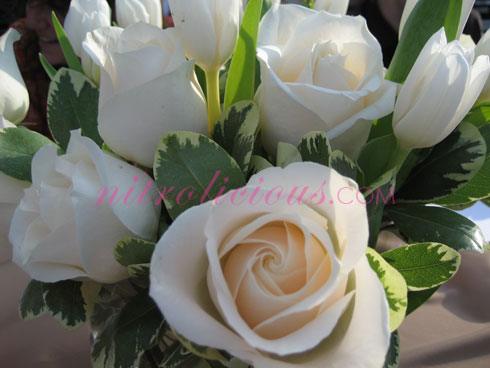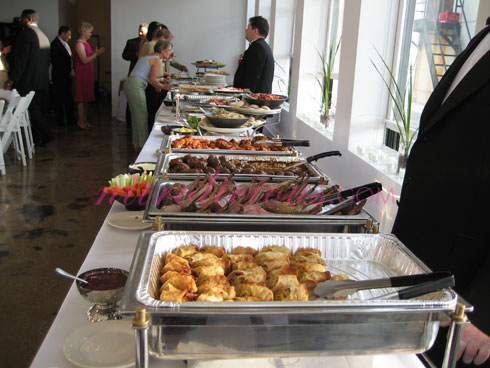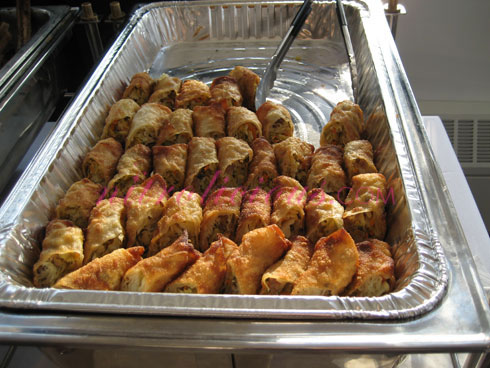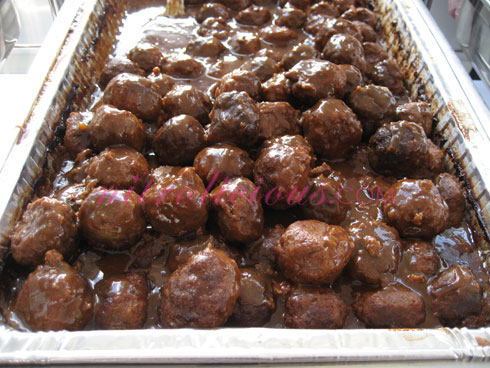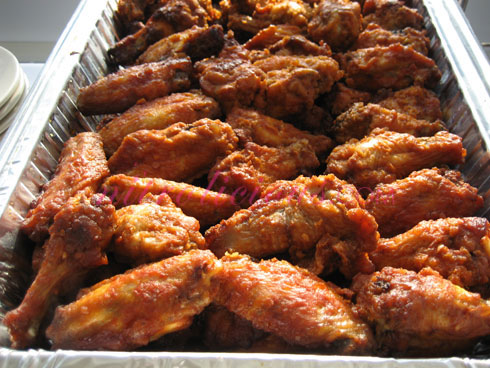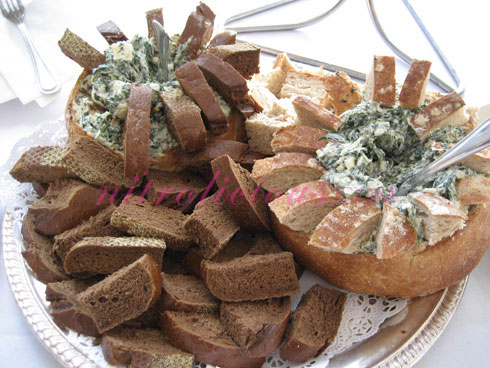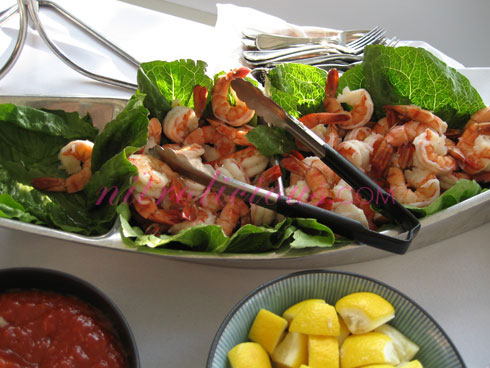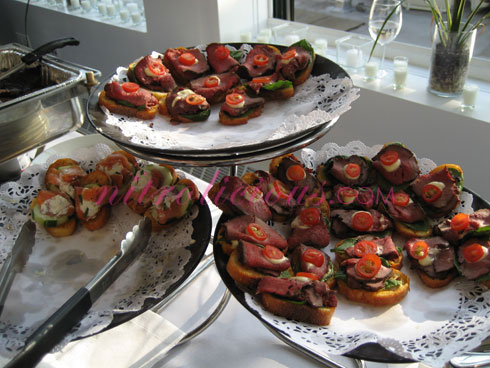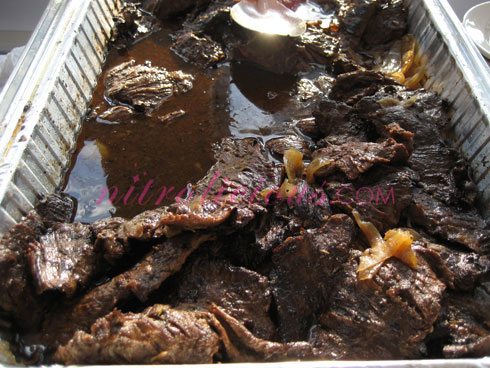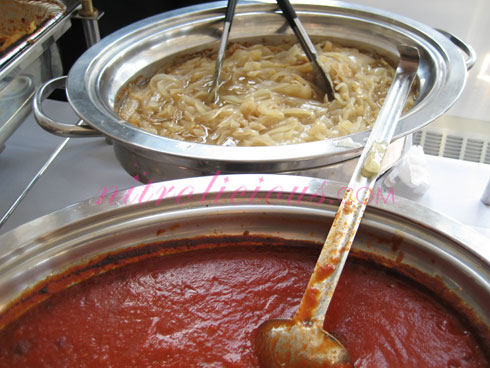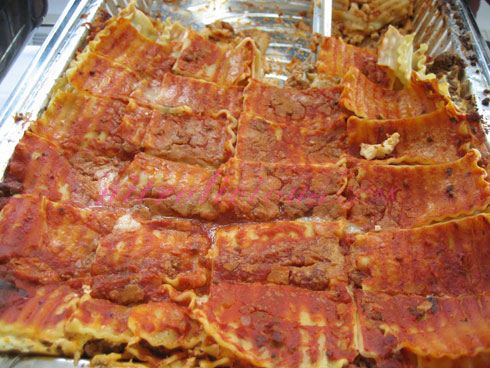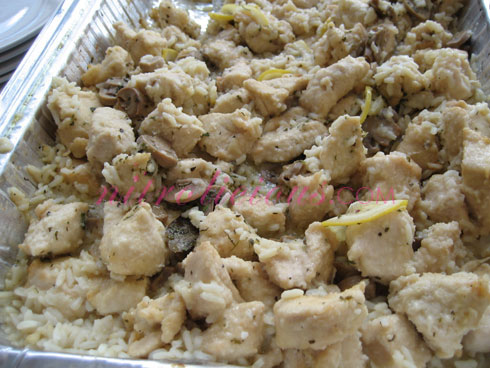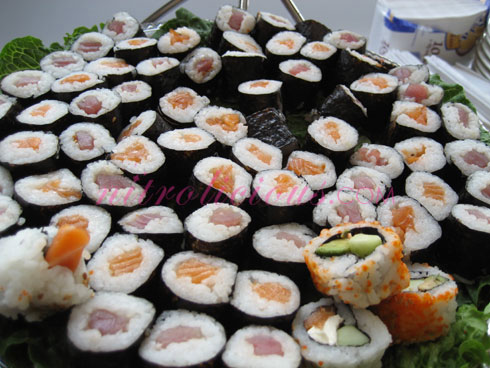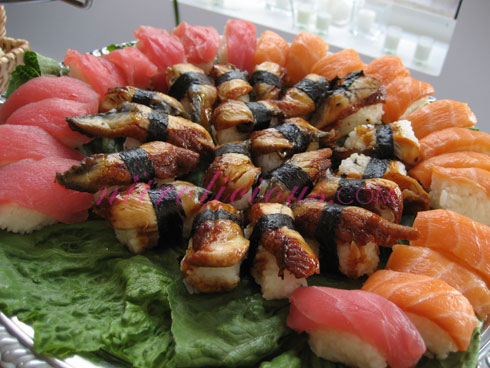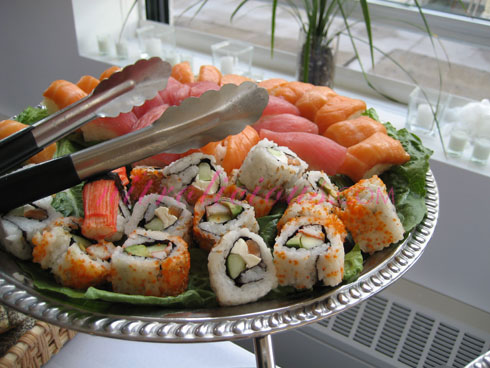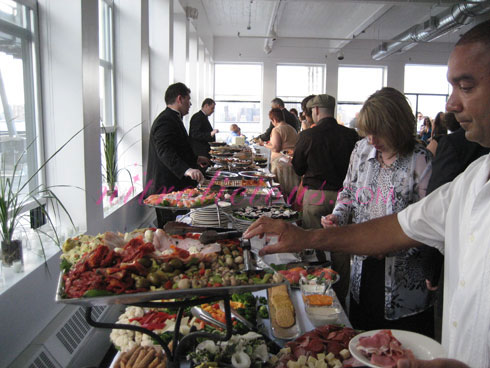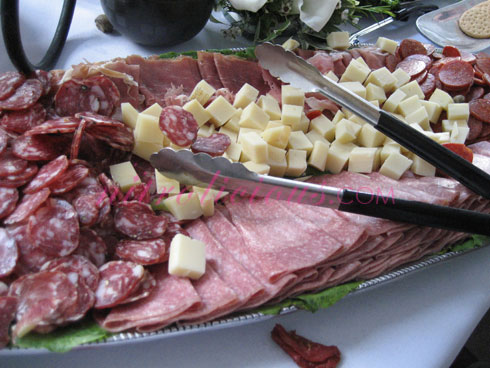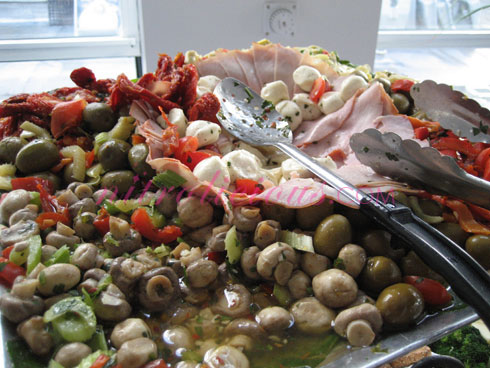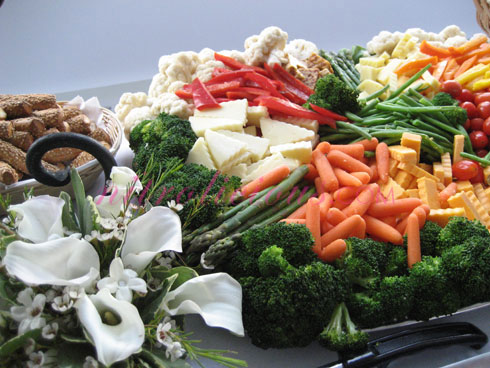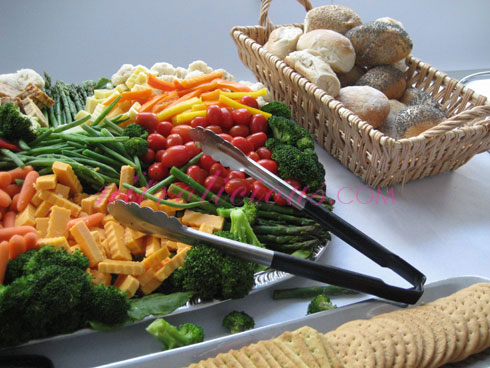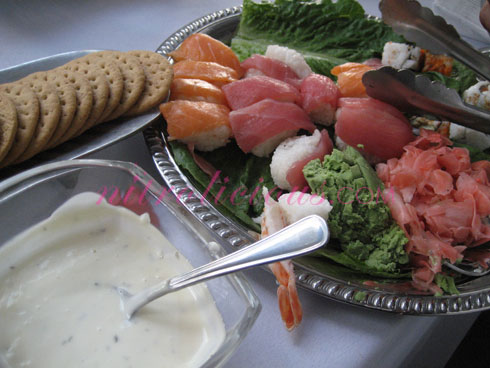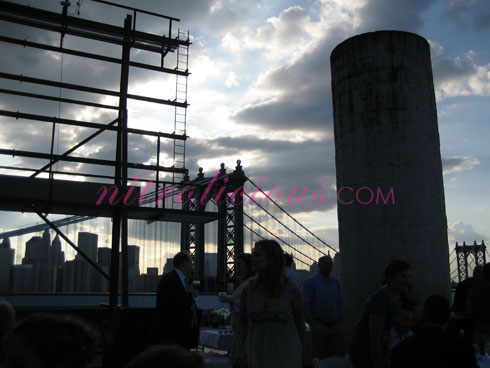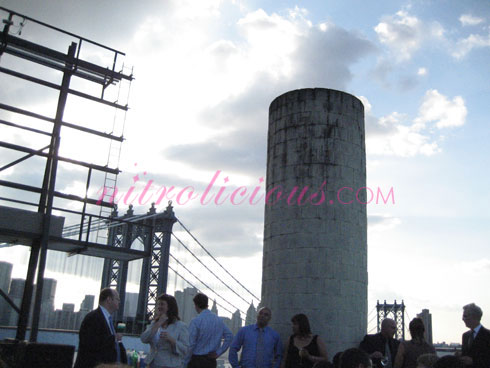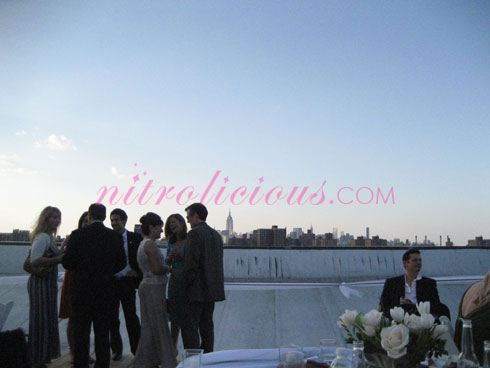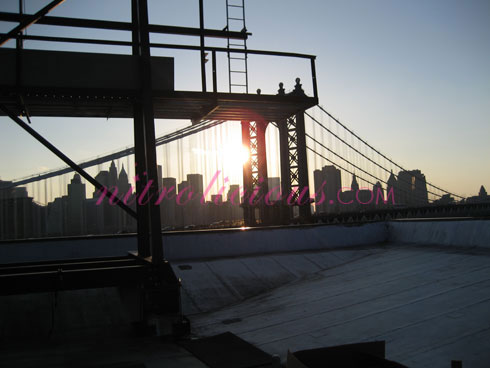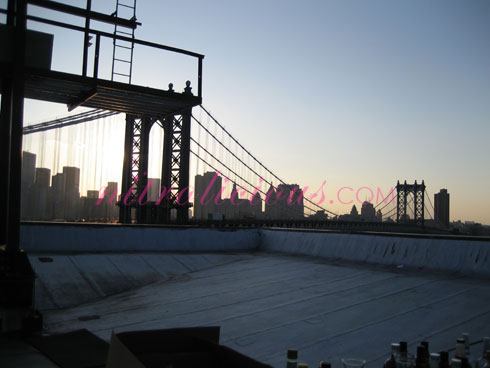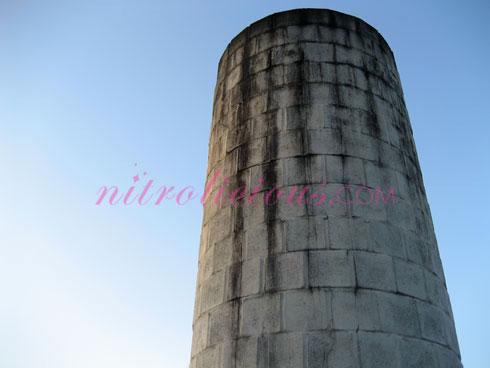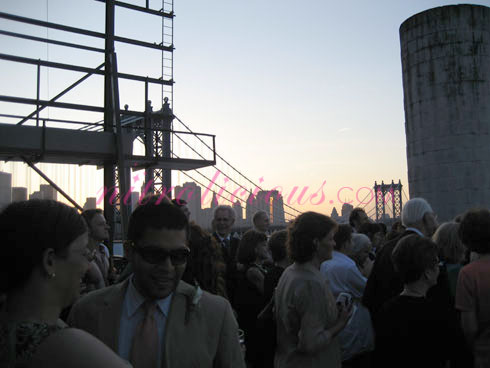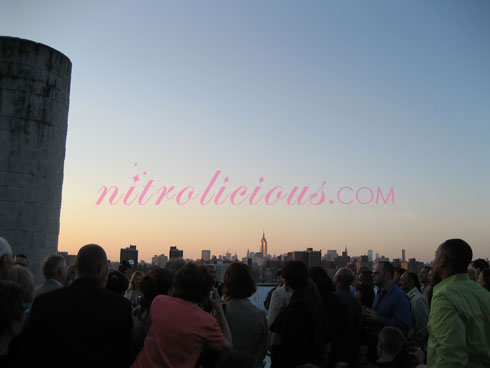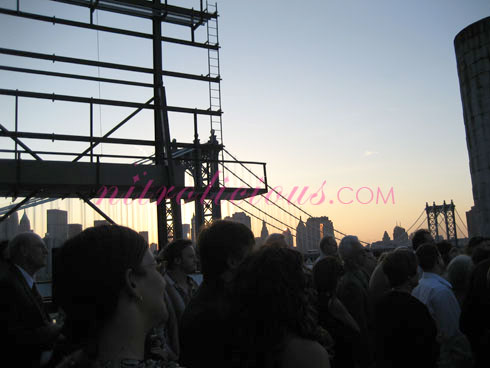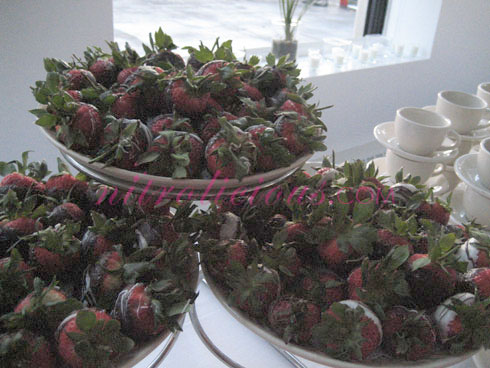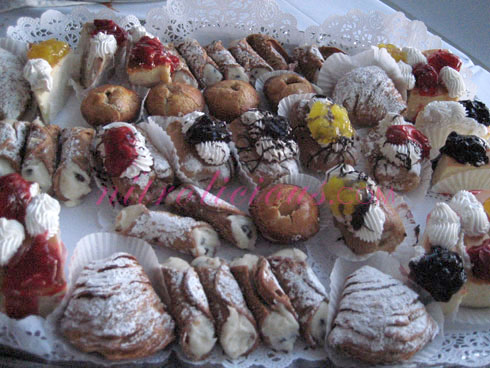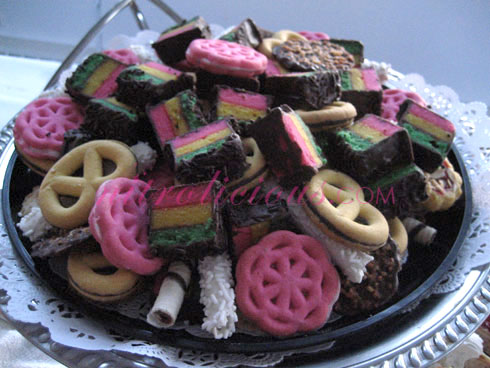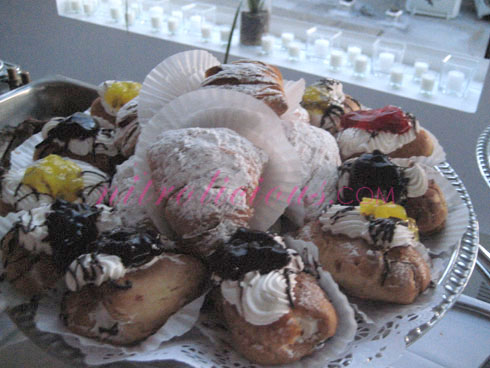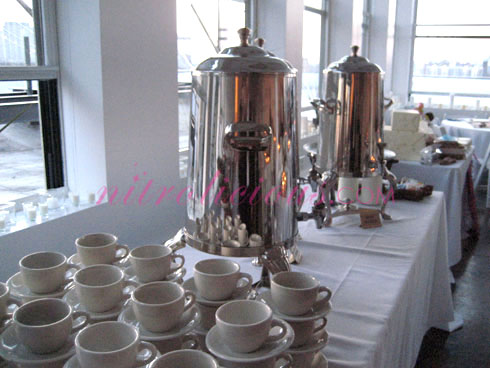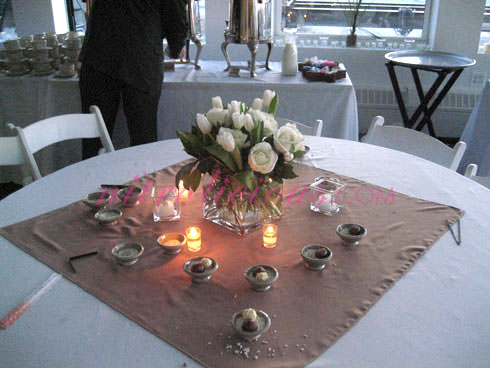 Categories: eats
Tags: