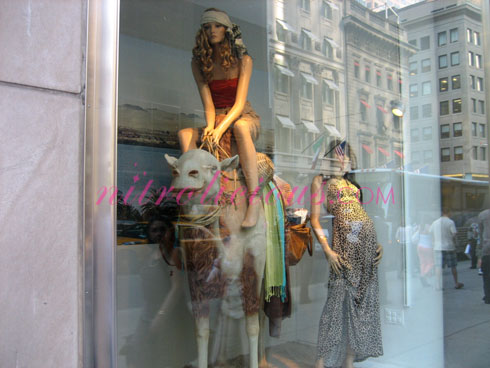 H&M What's in store for May 30, 2006…
H&M changed their displays to mimic the deserts with all the sand and camels it's quite nice. Didn't buy much these past couple of weeks, I've been cleaning up my room. It's chaos in there, my bro says it looks like a hurricane just hit it…ooops!!! Now that I got new Ikea closets, it looks a bit better. Now I can unbag my H&M stuff hahah.
Check out what's good after the jump…

Cute polka dress, but I don't wear sleeveless stuff haha (self-conscious)

Back of the dress – nice retro print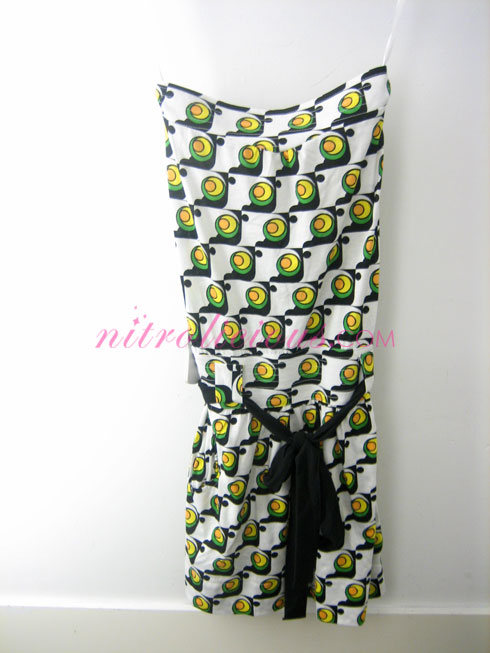 Here's another color – quite nice but again I don't rock these…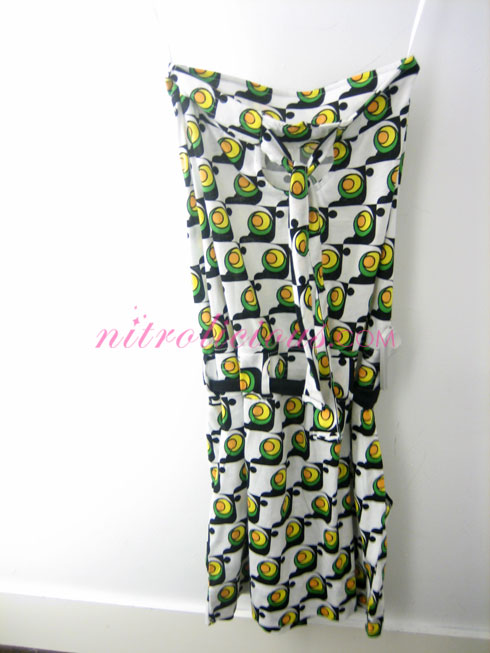 back

This blue piece is soooooooooooo cute…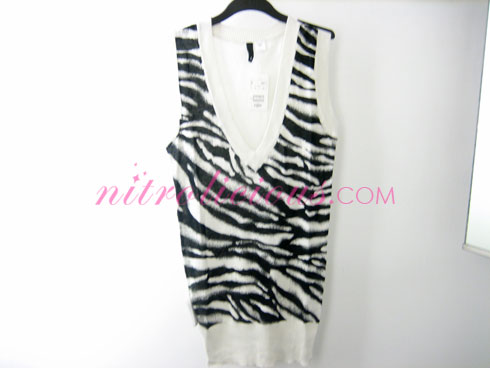 zebra print

This the only piece I got yesterday (pat in the back), I've been eyeing this forever and finally got my size. Saw this like several times but they always left with size 10 & 12, but yesterday I finally got a hold of a small size!!! This denim overall skirt is damn hot~!
Categories: h&m
Tags: