Here comes some hot news about one of my favorite toy…BE@RBRICKS!!!!
Features is a new brand at KFC, their target is young customers. They want to provide a flow of the most popular and 'in' information to young adults and thru such information it helps the mind be more creative.
Their first collaboration is with Medicom Toy. KFC x Features Be@rbricks, it comes in pearl colored flags with the #s 1, 7, 9 or 10 printed on the right leg. KFC Hong Kong is so kewl, unlike the US. They are having a special starting from May 22 – July 2, 2006. Whenever you spend HK$25 on food, you can purchase a Be@rbrick for HK$15 or you can purchase it for HK$20 if you aint feeling hungry. There is a set of 12, every week from the start date they will release 2 Be@rbricks!
Round 1 – May 28: Germany vs. Italy
Round 2 – May 29 to June 4: Spain vs. Japan
Round 3 – June 5 to June 11: Netherlands vs. Mexico
Round 4 – June 12 – June 18: USA vs. Korea
Round 5 – June 19 – June 25: France vs. Argentina
Round 6 – June 26 to July 2: Brazil vs. England
DAMN, my bro better get me all 12…heehee! DON'T SLEEP ON THESE!!!
*PLEASE REFRAIN FROM COPYING MY TEXT WORD FOR WORD, I REALLY HATE THAT ISH! It aint KEWL…*
If you aint got friends or access in HK…hit up eBay
Check out the individual Features Be@rbricks after the jump…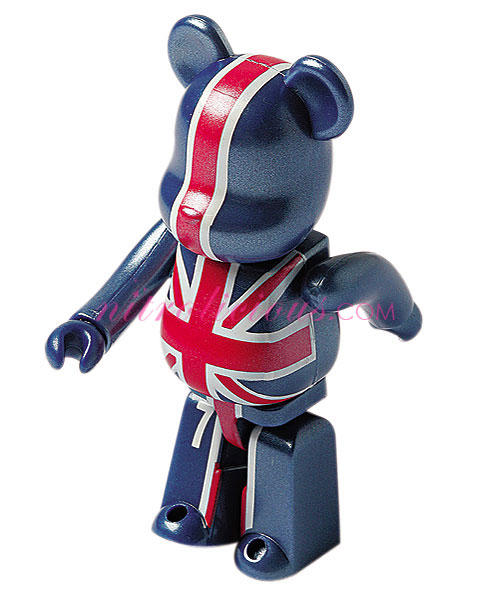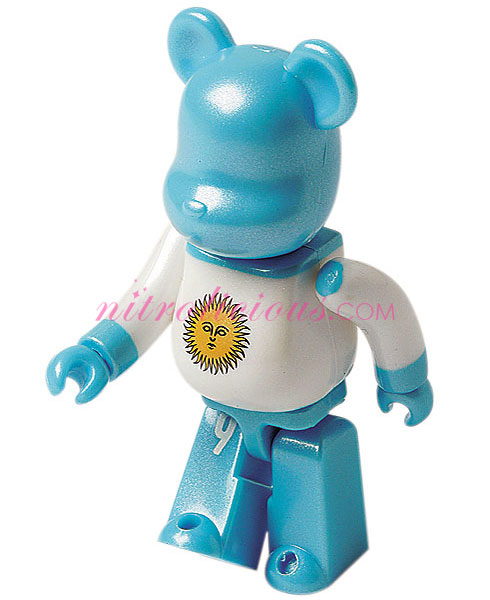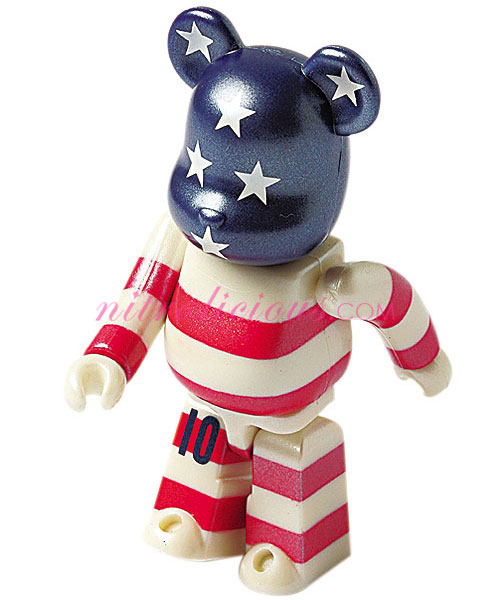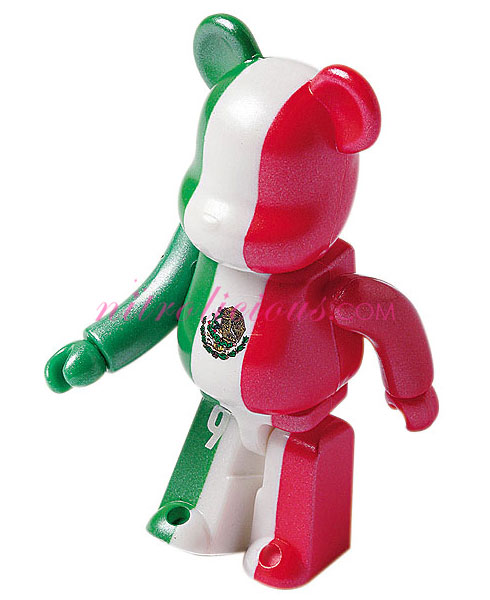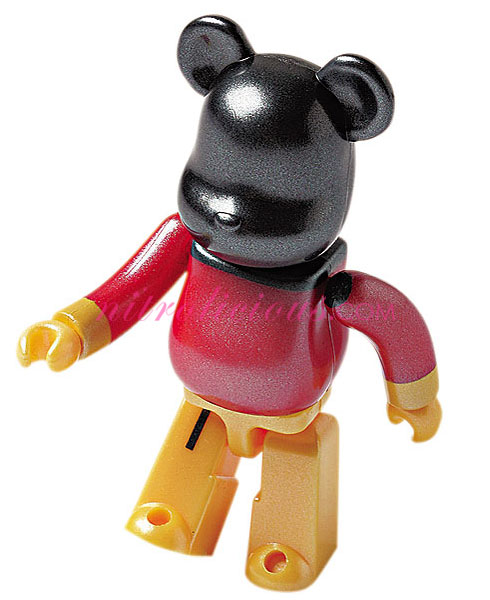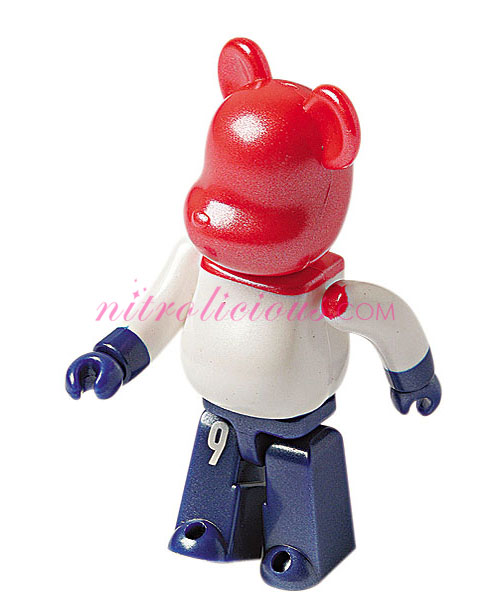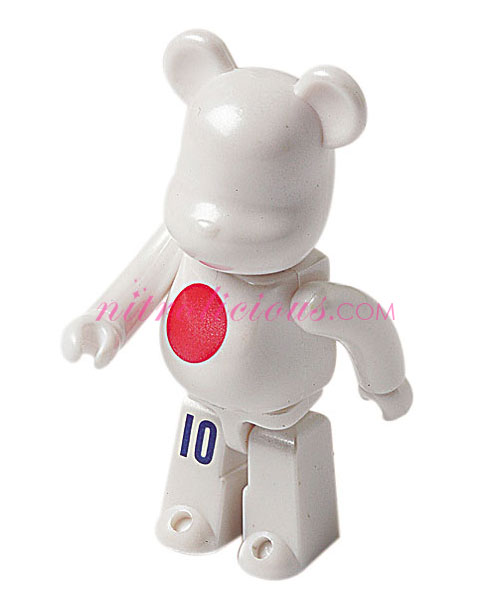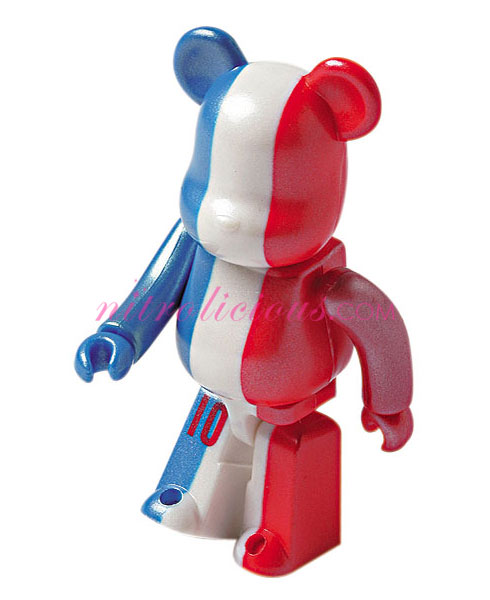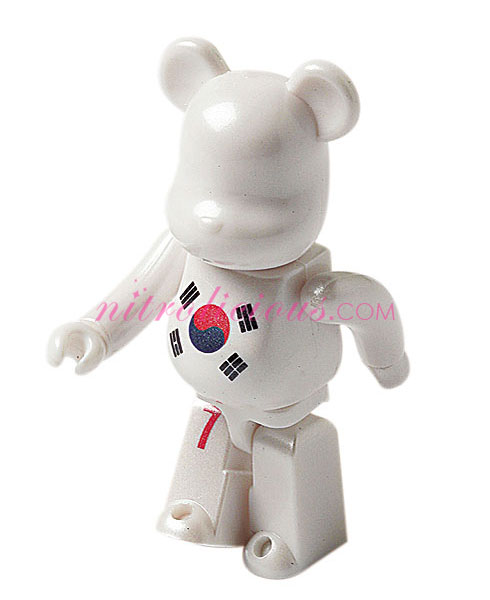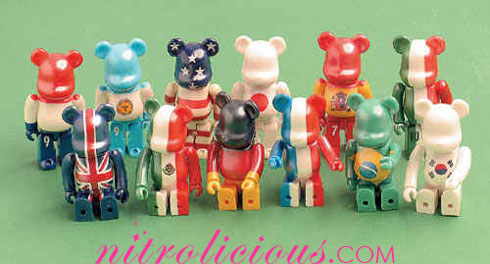 Categories: toys/design
Tags: