Style: Nike Air Force 1 Premium by Mark Smith, #081 of 200
Color: Cashmere/Cashmere-British Tan-White
Size: 8
I couldn't resist but take picz of this and show all my readers! Too bad they never made them in womens or kids size, I would of copped like 10 pairs for myself haha. Felt bad to always keep him in his box, so here ya go, give this boy some luv haha…He's been in his box for years, cuz there's no way I can fit in a men's 8.
Nike should definitely think about making more hot kickz in womens and kids sizes.
DAMN SEXY!! Please don't email me and ask if I'm selling these, the answer is NO. But I do want to know how much this is going for on the market…
Peep the details of his skin after the jump…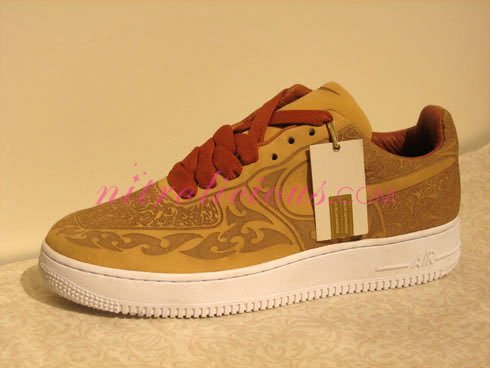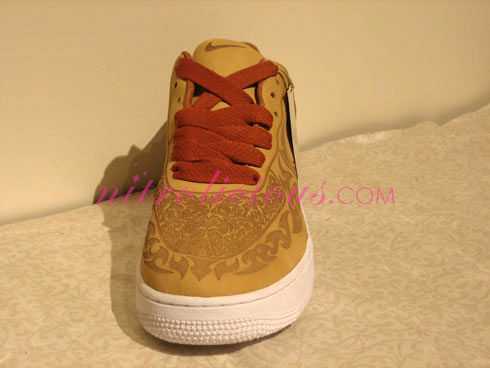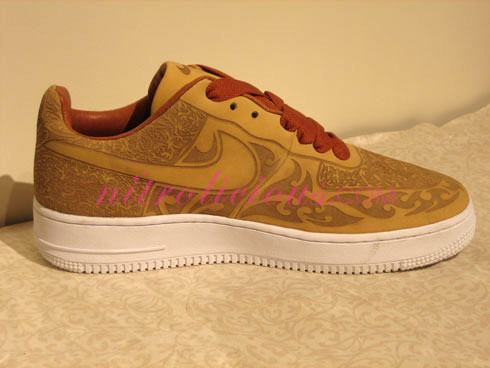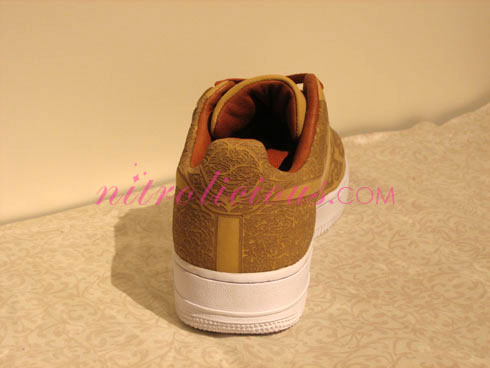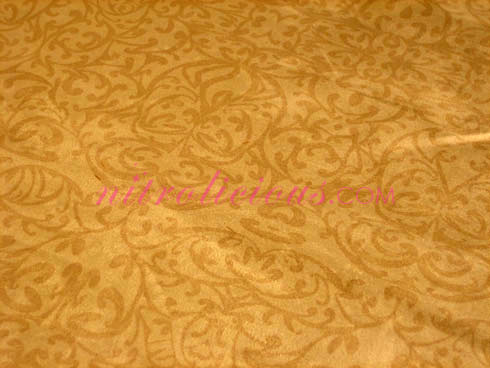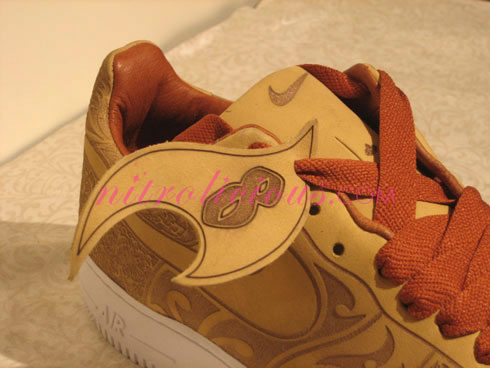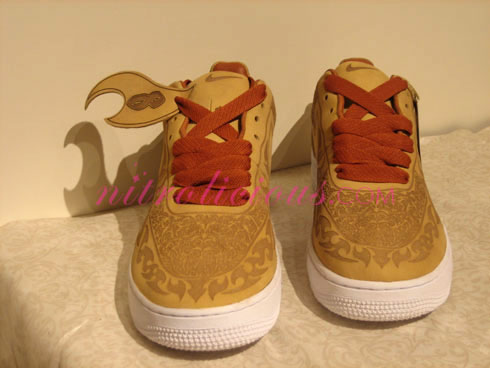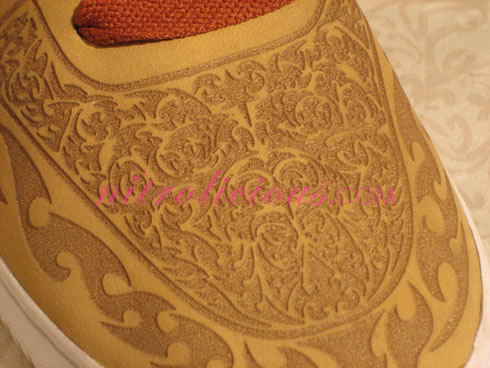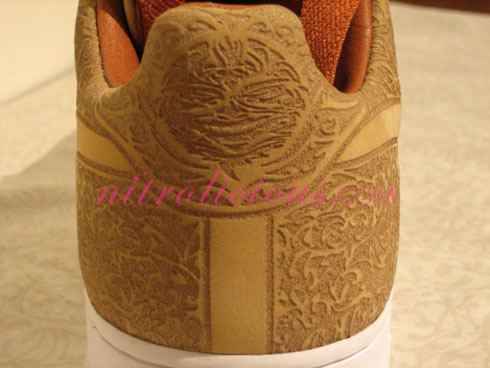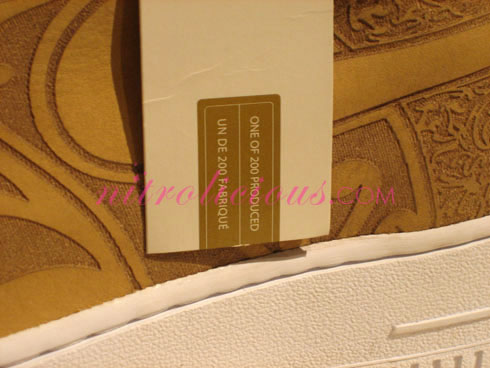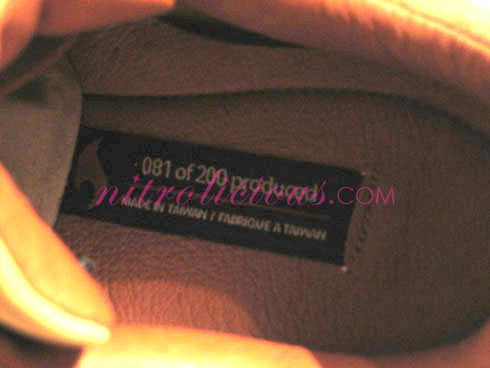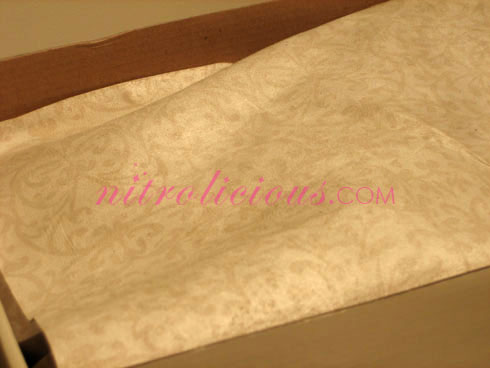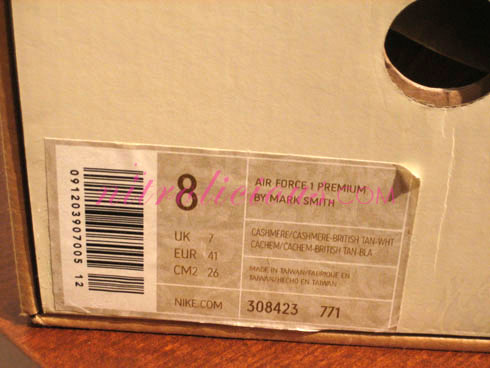 Categories: kicks
Tags: