Undnyed./ A label established by a network of passionate like minded creatives from a variety of fields, that collaborate to produce lines that share a common goal – 'Undnyed creative expression'. Our ethos – We create 'what we like', but what we like are products born out of the development of; innovative ideas, creative concepts and brilliant design. Thereby creating products that look, fit and function perfectly.
View photos of the collections @ www.undnyed.com.
Purchase online from www.yourpusher.com.
Please email stockist for any enquiries to undnyned@dsl.pipex.com.
The good people over at Undnyed sent over a few samples, take a look after the jump…
Collection No.01 – Urban Painters & Decorators
Graffiti 'Art or Crime?' That age old debate. However, what if you consider it as neither, but in fact a legitimate trade? Urban Painters and Decorators, is the first collection to come out of Undnyed and presents Graffiti in just such a 'fashion'. The graphic styling of the collection draws inspiration from adverts, instruction manuals and packaging by the likes of; Black & Decker, DeWalt and the Yellow Pages. The Collection portrays it's exponents as highly 'trained' and talented tradesmen and women.
As with any trade, there are secrets, so the range includes an enlightening 'How-To' paint like a pro series. Most revealing.The range includes T-shirts, Polo Shirts, Thermal Tops nd Sweatshirts. 'Tagable' Polo Shirts come complete with a free marker! The sizing of the range is based on Spray can cap widths, from Skinny (Small) to Ultra Fat (Xtra Xtra Large). So if the cap fits, wear it! Accompanying sticker range available soon.
Undnyed by no means encourage or condones any illegal activities and just because we operate a prompt, reliable service, doesn't imply that we feel that there is a need, for British Transport, to follow suit.
Collection No.02 – Royale Fe/Male
An ostentatious twist, on a good olde British Establishment. The Royale Fe/Male, always delivers. It's a Bling, Thing.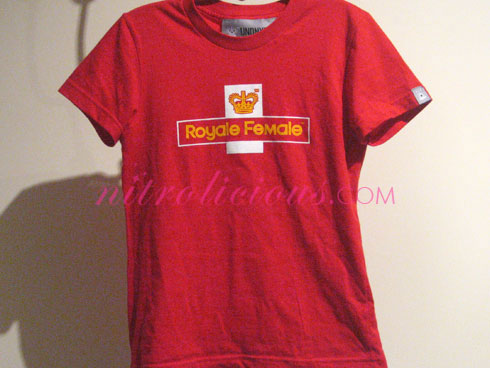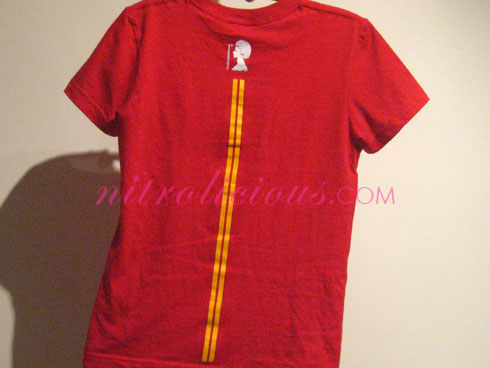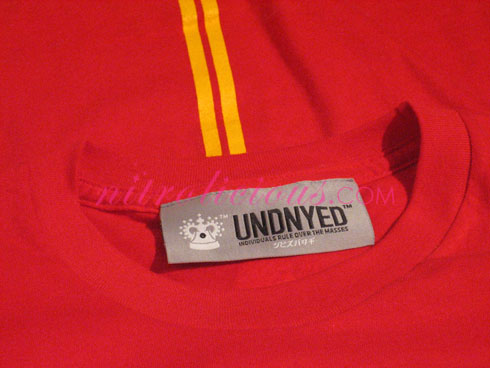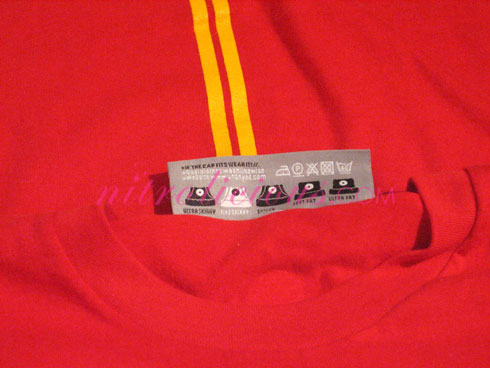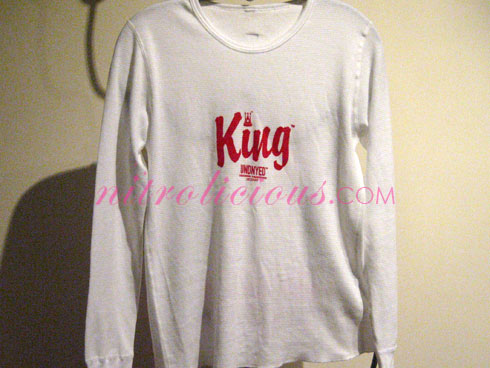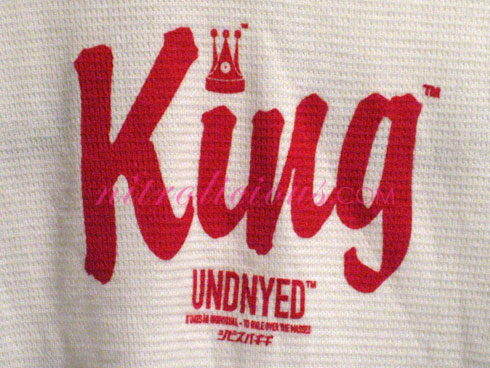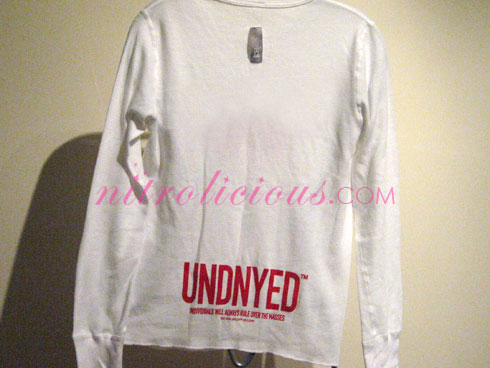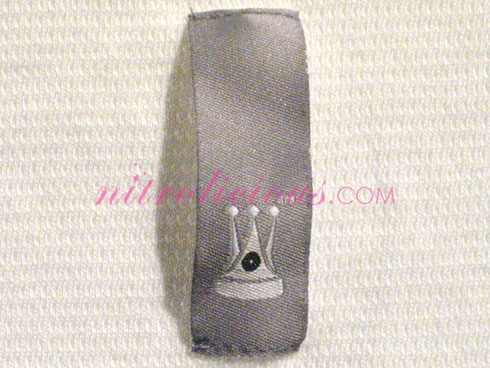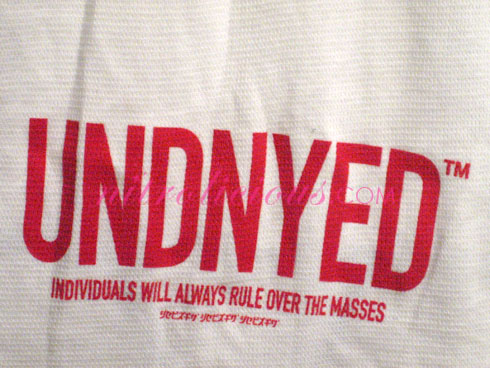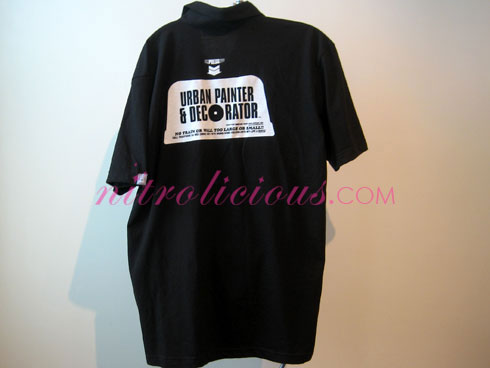 Categories: fashion
Tags: