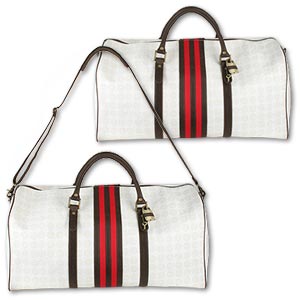 Targét Couture exclusively at Intuition and shopintuition.com. Intuition's Jaye Hersh collaborated with some of LA's hottest designers to launch this fun, fashion-forward product line aptly named Targét Couture.
Me & Carla copped this Canvas Duffle Bag with the quickness, even though it is a replica of the classic Gucci bag it is still a MUST-HAVE from the collection! We can't wait to receive it! Thanks for the heads-up, Carla!
Description:
Leather trimmed canvas duffle bag with all over Bullseye print and brass hardware.
Top zip closure with removeable padlock and key.
Roomy canvas interior with multiple zip and pouch pockets for all of your traveling needs.
Comes with removeable shoulder strap.
Designed by Jaye Hersh for Intuition.
Measurements: 26″ w x 12″ h x 11″ d.
None of the other stuff really excites me, may be some of you guys will luv it. Don't sleep on these!
View the Targèt Couture collection @ shopintuition.com

Detailed images of the duffle bag after the jump…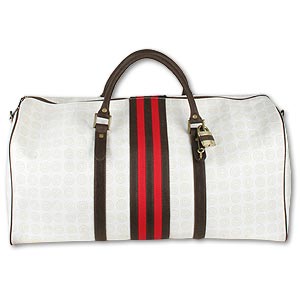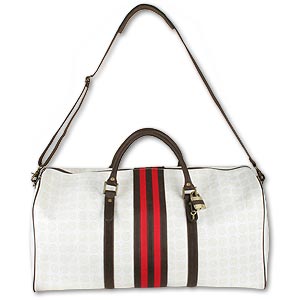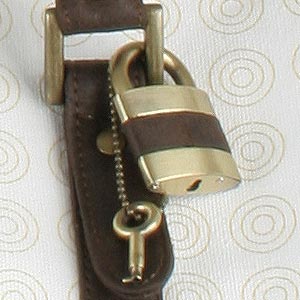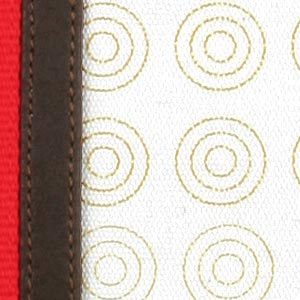 Tags: