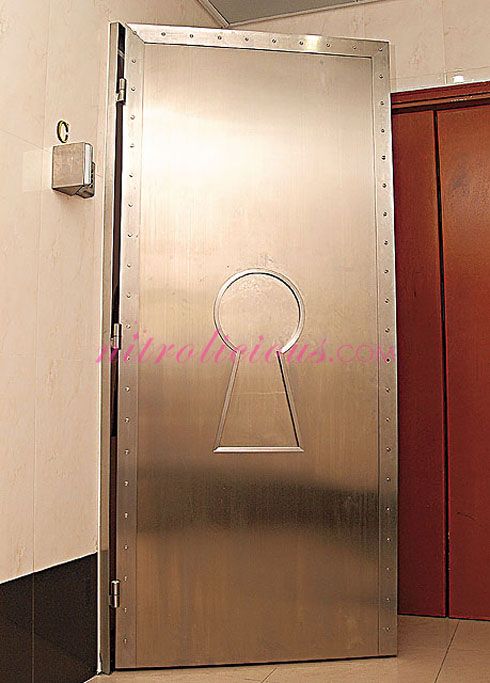 Outside
Here's a tour of Michael Lau's #1 Fan's Crib, his name is Zody located in Hong Kong (go figure). All I gotta say is WOW! I'm so amazed, if you consider yourself a dedicated someone/something, think twice…check his crib out first then you'll realize you ain't that dedicated haha!! Puts us in shame…oops!
Check out that customized door…damn!!!
Tour of his crib after the jump…

Inside – There's Zody!

Customized door to the bathroom – DAMN!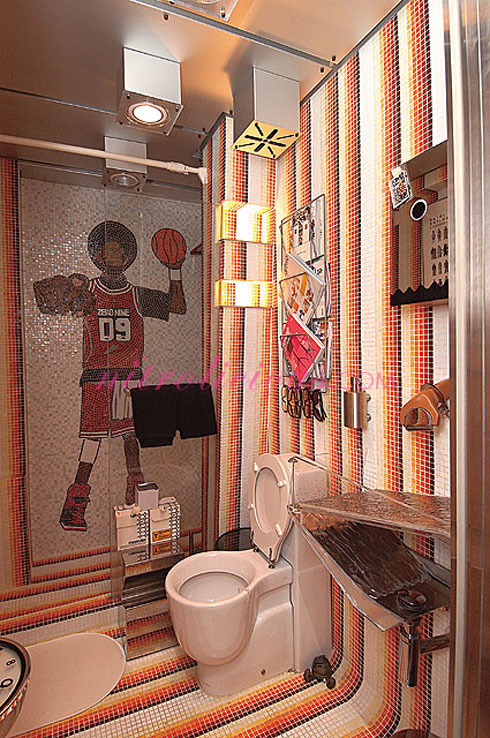 HOT toliet haha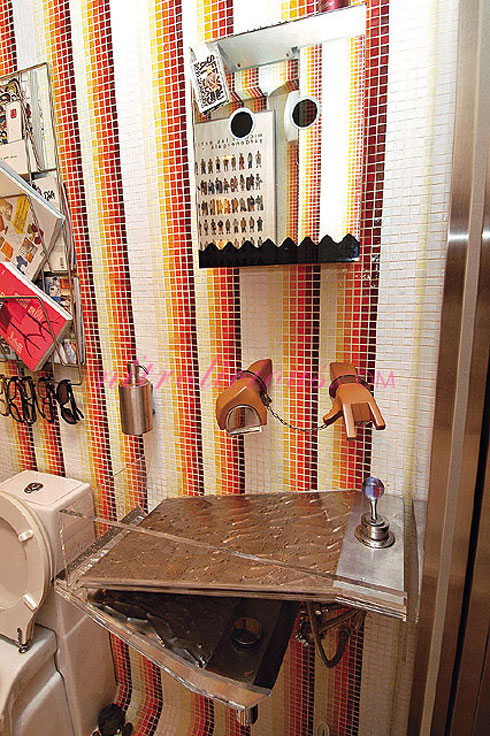 Customized sink – like the Guilty Doll below – HOTNESS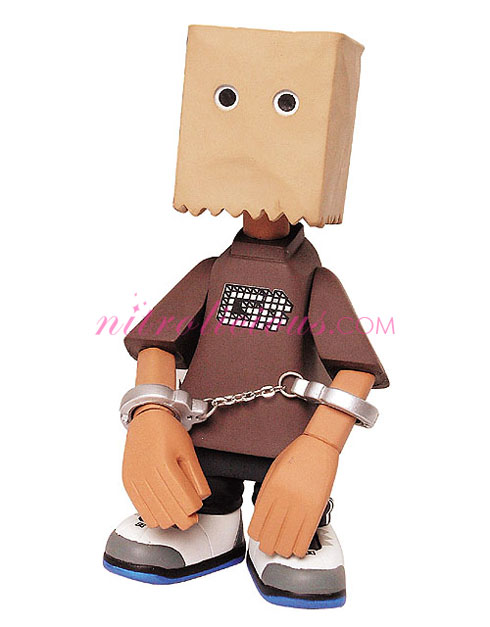 Guilty Doll

Customized Be@rbrick – Zody's creation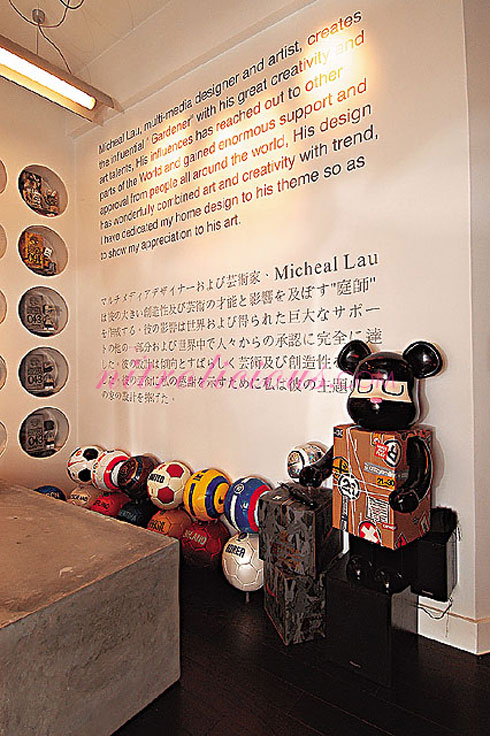 Notice Michael Lau is spelled wrong…or can it be spelled both ways? Oh wells, that would suck…if it's wrong haha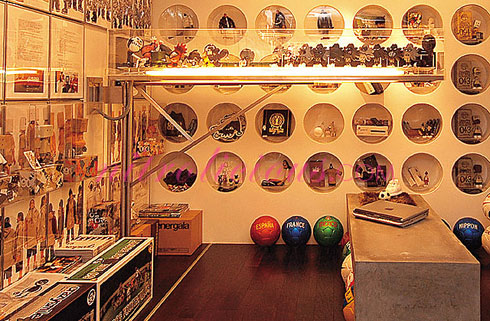 Customized Lam Dog – changed the hunch back body

Wow this is mad dope!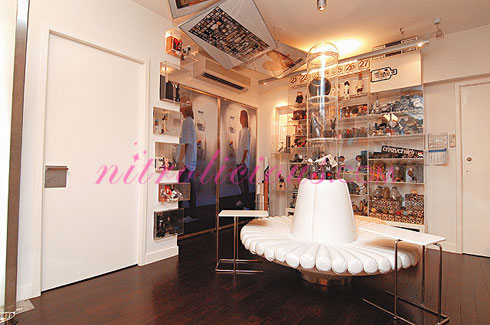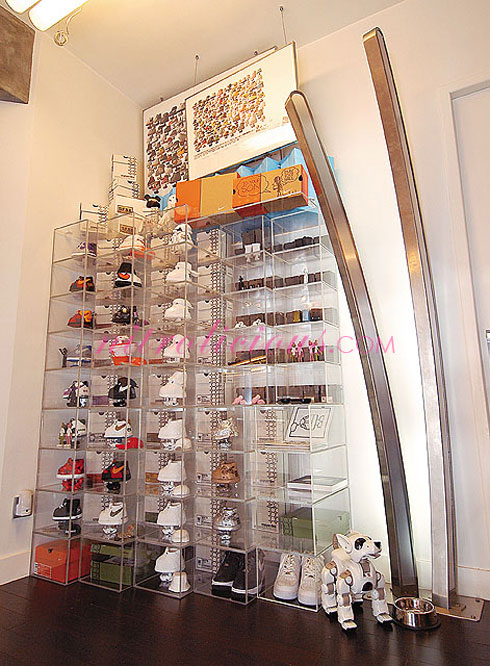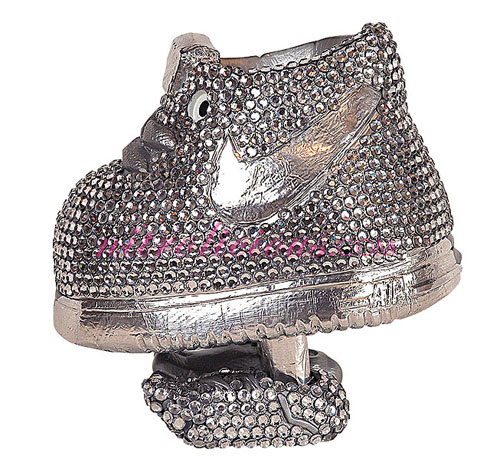 This picture of Michael Lau means, 'always moving forward'
Categories: hong kong toys/design
Tags: