USB MyPet Cam – 480K pixels USB WebCam
Specifications:
CMOS sensor 480K pixels, 640 x 480 VGA resolution
Frame Rates: Up to 30fps@320×240, 15fps@640×480
Sensor : 90mm
Focus Distance: 5cm ~ infinity
Adjustable lens for picture focusing
Auto white balance
Support Windows 98SE, ME, 2000 and XP
Cable length : 120 cm
Dimension:
MyMonkey Size : 20 x 9 x 19.5 cm, Weight : 177gm
MyPuppy Size : 18 x 12 x 11 cm, Weight : 118gm
SOOOOOOOOOOOO adorable! I think I'm gonna have to cop one! Definitely MyMonkey, looks like a hidden camera right? Oops, hope I didn't give any wrong ideas haha!
Cop it @ USB GEEK
More pictures after the jump…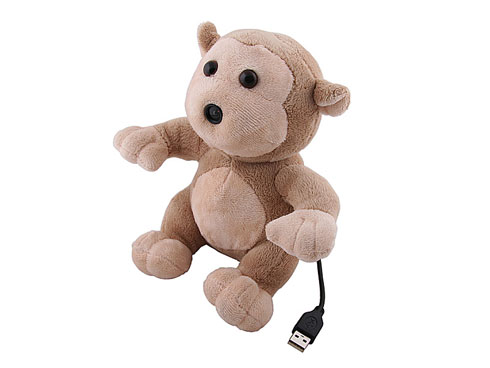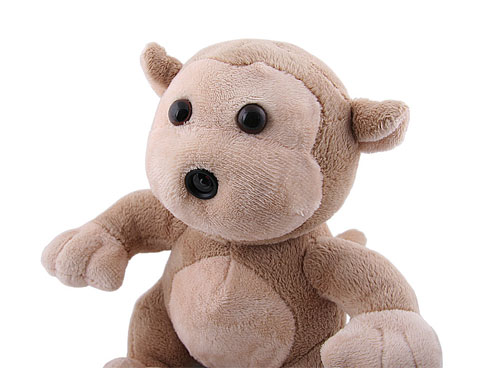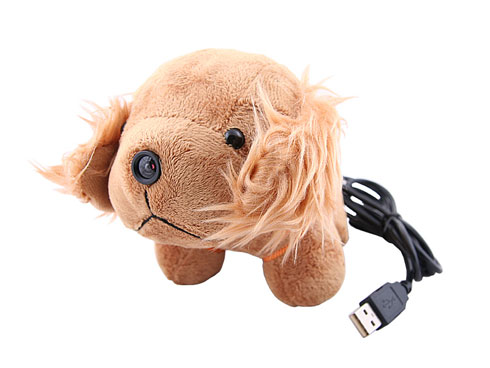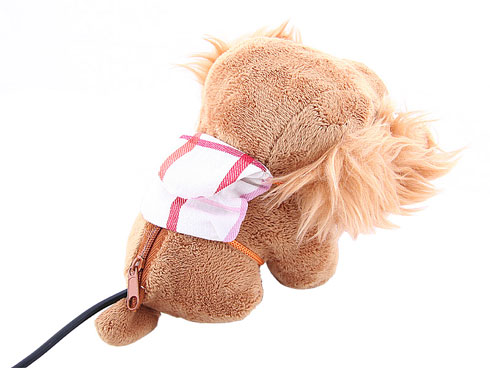 Categories: entertainment/events jewelry/accessories
Tags: