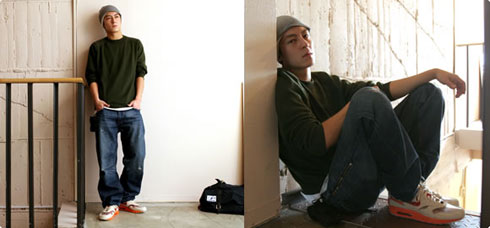 Nike x CLOT Air Max 1 NL – Kiss of Death
In collaboration with youth culture promoter unit Clot and Hong Kong sub-culture icon MC Yan, Nike has created the Air Max 1 NL Premium. The first footwear project developed out of Hong Kong, Air Max 1 NL Premium pays homage to Chinese culture, the spirit of modern Hong Kong and the Air Max evolution.
Big-ups to EDC and the CLOT crew!
Check out the full story and extensive collection of pictures @ Freshness
More pictures after the jump…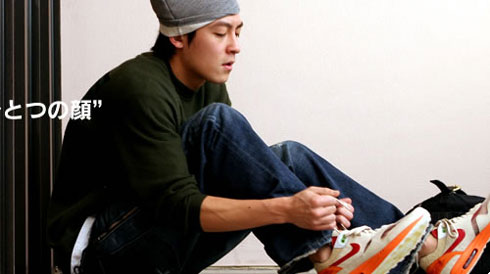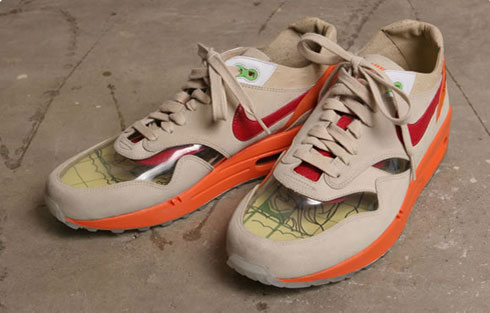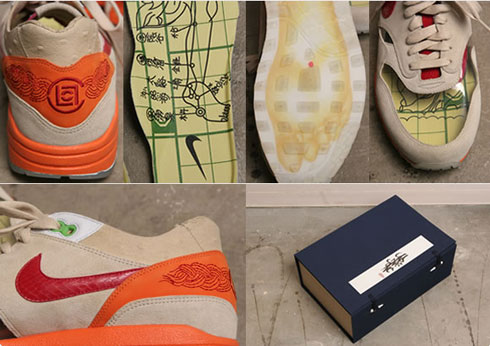 $149.99 BUY IT NOW 2hr 47mins

$60.0 BUY IT NOW 5hr 20mins

$99.0 BUY IT NOW 5hr 31mins

$184.0 BUY IT NOW 6hr 50mins

$120.0 BUY IT NOW 7hr 3mins

$88.0 BUY IT NOW 7hr 27mins

$160.0 BUY IT NOW 7hr 39mins

$495.0 BUY IT NOW 7hr 40mins
disclaimer
Categories: kicks
Tags: