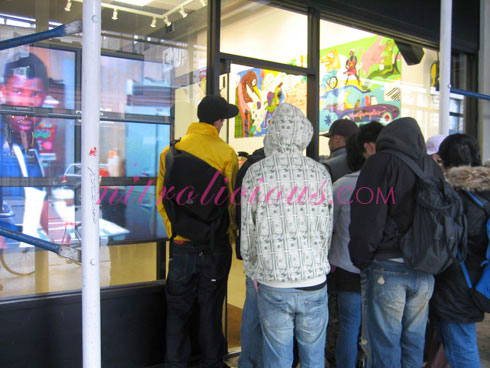 Peepz at the Door @ 12PM
On Day 1, the line was crazy long, so decided to roll thru on Day 2 (04.22.2006) to give y'all an update on the Supreme x Nike Blazers line-up and see the crazyness thru my own eyes.
No, I didn't get in line to cop a pair, just rolled thru to kill the curiosity.
IF ANYONE HAS A SIZE 4 OR 5 FOR SALE OR KNOW WHERE TO COP IT, HOLLA AT ME!!! YES, IT COMES THAT SMALL!!
See the line-up yourself after the jump…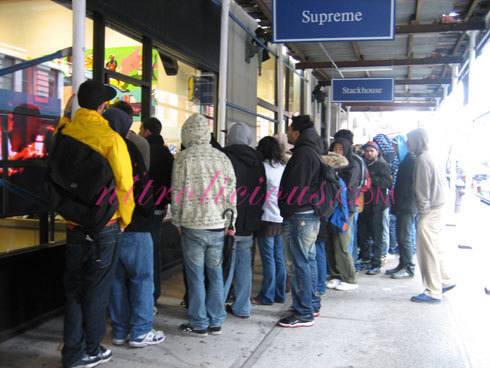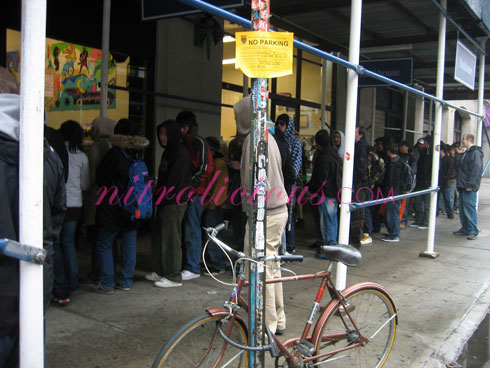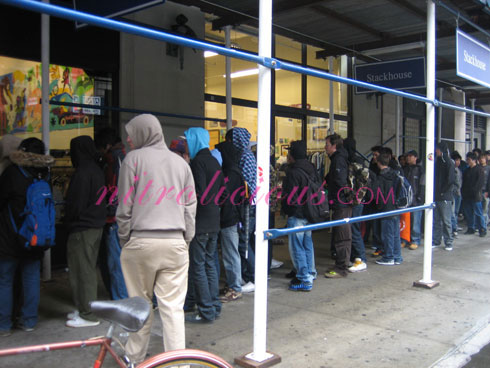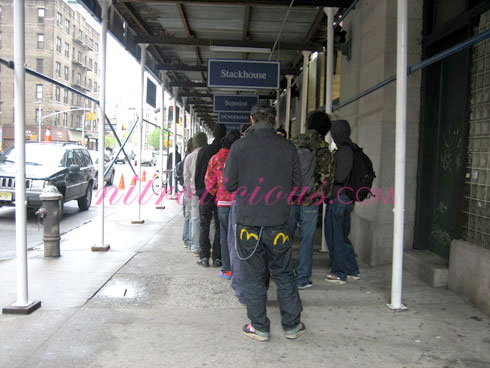 Categories: kicks
Tags: