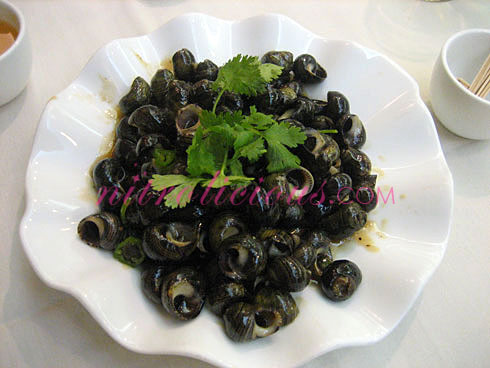 Ping's
22 Mott Street
New York, NY 10013
The Scene
Past tanks filled with shrimp in various sizes, crabs, lobsters and more, the muted dining room reverberates with an enthusiastic clientele of neighborhood Chinese families and destination-diners from elsewhere in the city.
Forgot to take a picture of the sign, so I put up the appetizer to tease you guys haha. That dish is called Snails with Black Bean Sauce (sounds funny but it's mad good, most of the Chinese people can tell you that haha). Brought my mom here for her birthday, this is one of the better Chinese restaurants in Chinatown (in my opinon). Staff are nice, especially the Manager and the place is pretty clean. If you in the neighborhood, try it out!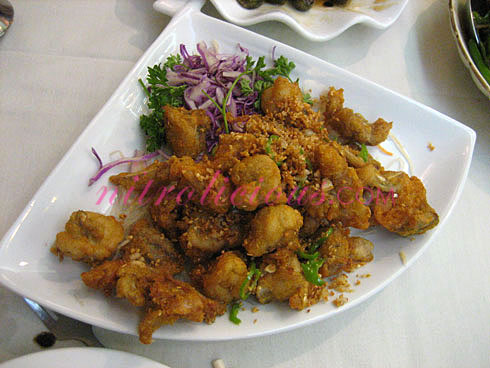 Salt & Pepper Frog – my FAVORITE dish there, other places try to imitate but no place can compare to this…DELICIOUSSSSSSSS!!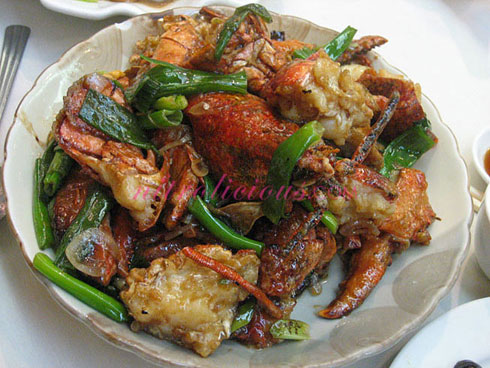 Double Lobster in Ginger & Scallion – gotta have some seafood for the birthday gurl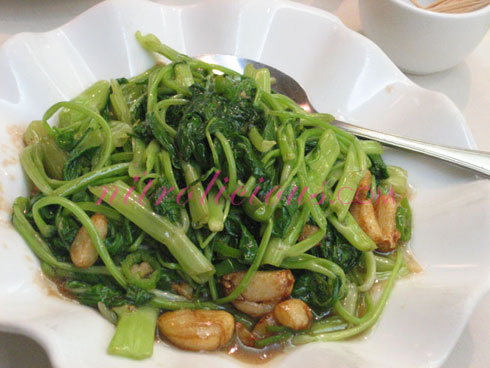 Veggies – dunno what's it called in English, but it's my dad's favorite veggie

Golden Egg Fried Rice – looks as good as it tastes
Categories: eats
Tags: