So Sienna Miller was seen strolling around the Meatpacking District yesterday in her CUTE ankle-strap flats!!! I've never seen these in stores, at least not flats.
More flats after after the jump…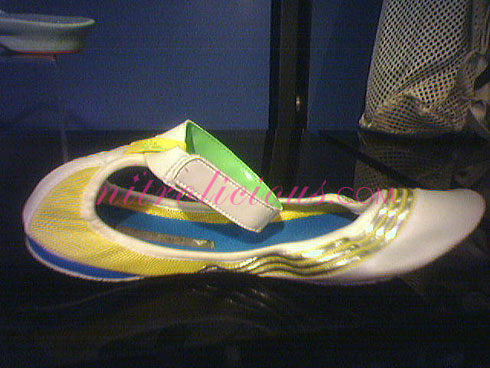 Stella McCartney x Adidas Ankle-strap Flats
Mischa Barton, March 4, 2006, Malibu, strolling in her ankle-tie flats, I think they are the Chloe Ballerina Flats I talked about before. But red is just amazing!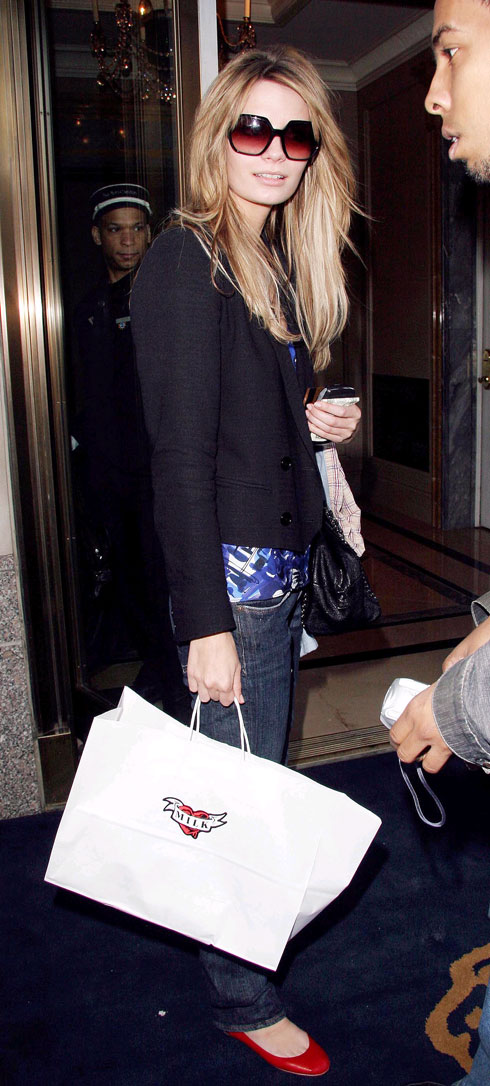 Mischa Barton, April 4, 2006, Carlton Hotel, NYC, rockin' these flats with jeans is just as nice…DAMN red just makes a simple outfit more alive! Great choice! I'm hoping to find these at a reasonable price, of course not the Chloes…
Categories: celebrities shoes
Tags: