Introducing Agent Provocateur's new Maternity & Postnatal Collection…
Agent Provocateur has collaborated with esteemed maternity doctor Gowri Motha to produce a collection of sexy maternity and postnatal lingerie. Including specially designed maternity bras, underbelly knickers and distinctive postnatal waist cinching briefs.
Wow…that's pretty sexy! It's been said that when a women's pregnant, they look their best…now they can be sexy at the same time heehee!
Peep the sexy lingerie after the jump…(no pervz please)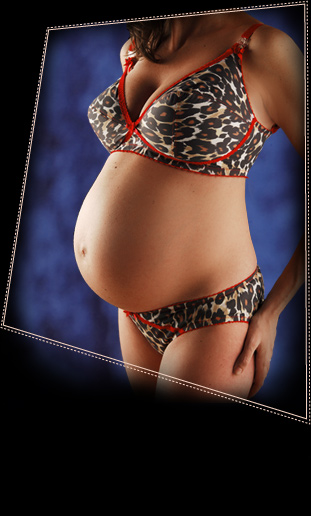 Bra & Panty – Leopard – this one is so hot!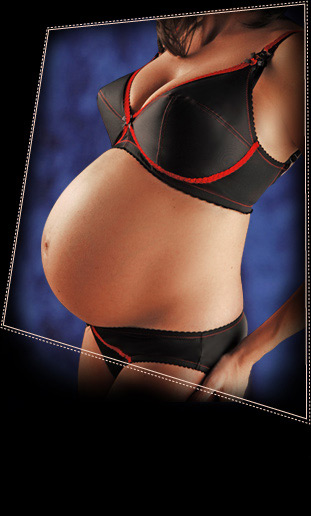 Bra & Panty – Black/Red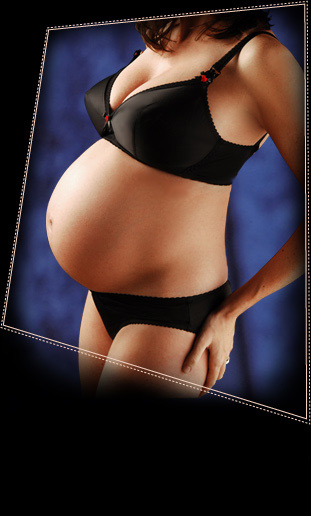 Bra & Panty – Black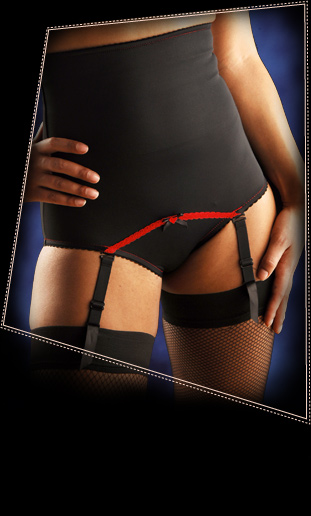 Postnatal Control Brief
shop for your baby's mama @ Agent Provocateur
Categories: fashion jewelry/accessories
Tags: