Adidas adicolor Superstar II – Camo
Finally the adicolor superstar II camo dropped! I almost forgot 'bout it till I passed by Footlocker when I was heading home. Dope, copped myself the smallest size in men's – US5. They are pretty cute, can't wait to rock 'em. I can match my handbags with the changeable 3Stripes!!
More pics after the jump…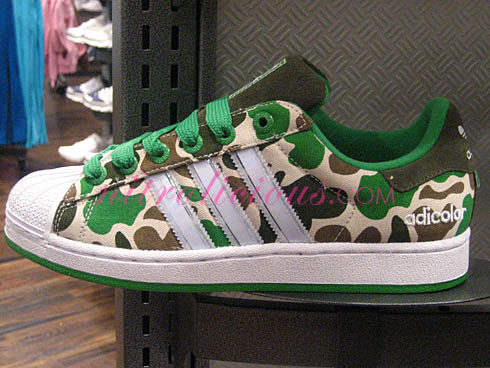 3Stripes in White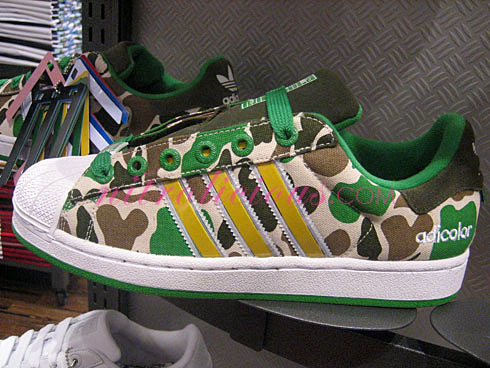 3Stripes in Yellow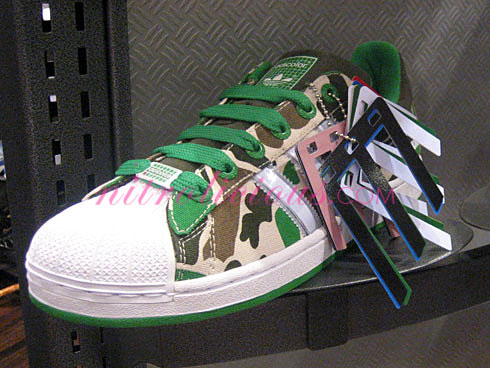 The changeable 3Stripes swatches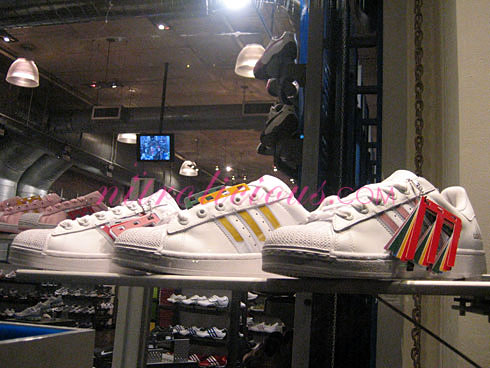 Adidas adicolor Superstar II – White Leather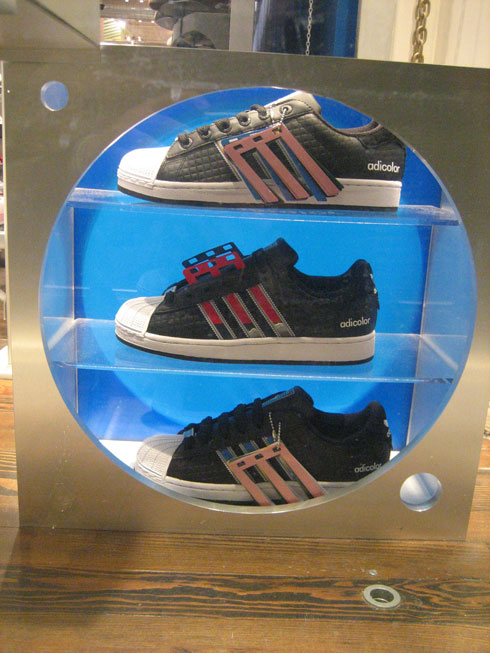 Adidas adicolor Superstar II – Black Leather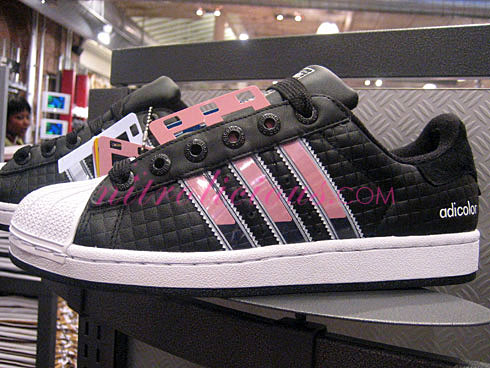 3Stripes – Pink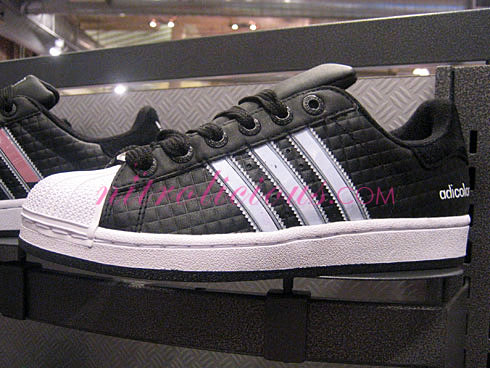 3Stripes – White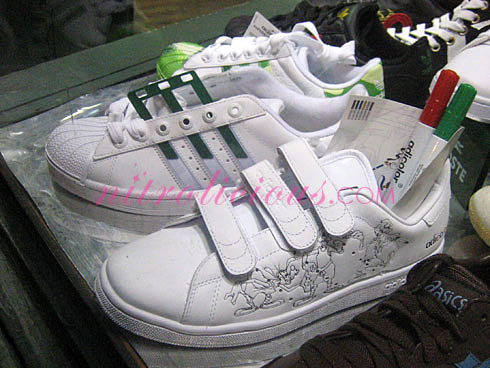 Adidas adicolor – I guess these are the one's you color in yourself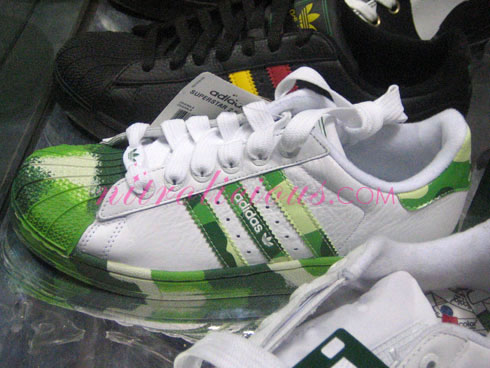 These are not adicolor, just regular Adidas Superstar Camo but I find them interesting.
$68.95 BUY IT NOW 0hr 29mins

$31.49 BUY IT NOW 0hr 38mins

$64.99 BUY IT NOW 0hr 45mins

$69.99 BUY IT NOW 1hr 24mins

$15.0 0 bids 1hr 35mins

$68.37 BUY IT NOW 1hr 39mins

$29.0 BUY IT NOW 1hr 50mins

$29.0 BUY IT NOW 1hr 50mins
disclaimer
Categories: kicks
Tags: