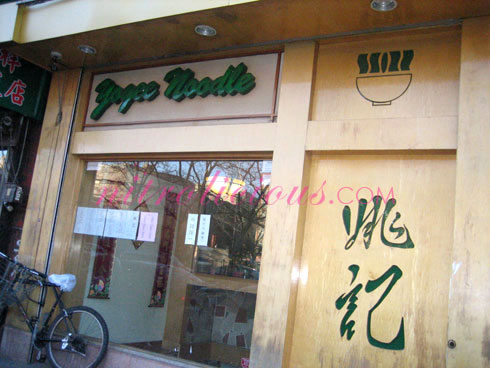 Yogee Noodle
85 Chrystie Street
Btwn Grand & Hester Street
New York, NY 10002
The Scene
Friendly staff, cheap eats & great food!
One of my favorite cheap eats spot, known for their famous homemade beef stew noodle soup! So delicious! Place is clean and the people are friendly, makes you feel like you at home…
See what me & my bro ate for lunch after the jump…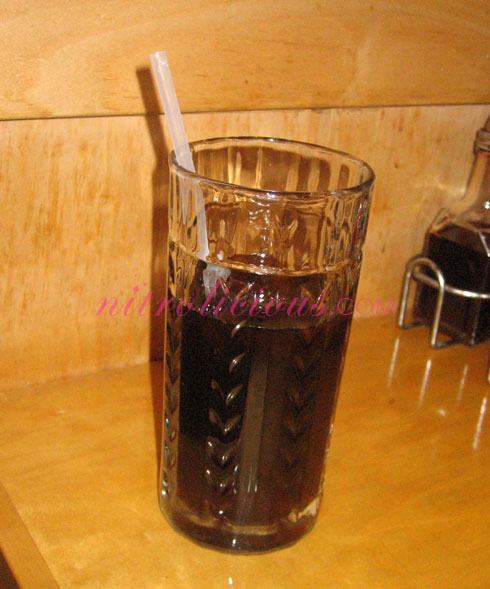 Gotta have the 'ha goo cho' (herbal tea) when you go there

Fried squid legs, notice in every meal there's gotta be something fried haha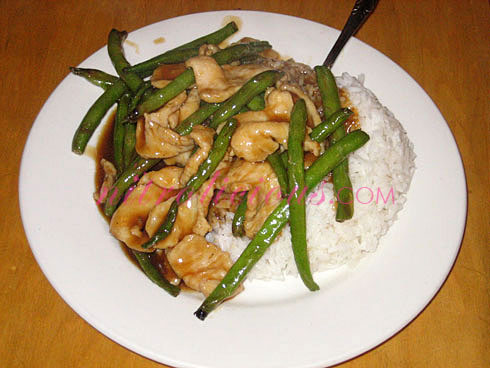 My bro wanted somethng light, so he went for the Chicken with String Beans on White Rice – "not so good"

The only thing I order there, Beef Stew with Veggies in Noodle Soup – OFF DA HOOK!
Categories: eats
Tags: