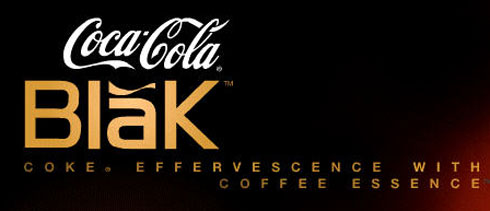 "Inspired your mind, refresh your mood."
The first thing that came to my mind when I saw this was, "DAMN it sounds mad racist!" Then I got over that and it's looking pretty HOT! I gotta have a bottle to keep!
If you a COFFEE ADDICT you gotta try this!!!
What is BlãK? Find out after the jump…

DAMN SEXY haha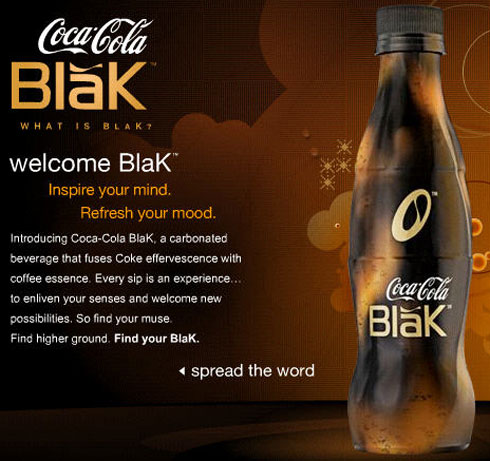 visit Coca-Cola Blak
Categories: eats
Tags: