H&M What's in store for April 03, 2006…
This post is dedicated to my beloved accessories…I think it's very important to have them on to compliment your outfit, but of course don't over do it. Remember less is more!
Accessories eyecandy after the jump…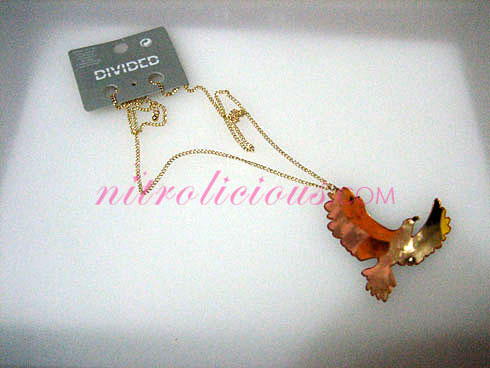 Super cute – bird cut-off in mirror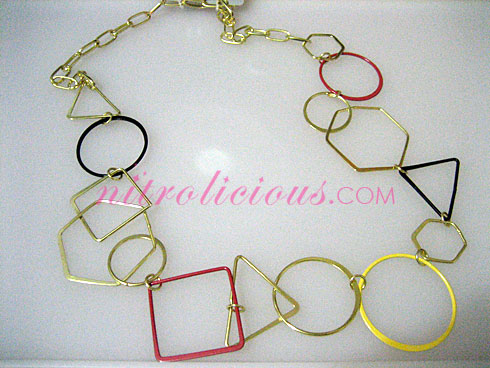 Simple & Edgy!

This is a bit like the Chinese wedding jewelry, but I'm feelin' it haha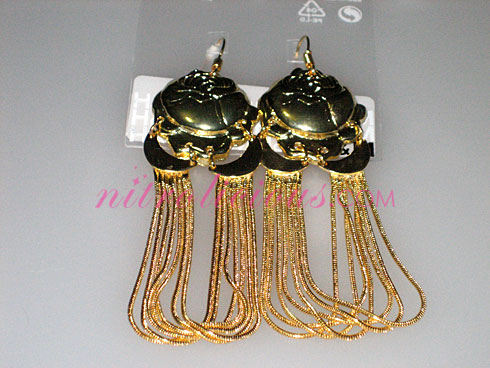 Matching earrings, but I suggest not to wear them together

Gold cube necklace – simple & chic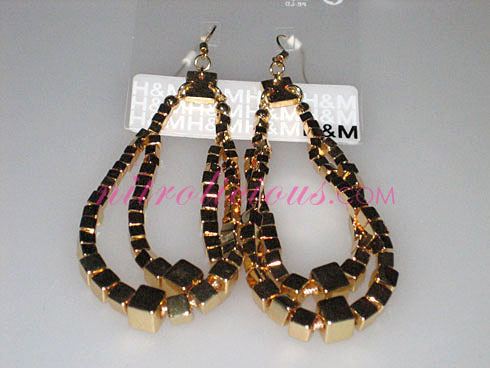 Matching earrings – don't rock 'em together remember!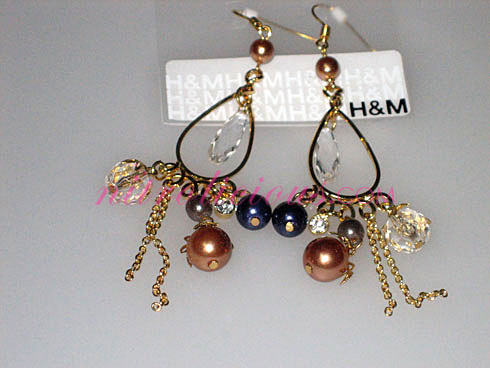 Love the colors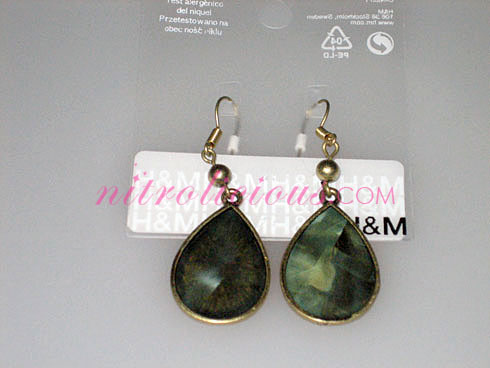 This earring changes colors in different angles, very interesting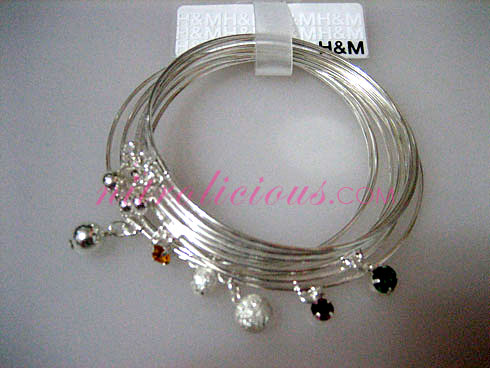 Bangles with charms – also in gold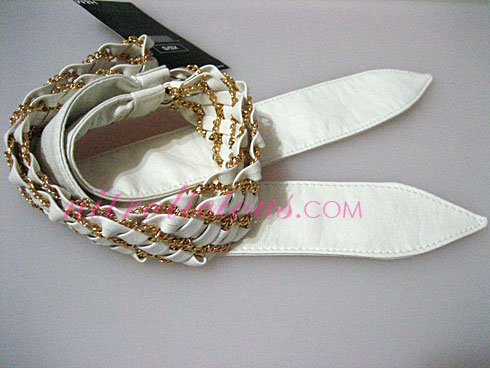 Faux gold & leather tie belt, makes a simple outfit not so boring

White – these remind me of the gladiator sandals, they're both on sale!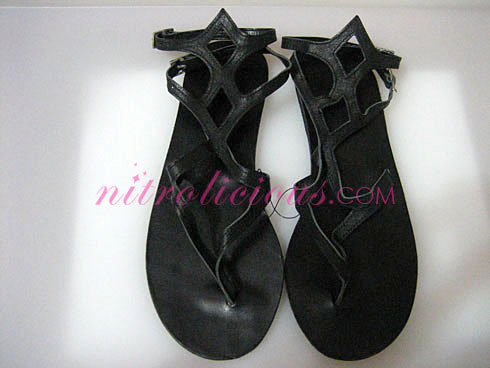 Black – both for US$9.90 =)
Categories: h&m
Tags: