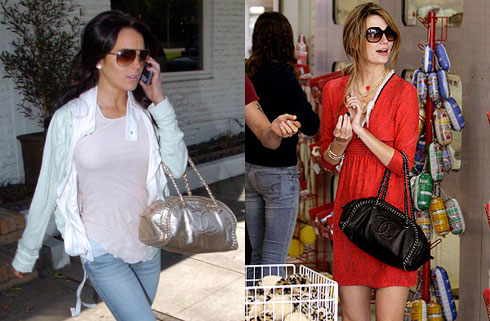 Lindsay Lohan & Mischa Barton carrying Luxury by Chanel handbags
Luxury by Chanel is quite nice especially the one that Lindsay is rocking in gold. Of course the celebs gets first dibs to promote for the brands, what lucky gurlz!!! My second favorite from the line is the denim tote (picture after the jump), I think it can fit a laptop in there too…haha if that's the case, I might need to get it when I get a new laptop, oops!
More pictures of Luxury bags after the jump…

Denim tote, great for laptop bag!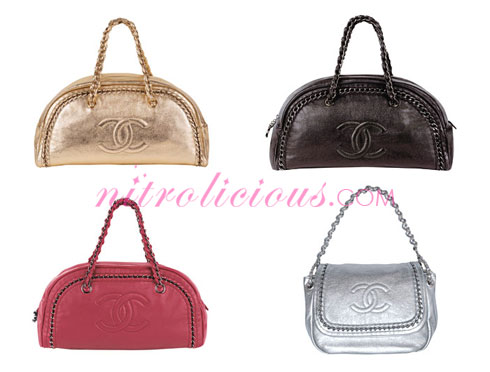 Comes in different sizes and also comes in Denim…I luv denim!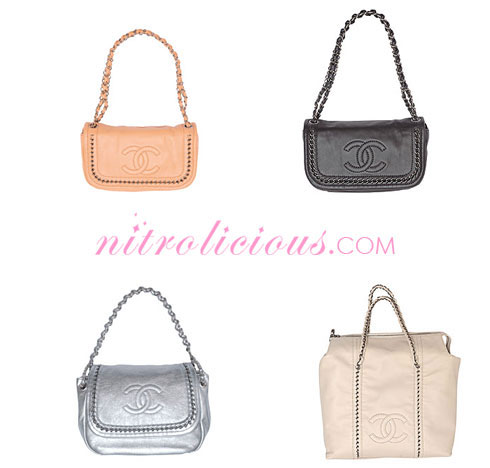 $3300.0 BUY IT NOW 0hr 5mins

$4537.0 BUY IT NOW 0hr 30mins

$910.73 BUY IT NOW 2hr 44mins

$902.42 BUY IT NOW 2hr 44mins

$713.26 BUY IT NOW 3hr 2mins

$1309.1 BUY IT NOW 3hr 2mins

$6500.0 BUY IT NOW 3hr 44mins

$4800.0 BUY IT NOW 3hr 53mins
disclaimer
Categories: handbags
Tags: