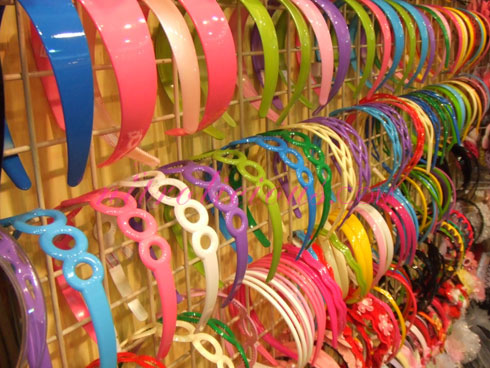 Date: 04.06.2006
Location: Hong Kong
Photographer: Jojo
Ms. Jojo is on a shopping spree this week haha…thanks to her we get to see what's good in HK. Seems like colorful accessories are hitting the stores this week, so keep on a look out. Be colorful for Spring/Summer 06…
More on flats…I'm definitely into flats…so comfortable and versatile!
More shopping after the jump…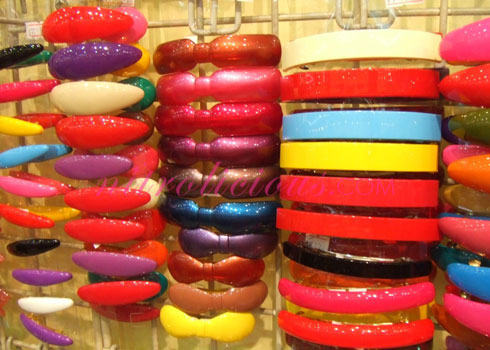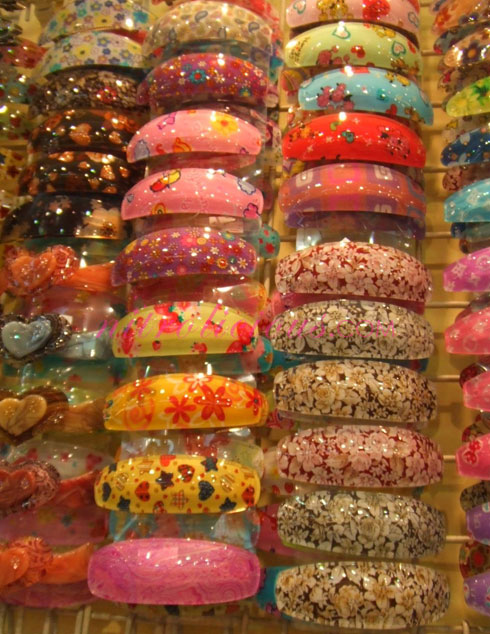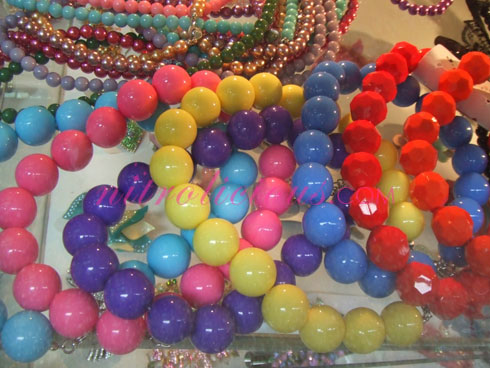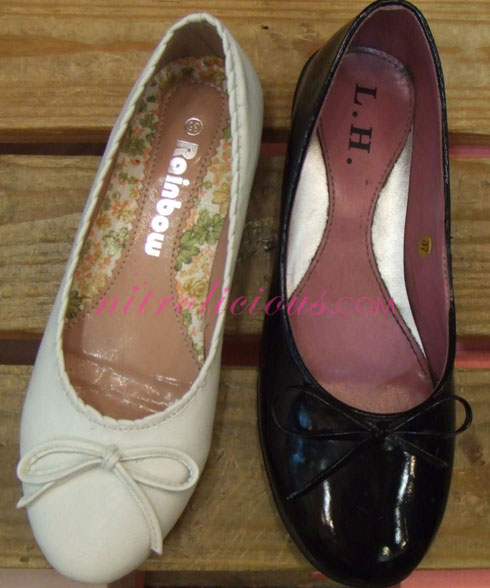 Patent leather flats…eyeing the black one!!!!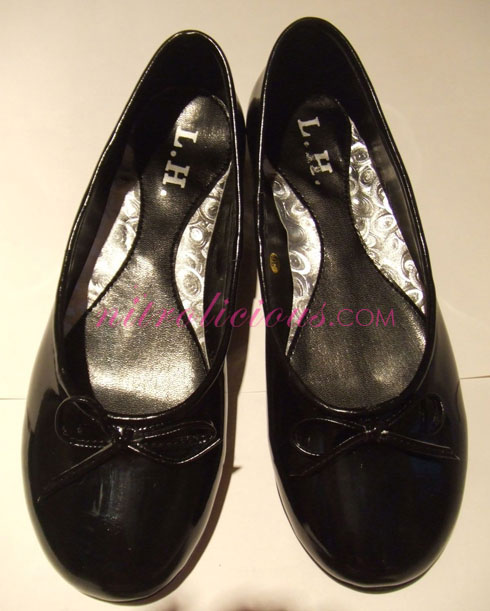 Luv these…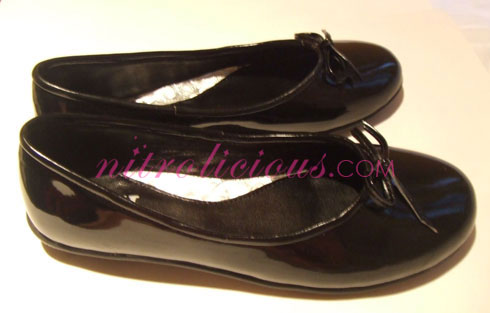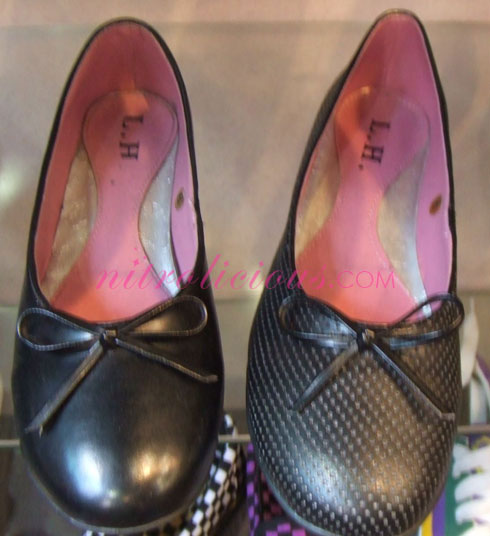 Perforated flats…too bad I don't really like the shape covering too much of the front portion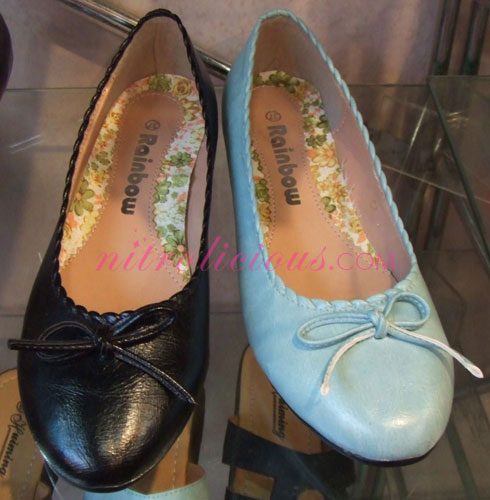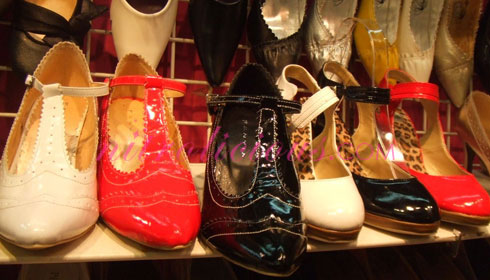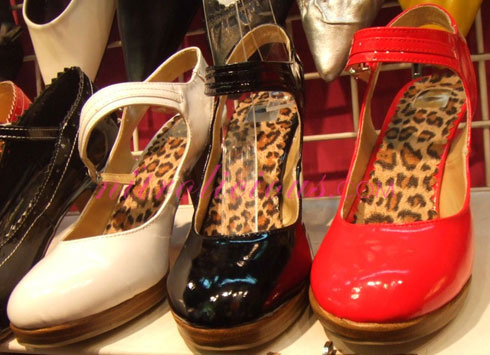 Patent Leather Slingbacks – looks like the Christian Louboutin Patent Leather Slingbacks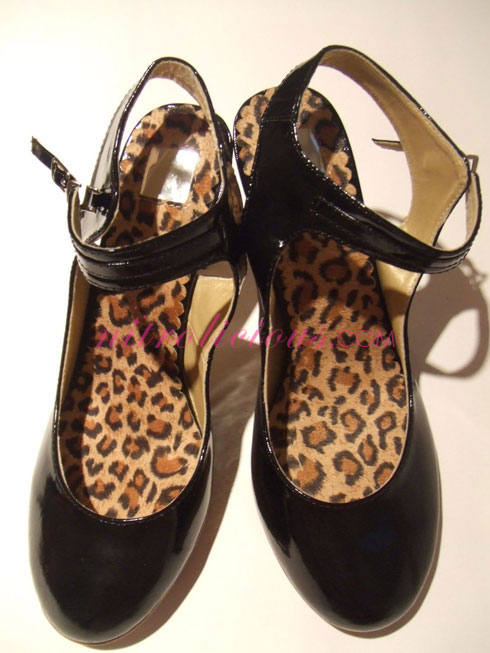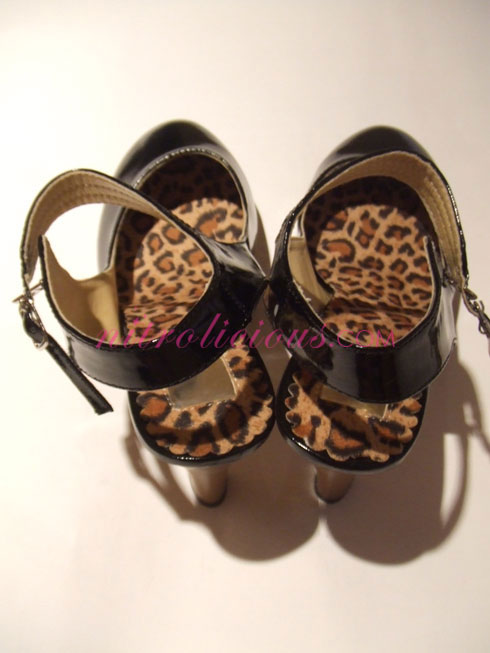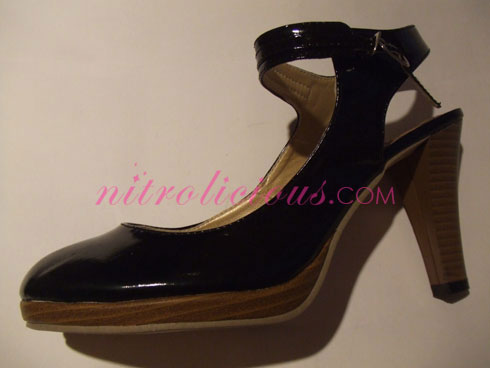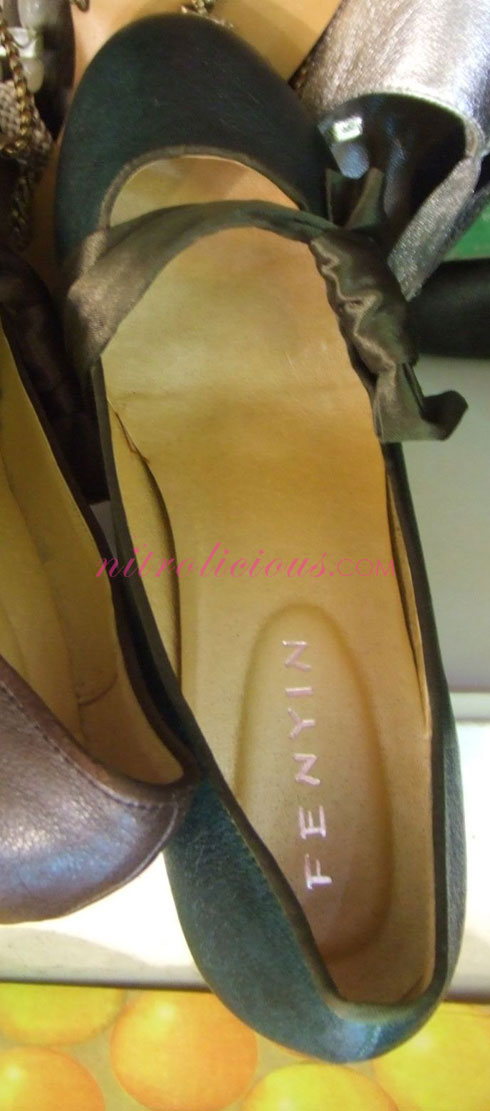 These flats are so damn cute, I definitely NEED these!!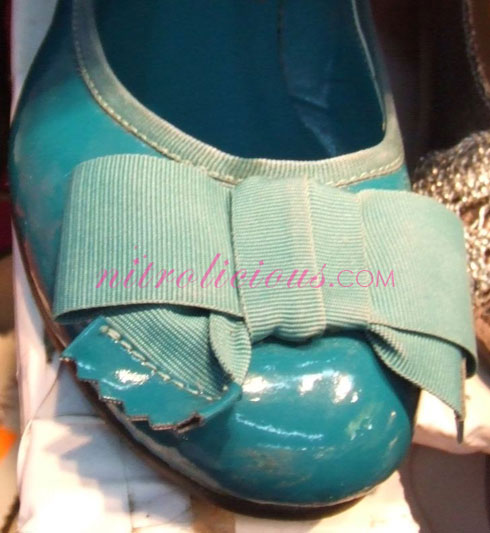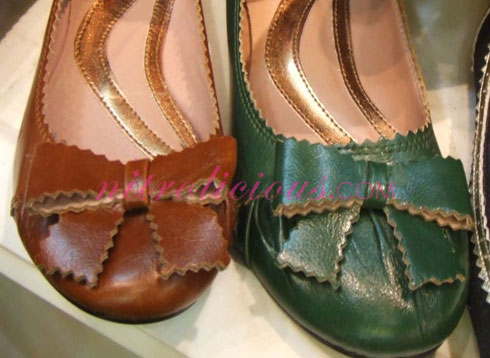 Categories: hong kong jewelry/accessories shoes shopping
Tags: