Hermès Folies du Ciel Bangle
This bangle is soooooooo cute! But the price is just crazy high about $560, oops. I aint ballin' like that…yet haha!
Spring/Summer 06 stuff is slowly rolling out…here are some of the top 5 name brands hot accessory items…get them before it's too late!
I just luv Summer cuz you can show-off your hot accessories/jewelry, no big coats to coverup and it just feels less "clumsy".
Damn that means spending more money to "accessorize"…these are so tempting…
More cute accessories after the jump…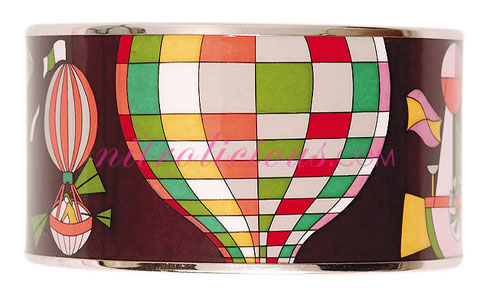 Detailed look…

Hermès Marly Bracelet

Hermès Jojoba Necklace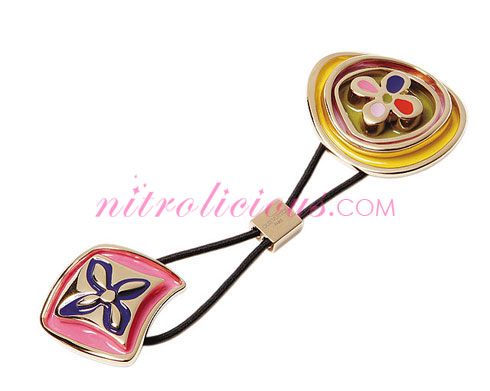 Louis Vuitton Monogram Inclusion Hair Ties – I luv this, it's quite unique, something different from the hair cubes they always have

Louis Vuitton Multicolore Monogram Leather Bracelet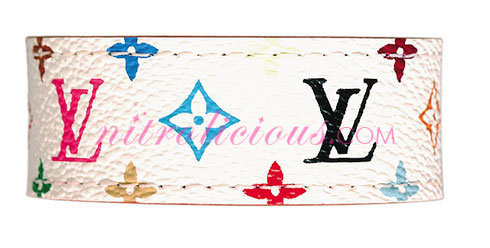 Detailed look..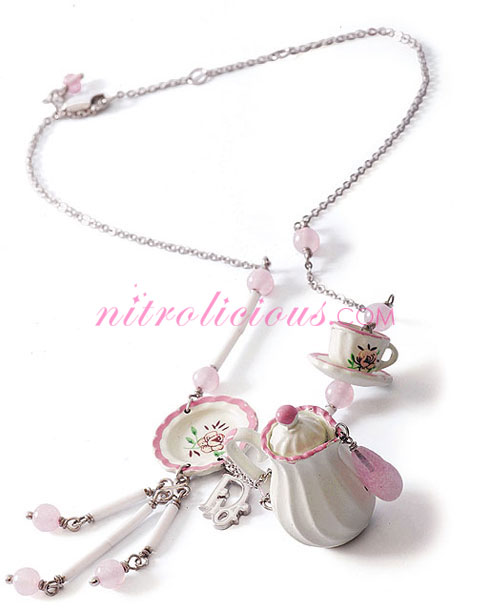 Dior Mary Charms Necklace – this necklace is soooo damn cute! I think Dior designs some of the best accessories/jewelry!

Dior Mary Charms Bracelet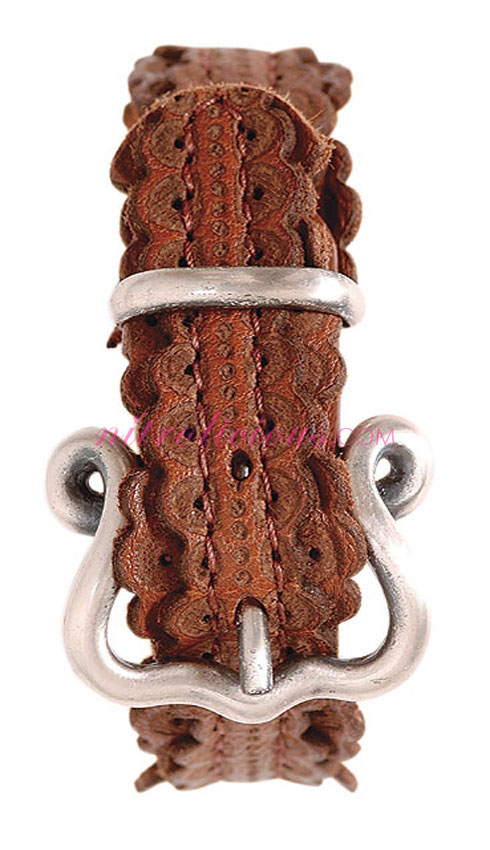 BV Laser Cut Bracelet – this is quite nice…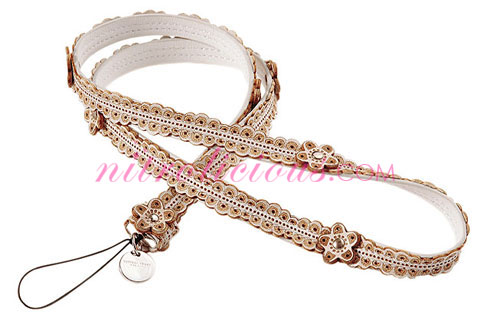 BV Perforated Flower Phone Strap (worn over the neck) – I like this a lot!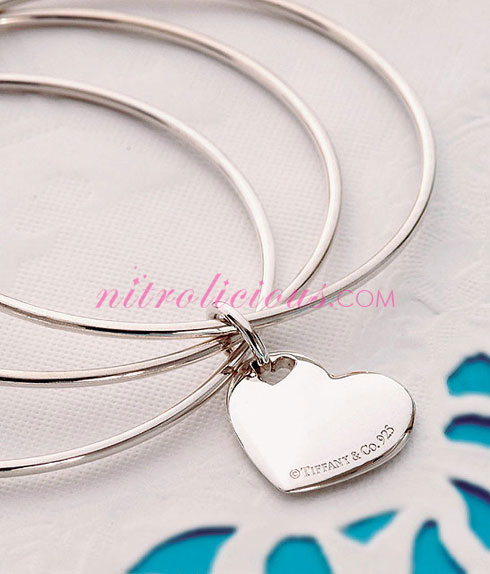 Tiffany & Co. Heart Tag Triple Bangle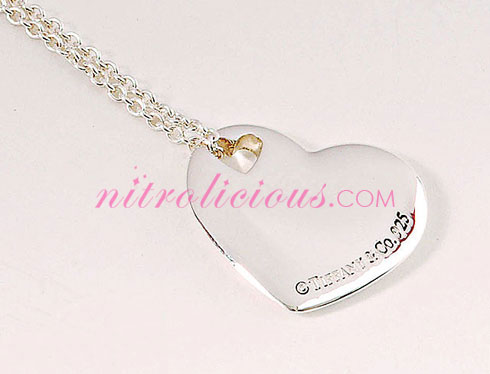 Tiffany & Co. Heart Tag Pendant Necklace – One of their best sellers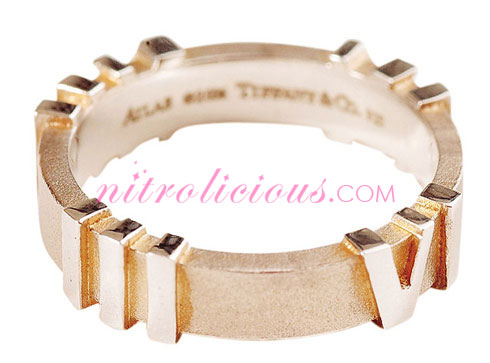 Tiffany & Co. Atlas Roman Numero Ring

Tiffany & Co. Atlas Round Pendant Roman Numero Necklace – I like this one!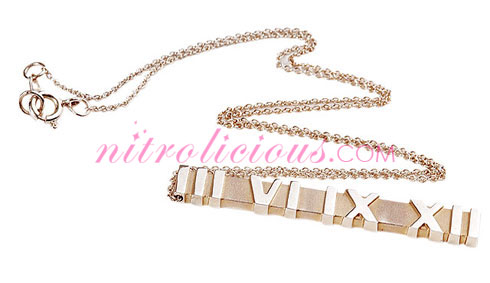 Tiffany & Co. Atlas Bar Pendant Roman Numero Necklace
Categories: jewelry/accessories
Tags: