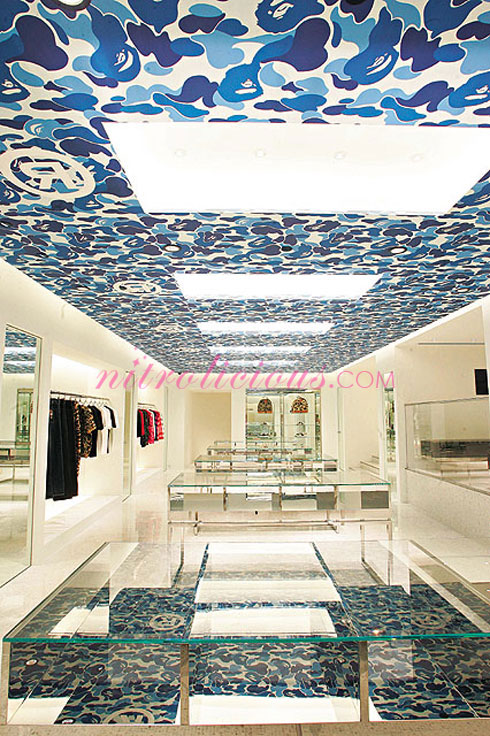 BAPE Hong Kong
? ? ? ? ? ? ? 10 ? ? ? ? 2868 4077 ?
? ? ? ? ? 11:00am – 8:00pm (HK Time)
#10 Ground Floor
Queens Road Central
Hong Kong
Business Hours: 11:00am – 8:00pm (HK Time)
Interior photos of BAPE Hong Kong! It's FIRE!!!
BAPE HK is the biggest outta Nigo's 23 stores worldwide, it's 2 levels high…
A lot more photos of the interior & products after the jump…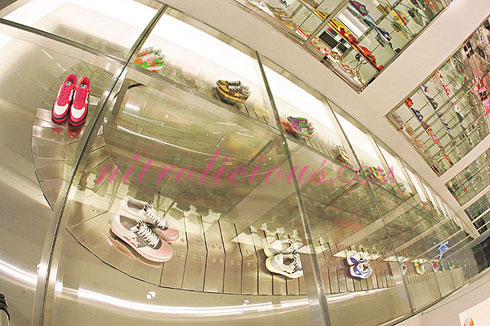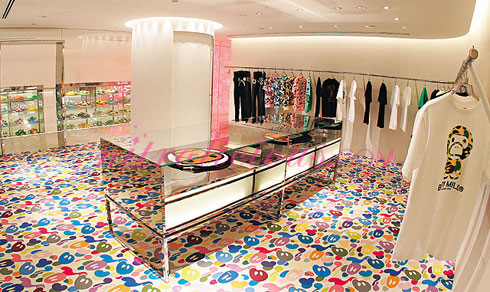 VIP Room – for celebrities & the important people

Entrance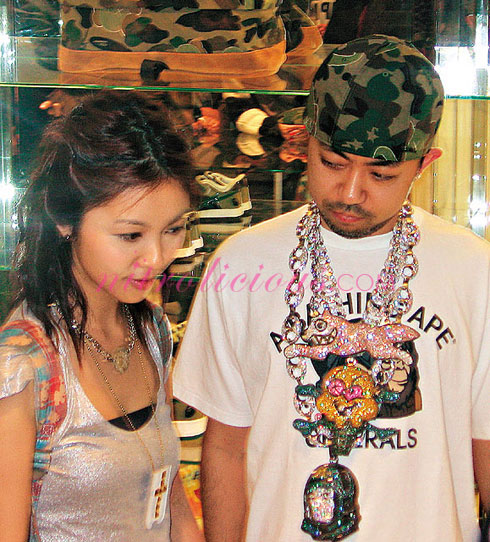 Singer/Actress Fiona Sit & Nigo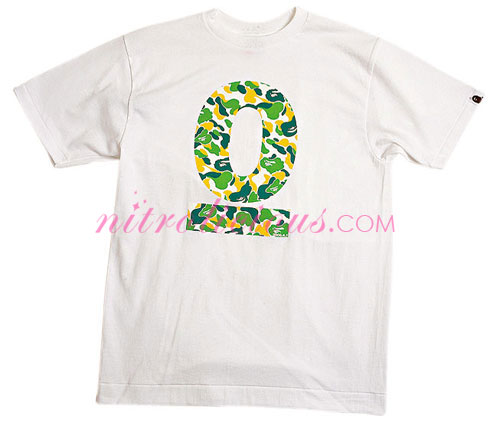 Everytime a new store opens this "0" tee is available in limited quantities – HK = Green Camo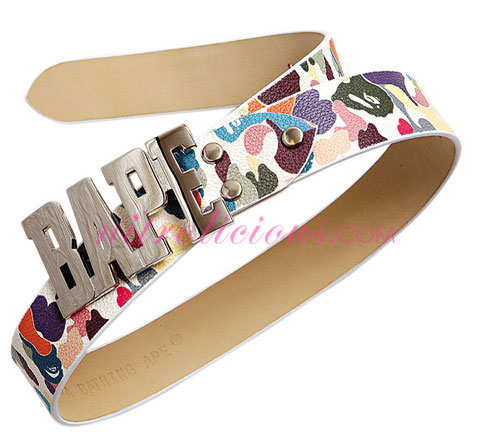 Multi-color BAPE Camo Belt – HOTNESS!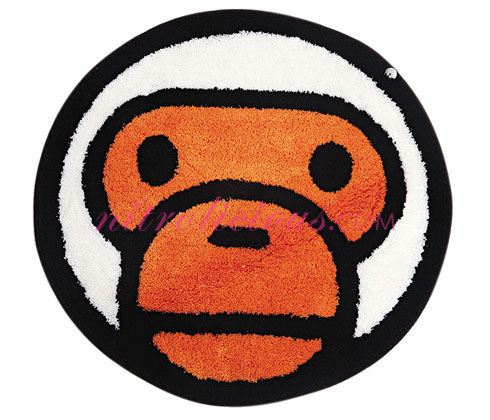 Baby Milo Rug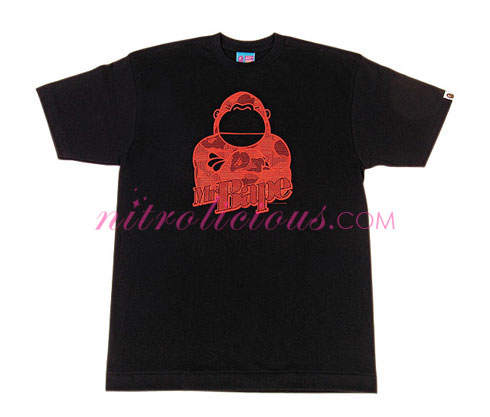 Mr. Bape Tee is this year's new tee

Bapy Perfume Pumps – kinda cute!
Categories: hong kong shopping streetwear
Tags: