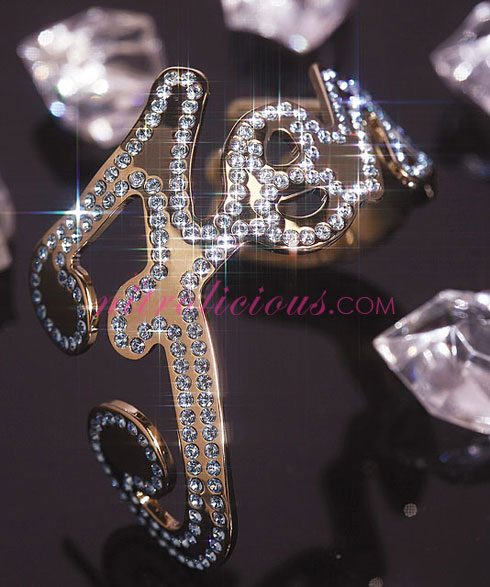 Fendi Crystal Bangle
Ever since the Fendi Spy Bag released, I've been watching them. They really stepped up their game, I never used to like their stuff. But now their bags and accessories are so chic! I luv them!
More items after the jump…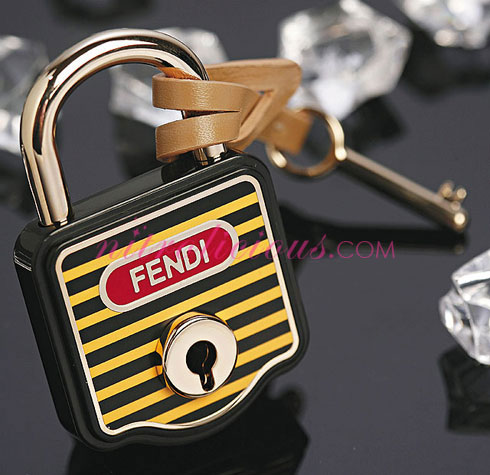 Lock with Key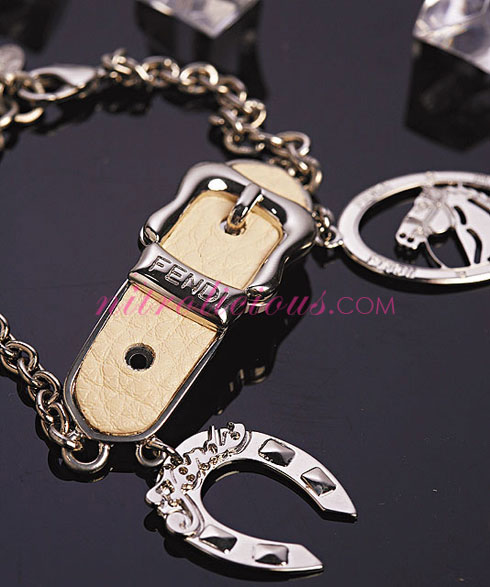 Bracelet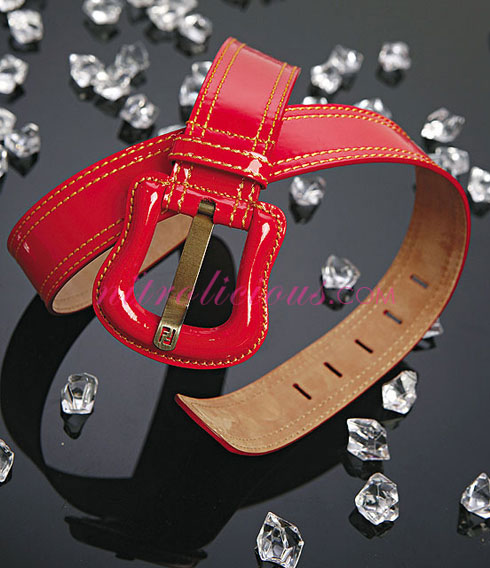 Patent Leather Belt – I'm feelin' this one!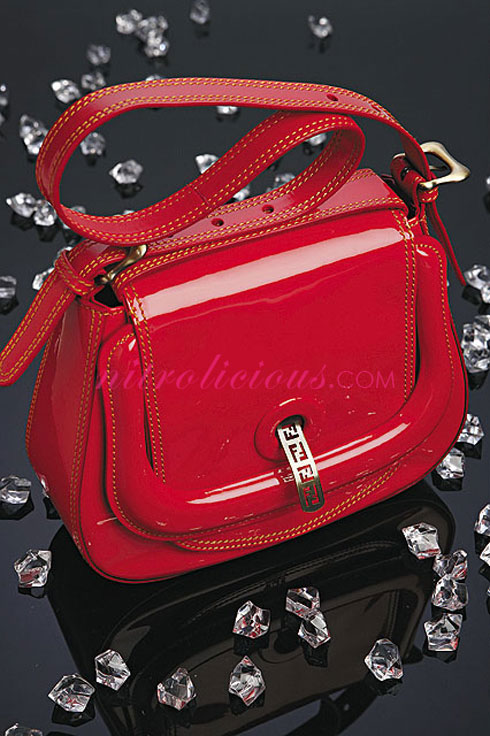 Patent Leather Handbag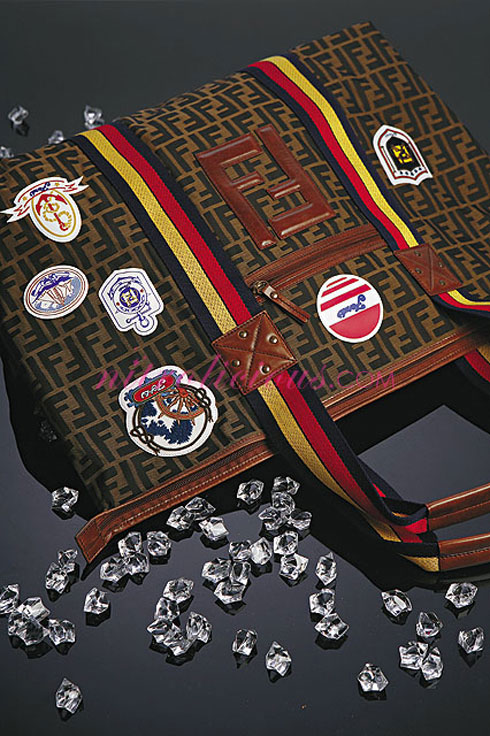 Large Tote Bag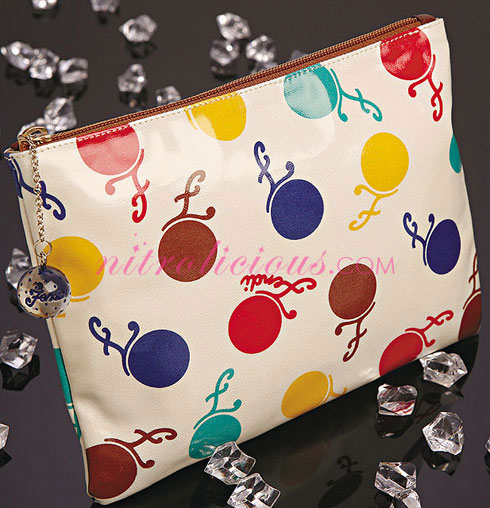 Polka Dot Make-up Bag

Belt Logo Bangle
Categories: jewelry/accessories
Tags: