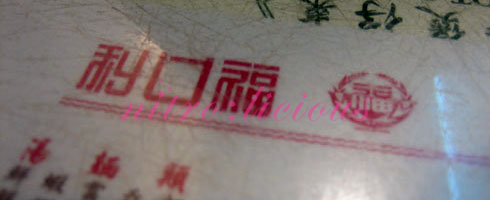 Noodle Town
28 Bowery St
New York, NY 10002
The Scene
This bright corner spot continues to draw crowds all day and late into the night. The roast meats are popular, particularly the crisp-skinned baby pig. Greens are basic and noodles, naturally, are a favorite with diners. When summer comes, the salt-baked soft-shell crab is as much of a New York ritual as a trip to Coney Island.
Cheap eats in Chinatown, one of my fave spots to eat beef with green peas over white rice. They make it the best there. Opens till like 4am or so, great for afterparty hungry haha.
Didn't order that much because Chinese food is filling and the dishes are pretty big.

Seafood with vegetable fried noodles – I love fried noodles!!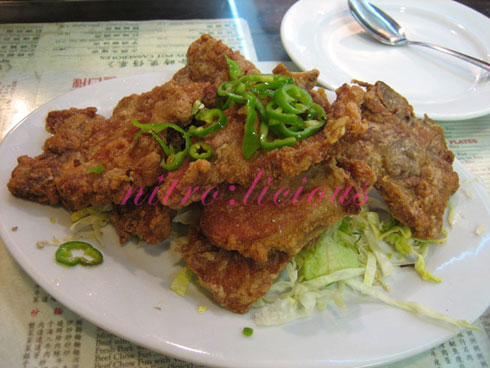 Salt & pepper fried porkchops – fried = good haha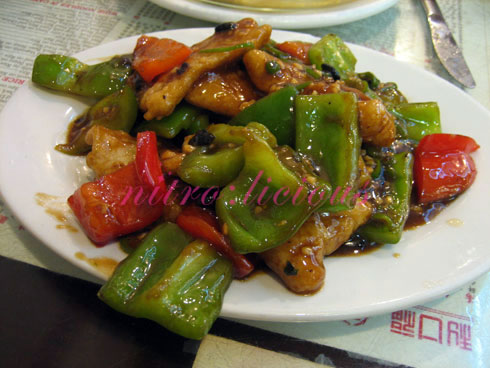 Filet Flounder with black bean sauce – flounder is one of my favorites!
Categories: eats
Tags: