H&M What's in store for April 03, 2006…
Spring is here! And H&M has rolled out all their goodies…
I absolutely *heart* that polka dot sandal I got yesterday. So sexy and cute!
It's always overwhelming in H&M if you don't have patience…that's why you come to my blog to see what's good, rah? haha for those that think I have any affiliation with H&M, the answer is NO. I do not work or get paid by them. I just luv shopping there. Just wanted to clarify…
Warning: Polka dots invasion, if you don't like it I suggest you to start liking it now hahah
More goodies after the jump…

Side view – Polka dot cork heel sandal – mesmerizing =)

Front view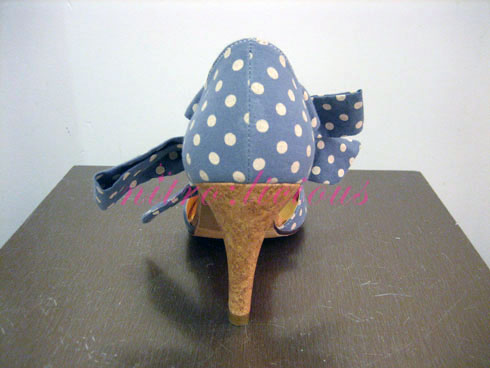 Back view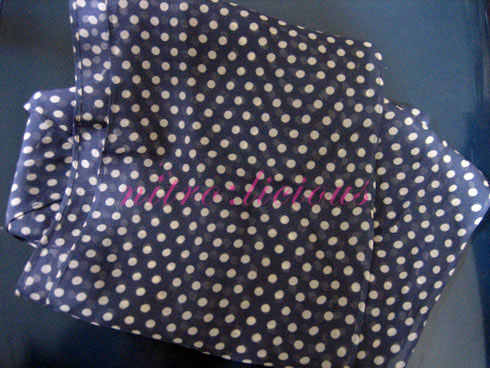 Polka dot scarf, I'll use this as a headband or a belt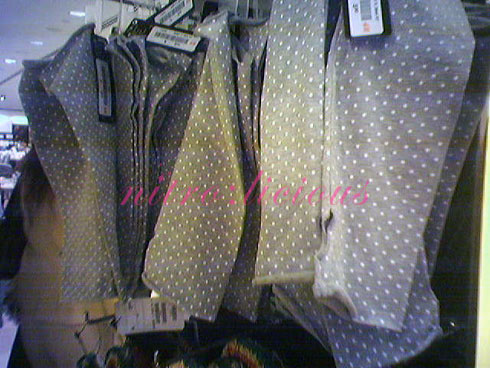 Polka dot arm warmers

Polka dot tee in white

Polka dot tee in yellow – got this, luv the bright colors for Spring/Summer

I'm rocking these Polka dot earrings today, damn cute!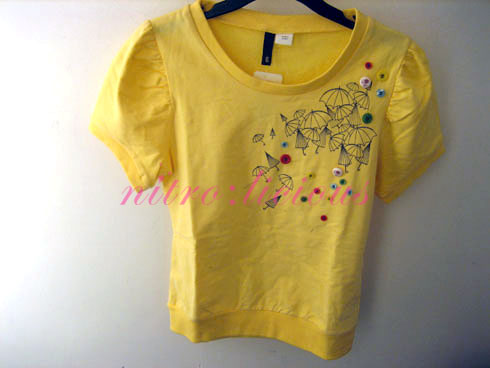 Yellow button tee – too cute to pass…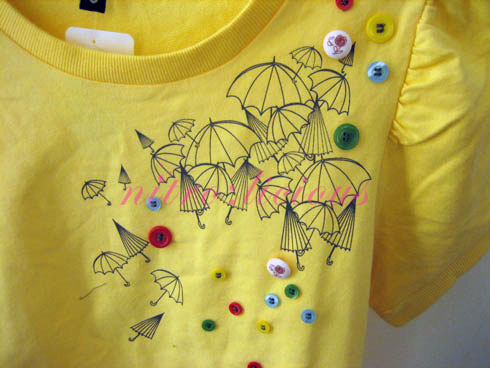 Close-up on the details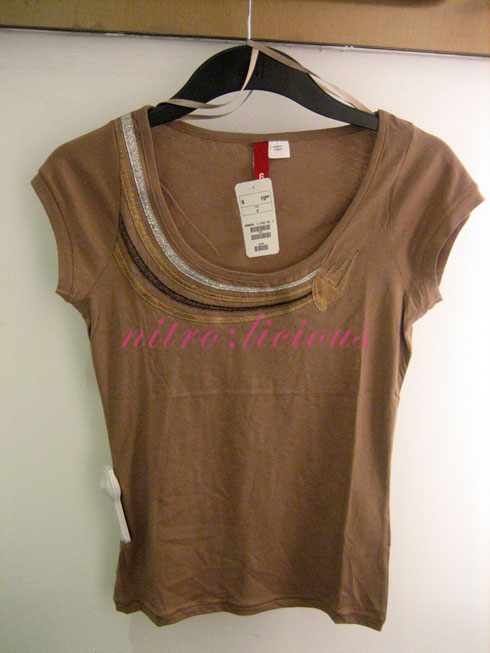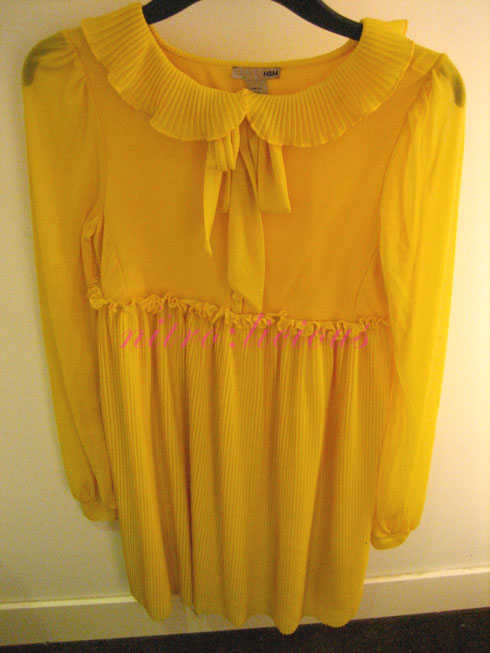 Didn't get this for myself but wanted to show all you ladies this cute dress…

The back of this tank is dope!

Cute with a white tee under or if you have a hot body just rock it like that haha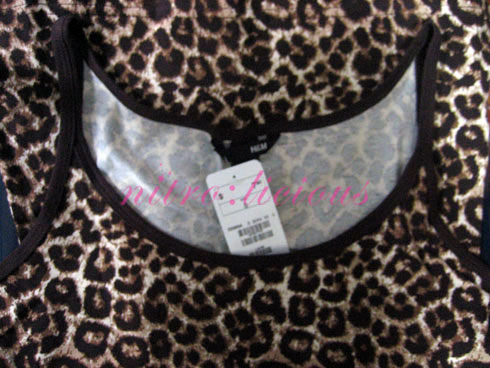 Leopard tank, something to spicy up the outfit from time to time

cute!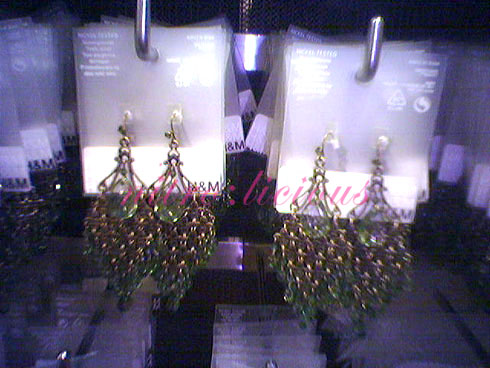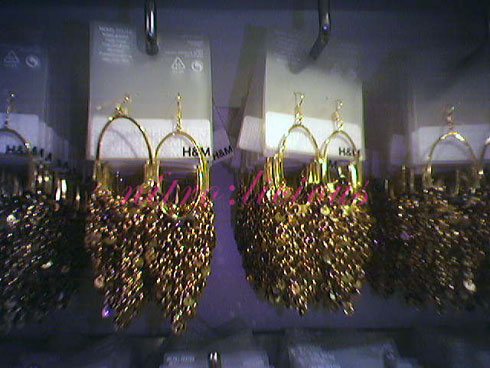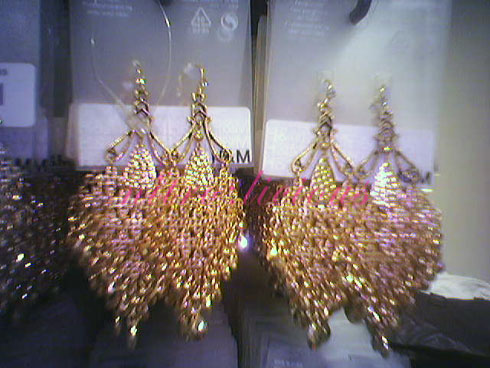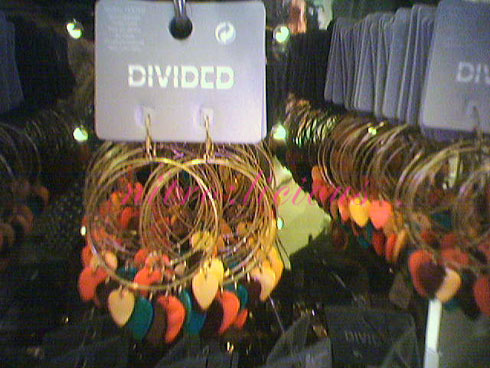 Love the big hoops and colorful colors

Nice earthy tones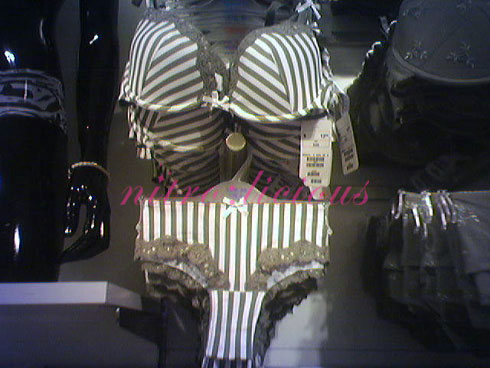 Super CUTE!! I hope there's no pervs coming on this blog haha j/k =P

Baby blue and white…yummy haha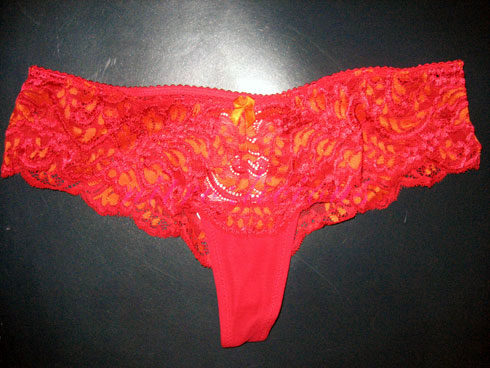 Categories: h&m
Tags: