Round Toe Patent Cork Heel $58.00
Product Description
Rounded at the toe in shiny patent leather, these ultra-high heels have cork-style heels and a 1/2″ platform.
The more I look at these the more I like them…can't wait to rock 'em! DAMN SEXY…IT'S FIRE!
Cop them at Urban Outfitters while they're still in stock! It's a good price for such a cute shoe! It's even cheaper than the Steve Madden Lalo.
Peep below for more views of the shoe…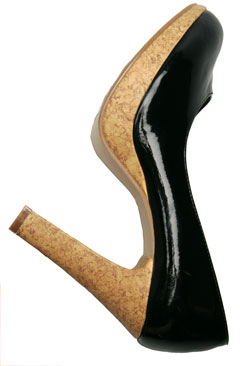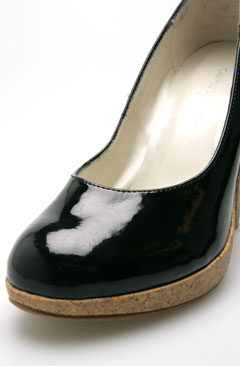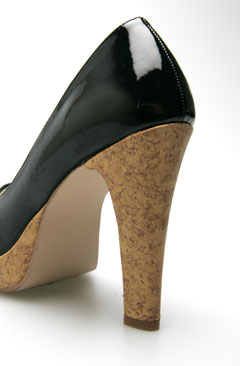 Categories: shoes
Tags: