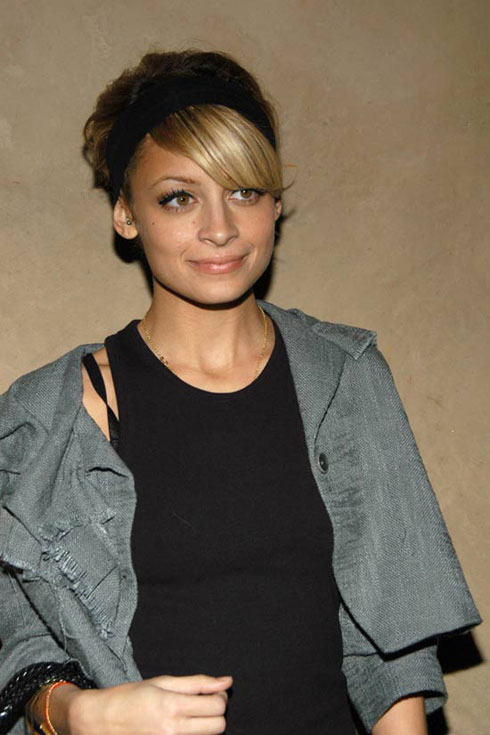 Wow, she looks flawless…amazingly beautiful skin. I adore her.
I've always liked her more than Paris Hilton…seee now look at her, she is just FIRE! Damn rockin' her Louboutins AGAIN…*jealous* heehee.
You guys see why I wanna be under 100lbs now, call me crazy and all but petite gurlz need to be thin (IMO)!!! Time to cut down the sweetz…sigh!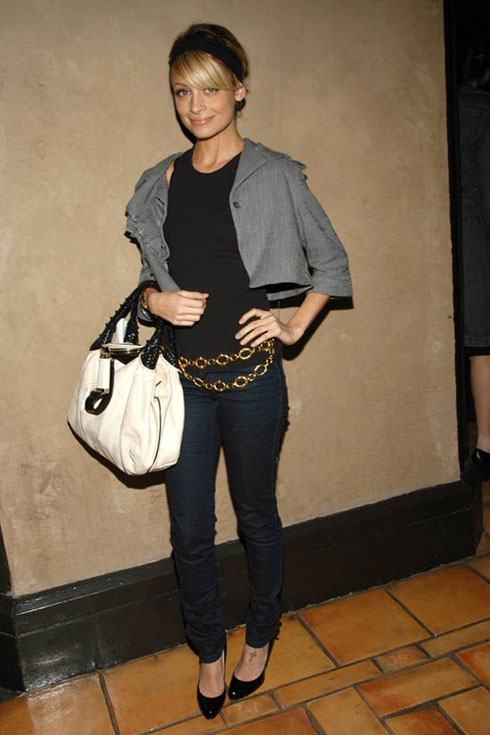 Nicole Richie at Charlotte Ronson's F/W 2006 Collection 03.22.2006
$49.99 BUY IT NOW 1hr 13mins

$19.99 BUY IT NOW 8hr 45mins

$24.99 BUY IT NOW 10hr 9mins

$65.45 BUY IT NOW 13hr 33mins

$40.46 BUY IT NOW 18hr 1mins

$40.81 BUY IT NOW 18hr 29mins

$30.0 0 bids 18hr 48mins

$125.0 BUY IT NOW 21hr 36mins
disclaimer
Categories: celebrities