Honmura An
170 Mercer St
New York, NY 10012
The Scene
For high-maintenance New Yorkers who feed on Nobu's buzz or Japonica's relentless energy, walking up the steps to Honmura An is a humbling experience. While the management doesn't care about your entrance clout at the Park, it all too obviously plays favorites. Most emphatic, however, is its sanctimoniousness about soba and udon noodles.
Never knew about this hidden place in Soho, until my friend Ginny took me there. The place was overpriced for noodles, even if it is freshly made haha. She overrated it, don't kill me gurl! I wouldn't go there again unless she wants to…haha

The beautiful light right inside the entrance…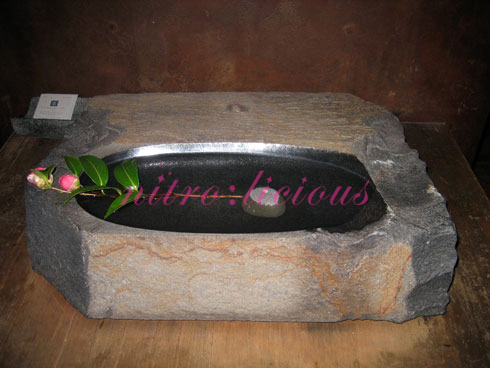 Decorations…

Agedashi Tofu – no scallions please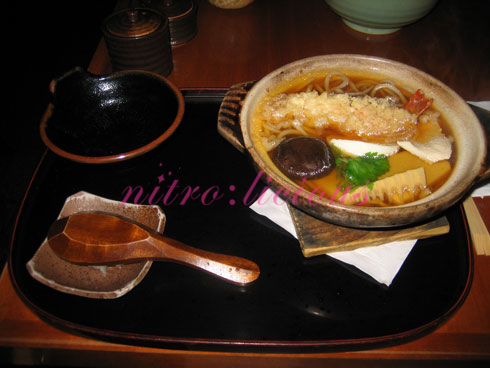 Nebeyaki Udon – (what I ate) not bad but nuttin' too "special" about it

Uni Soba – Ginny luvs this…so I assume it's good…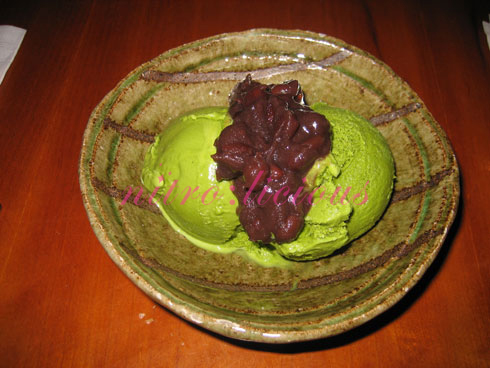 Green Tea Ice Cream topped with Red Bean – hmm delicious!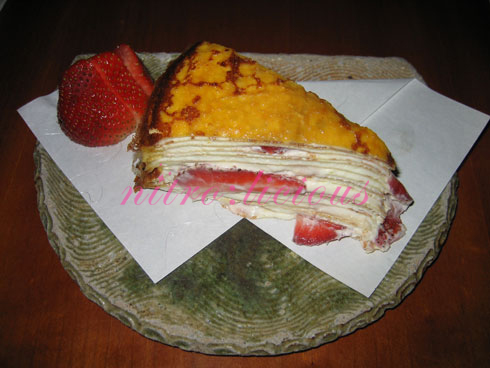 Strawberry Crepe Cake – hmmm good…
Categories: eats
Tags: