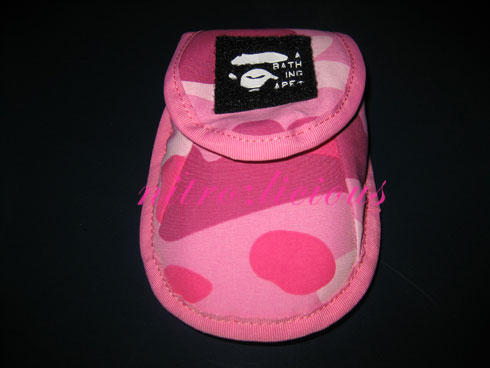 Didn't get a chance to post up my new Bape Sidekick II camo pouch I bought recently. It's dope cuz I won't have to dig thru my bag searching for my phone and when I finally get to it, the person hung up already. Don't you hate that shit?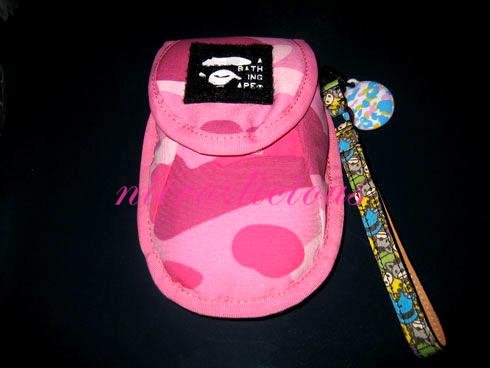 How it looks with my skII inside…HOTNESS! Yeah, got mad ish on my phone hahah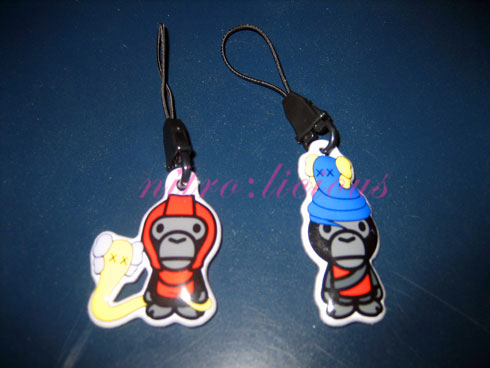 I luv these screen cleaners (I know 1/2 you peepz didn't know what these were for hahah don't front!)…so cute!
Want the phone accessories? Check below…
Want more Bape stuff…check bapefinder.com
Categories: jewelry/accessories
Tags: