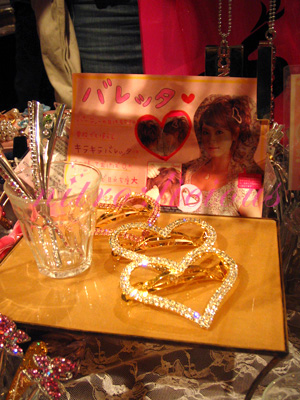 Aiight, back to some gurly stuff…heehee
These were sent from my good friend helen aka melllow, she left to Tokyo, Japan a few weeks ago (I miss you!!). I personally think these accessories aren't all that but she said they're everywhere in Tokyo, so she figures that's what they're into now…judge for yourself…
Everyone that know's me well, knows I'm obsessed with jewelry/accessories. I have tons but I still buy a lot and on top of that, I make my own! Just can't get enuff of it!
Hopefully Helen send me more pics, I luv how creative & unique Japanese street fashion is! SO Amazin'!
Click below for more pics…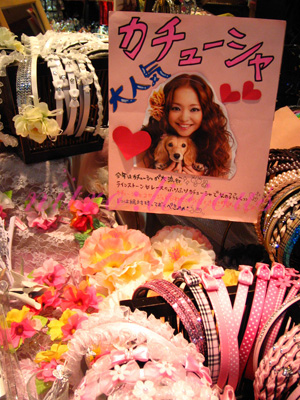 Everything's so pink…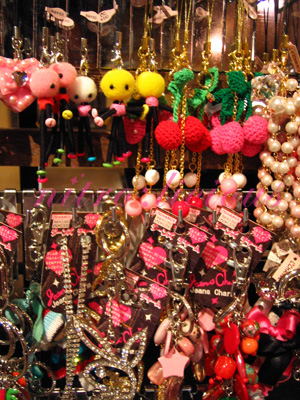 The crochet cherries look like something I got from H&M a few months ago…

These are quite cute…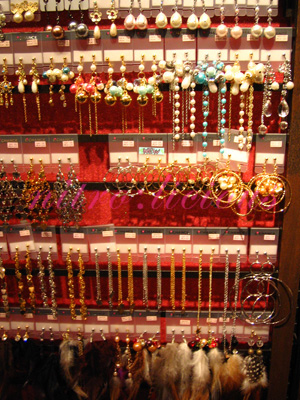 Nuttin' too eyecatchin'…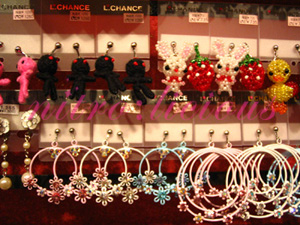 uh…what they thinkin?!

Hmmmm….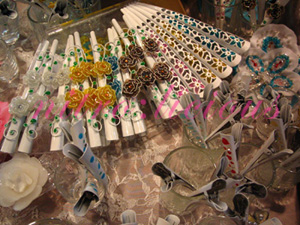 Hellz NO!
Categories: jewelry/accessories
Tags: