Went to the adicolor chinatown event on Friday with liquidrice of Freshness and of course knowing me the picture whore (haha), I took a lot of pics for all you guys and for the Freshness readers.
The event was pretty kewl, most of the peepz were decked out in Adidas (which is appropriate), but of course there's always a selected few that wore Nike. And those females that just can't leave the crib without their heels…oops!
One of the dopest thing was a motion sensored light that reflects from a mirror on the ceiling to the floor, it's hard to explain…so I recorded a clip hahah (video coming soon).
Got a goody bag on the way out also.
Peep below for more picz…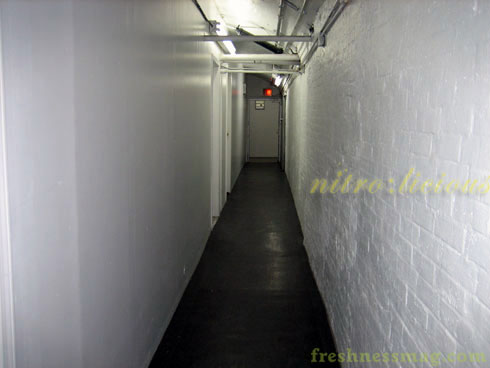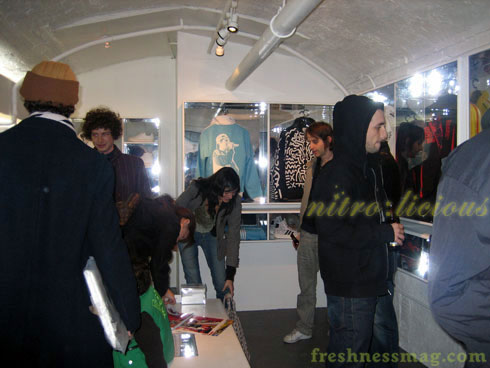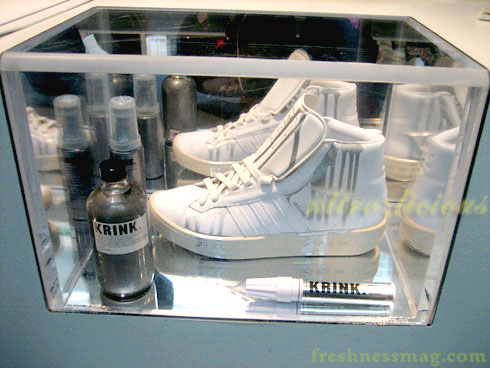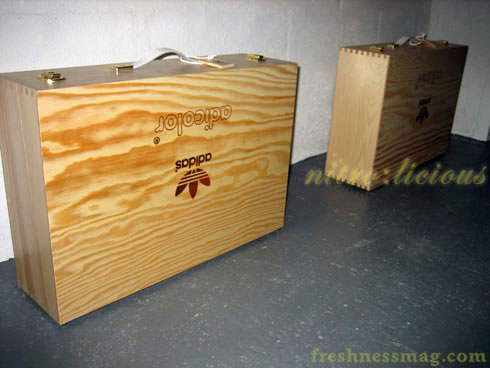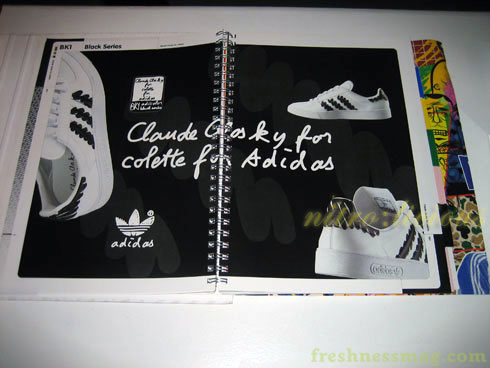 I want this sooooooo bad! Colette for Adidas!!!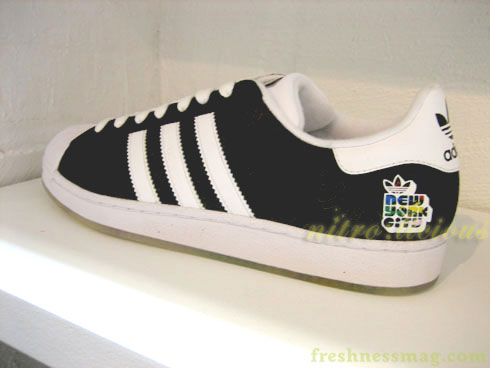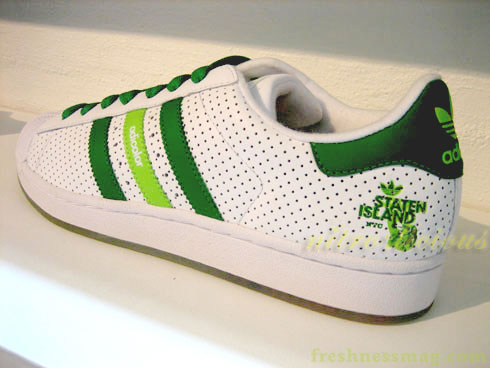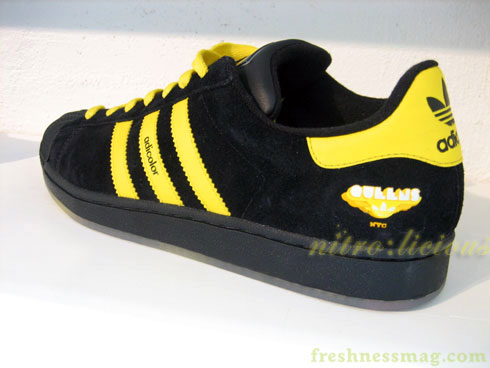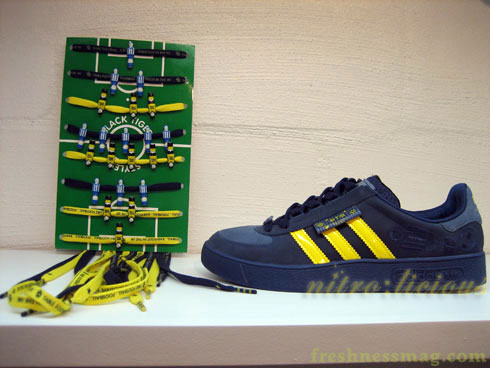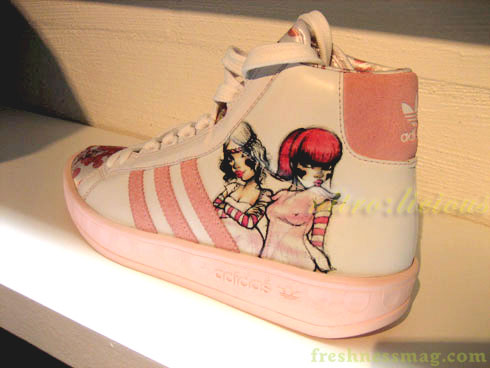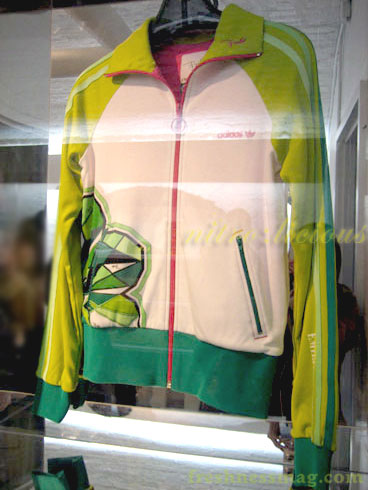 Pucci for Adidas track jacket & kickz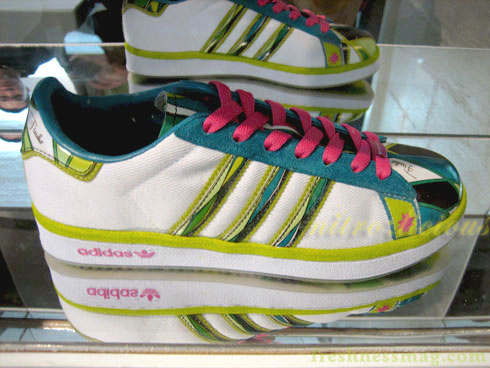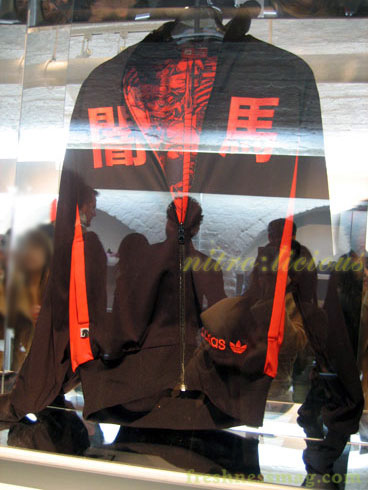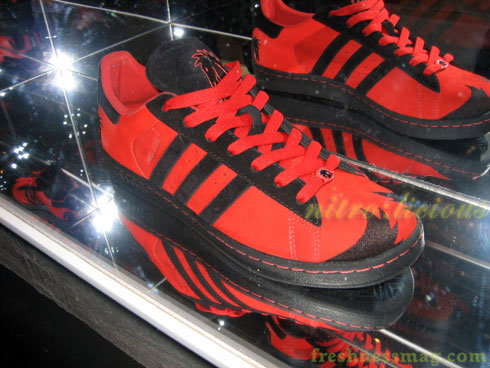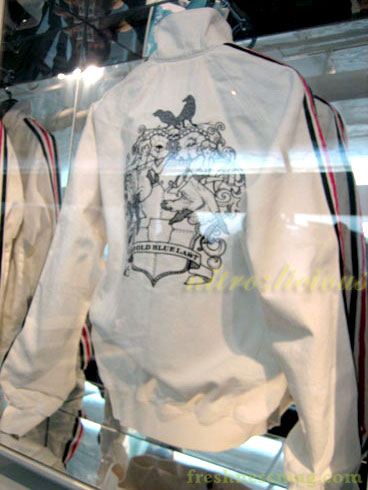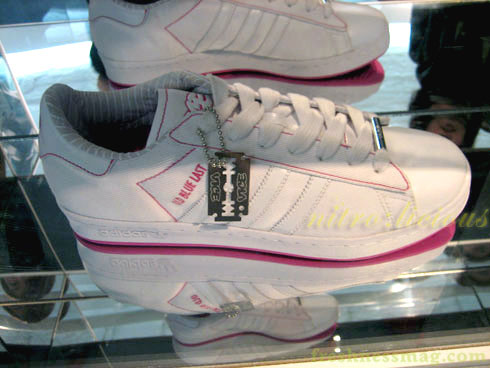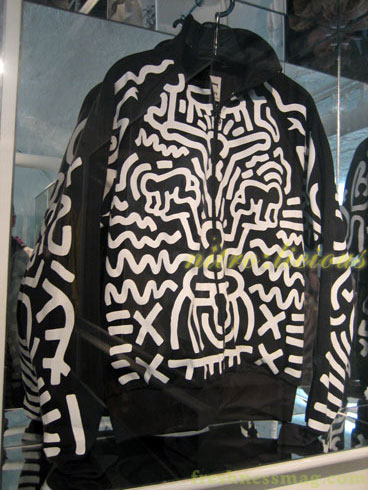 Dope jacket! I want it!!! Hopefully they come in XS or S hahaha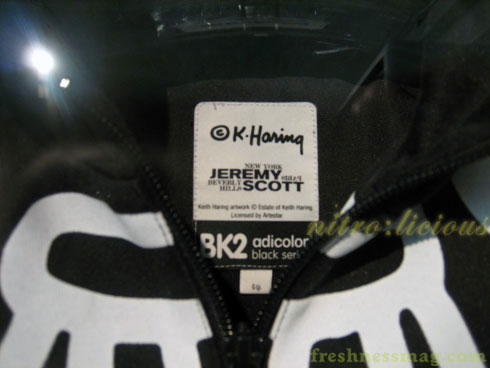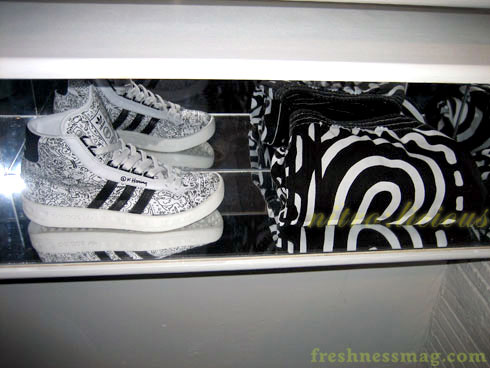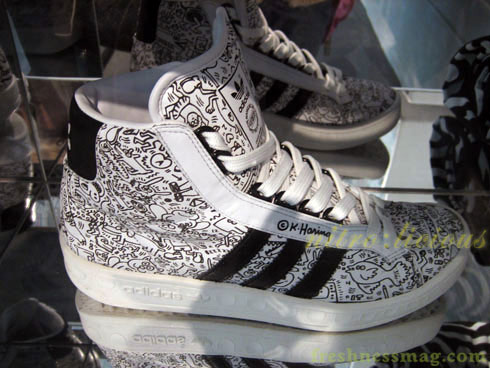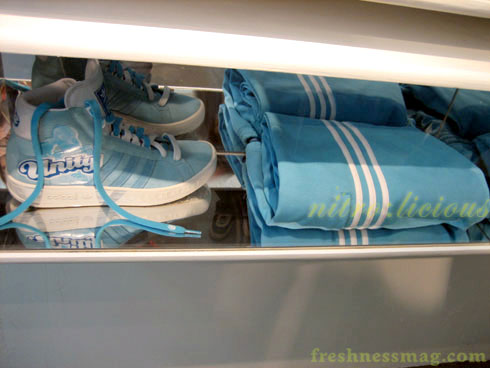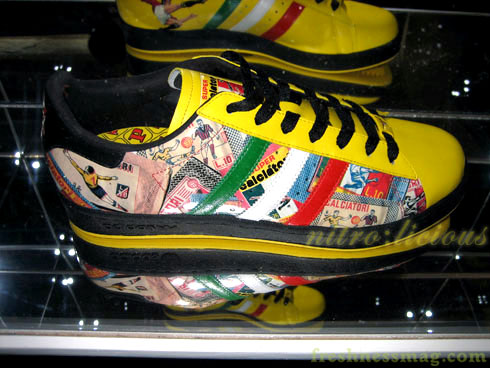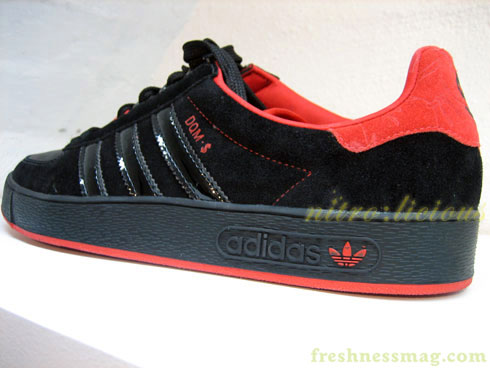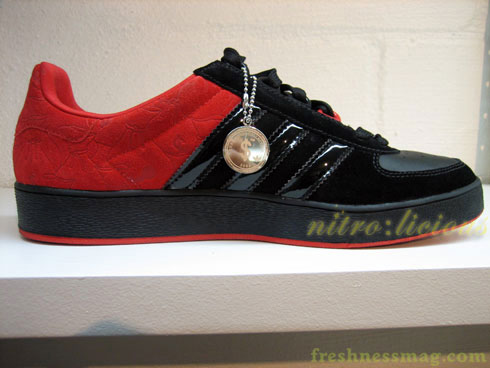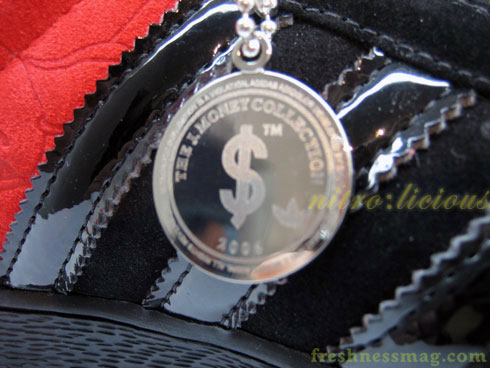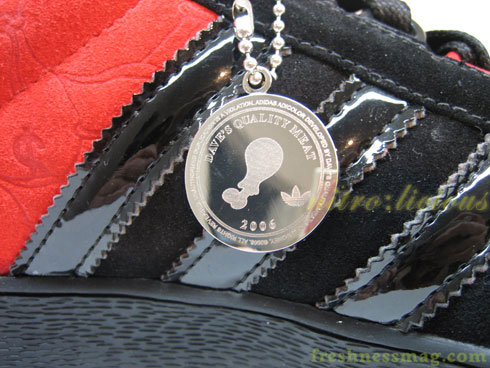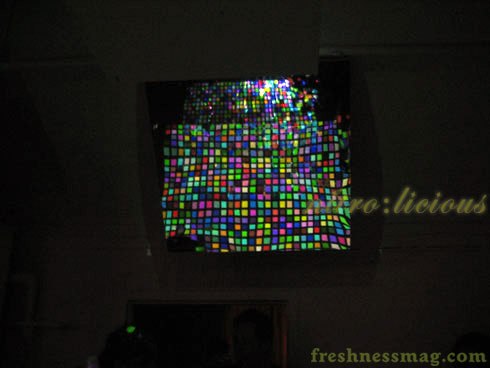 Mirror on the ceiling…


Floor without motion…

After it sensors motion…damn hotness…

Free goody bag on the way out, canvas tote…take a peep inside.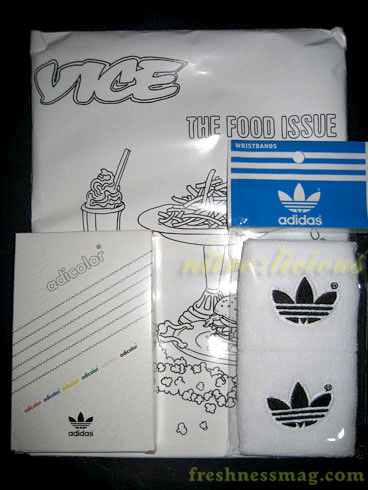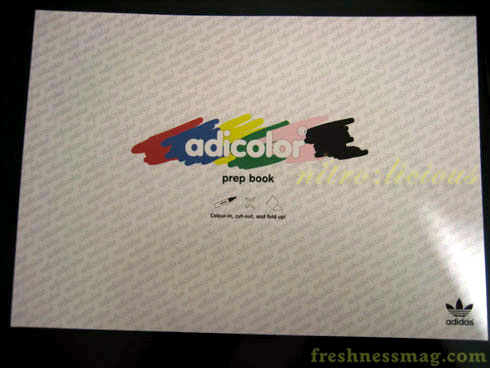 Coloring book for the kid within in us haha
Categories: entertainment/events kicks
Tags: