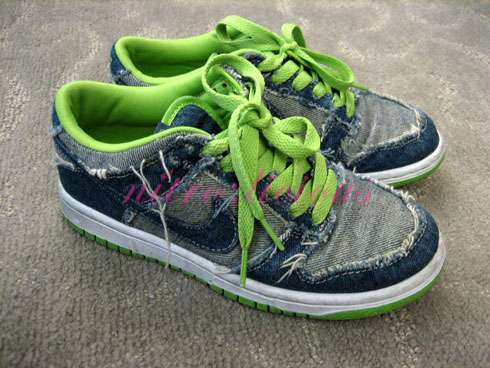 Nike Dunk Low Denim Hulk ~ this baby is on my top 10 list! Got HEAT!!! Lucky I got an extra pair, but I wish I had 10 of these hahaha.
Woke up this morning and forgot it was St. Patrick's Day, until my dad be like, "You gonna wear green today? It's St. Patty's Day?" I had it all planned out yesterday to rock my St. Patricky's Day AF1z (last year's) but when I got home…forgot all about it haha. Couldn't find it this morning…oh wellz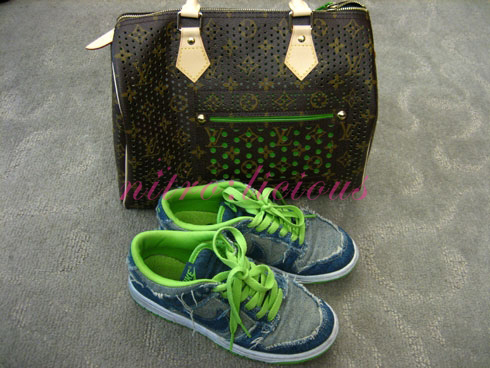 What a dope match hahah they meant to find each other!!! Don't HATE haha!
Categories: kicks
Tags: