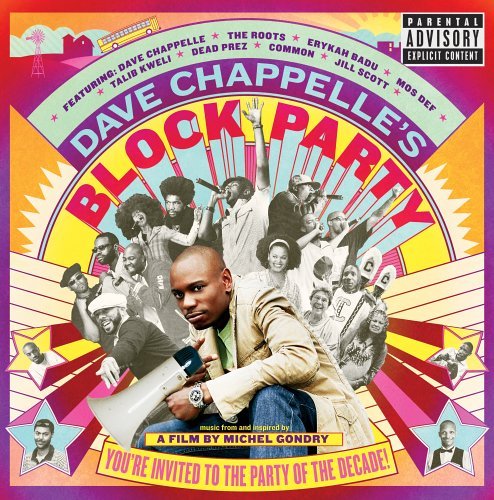 *edit 03.10.2005: Watched this movie on the first day! This movie is off da HOOK! So good I'm gonna watch it in the theater AGAIN hahahaha. Don't download this! It's worth your $$$ ya heard?
Dave Chappelle is the funniest man on EARTH haha!! If you haven't watched The Chappelle's Show Season 1 & Season 2. You better go cop it RIGHT NOW!
Spotlights comedy superstar Dave Chappelle in all-new freestyle standup material, and also one-time-only performances by Kanye West, Mos Def, Erykah Badu, Dead Prez, Jill Scott, and The Roots, among others. The unprecedented combination of comedy and music was shot on location, as Mr. Chappelle threw a party in downtown Brooklyn.
In Theatres: March 3rd, 2006
Hit up the official movie site.
Categories: entertainment/events
Tags: