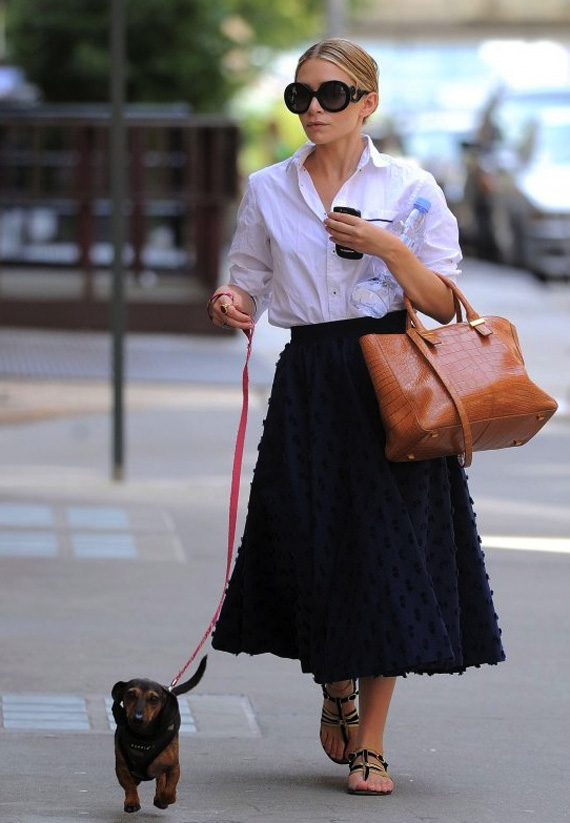 Ashley Olsen wearing The Row Day Luxe Alligator Bag
Ashley Olsen looked simply chic on a day out with her doggie, rockin' her new The Row Day Luxe Alligator Bag, Prada Minimal Baroque Sunglasses and Chanel Sandals! I love everything Olsens haha, and now The Row is introducing nine bags this season including a day tote, backpack, doctor bag and classic shoulder bag, metal-framed minaudiere twin and laptop twin. Each handbag is minimally adorned with sleek and luxurious hardwear. The materials used range from the smooth, structured alligator of the minaudiere, the louche gray calf's leather of the backpack; to the python of the evening bag. All are timeless and maintain the signature style that is The Row. The Row's new handbag collection will be available in August at Barneys New York and on Barneys.com.
To read more about the launch of Mary-Kate and Ashley Olsen's The Row handbag collection, read the in-depth Q&A featured exclusively on Barneys' microsite, The Window.
Photos courtesy of Barneys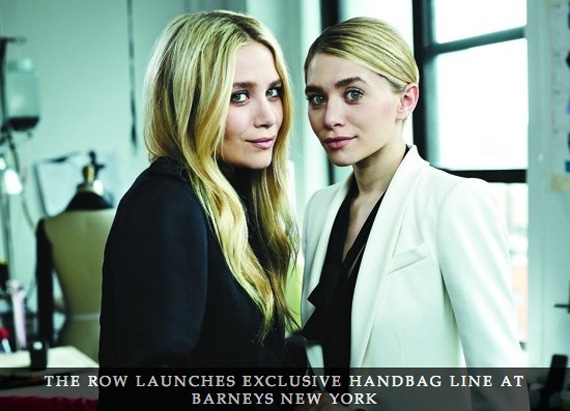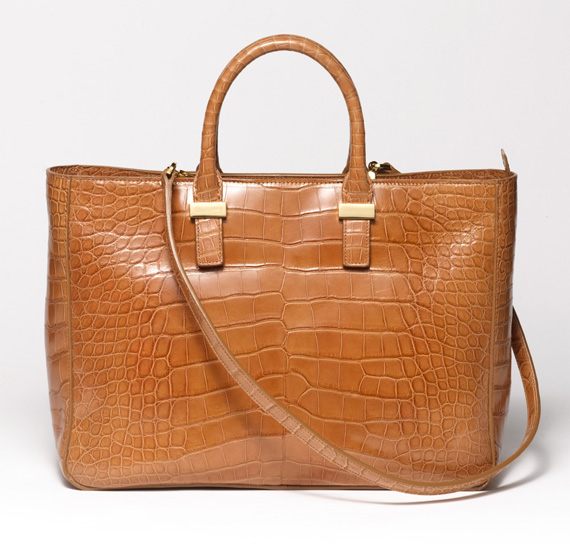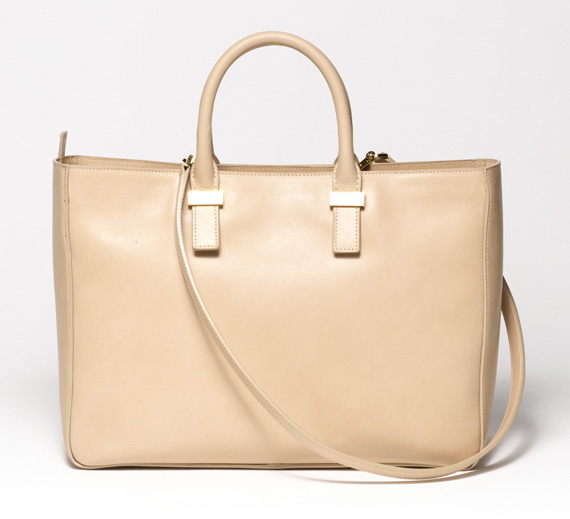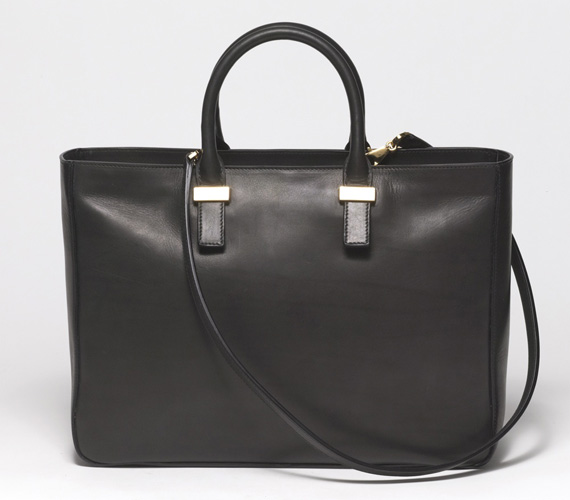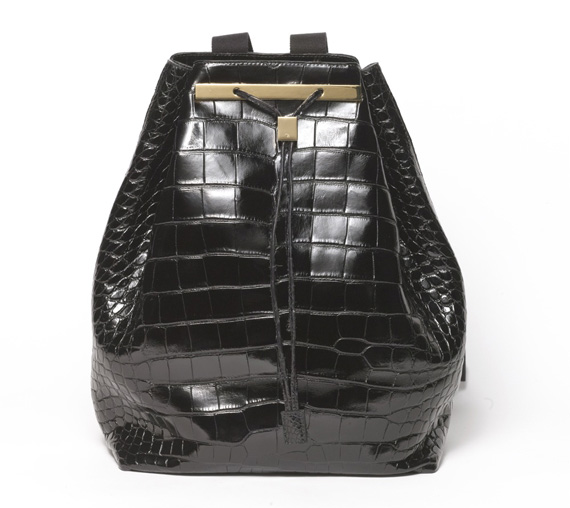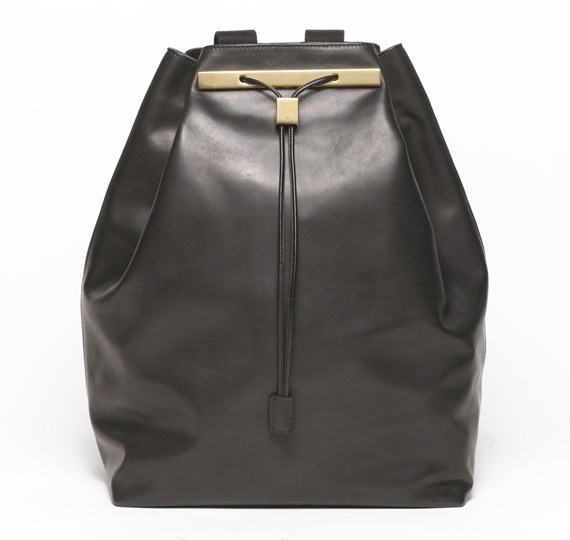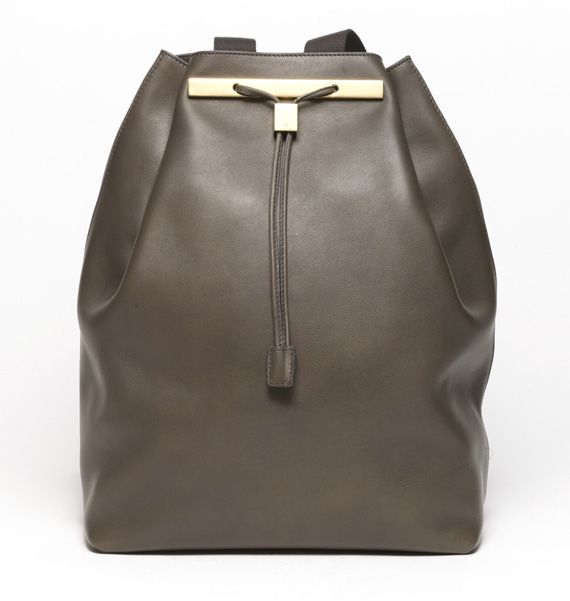 Categories: celebrities fashion handbags
Tags: